Office provider launches its second city base
Northspring, which provides premium luxury offices to the Leeds business community has opened its second building in the city centre.
The Wellington Street property offers 13 private offices across seven floors, with suites from 1,400 sq ft.
It incorporates a business lounge, along with a fully equipped podcast studio, boardrooms; a Zoom booth, hot–desking space and a refreshment bar. There is also cycle storage, changing facilities and a fitness suite.
Mark Morris, director at Investream, said: "Northspring is committed to providing best–in–class workspace for its occupiers.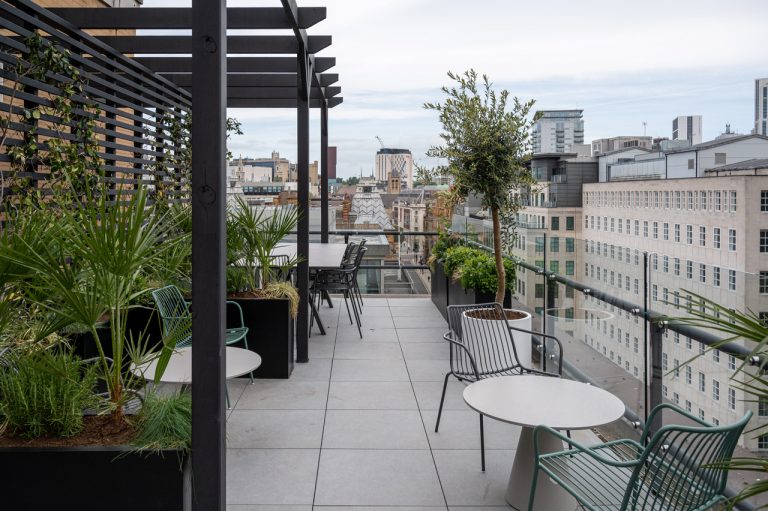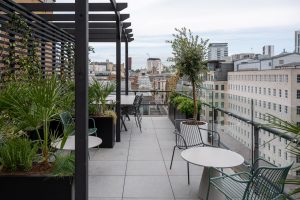 "As a result of the pandemic offices have had to adapt to the changing needs of businesses and we believe Northspring is a perfect example of how to make the workplace inviting for employees returning to work."
Wellington Street joins Northspring | Park Row, which launched in autumn 2021, and has just completed The Deck, a roof terrace which can host up to 30 people.
The landscaped space features a pergola, herb garden and views across the city centre.