People: Red Diamond; Square One Law; Blacks Solicitors; and more
Huddersfield-based Red Diamond Recruitment has appointed a fourth recruiter in just nine months since its inception.
Daniel Wilczynski has left his eight year-long career in football development to join Red Diamond as a recruitment consultant, with a particular focus on industry-specific recruitment, including aviation.
Emma Robinson, who founded Red Diamond Executive Headhunters in 2009, launched sister company Red Diamond Recruitment in September 2021, after seeing demand for more traditional recruitment services among her existing headhunting client base.
"At Red Diamond, we specialise in headhunting," she said. "There is a lot of misconception about what that involves, but we are typically seen as the 'bounty hunters' of recruitment, working at C-suite-level and helping our clients to figure out where to strategically turn next.
"We find people who are not actively looking for a new role and convince them to take on a new challenge, whether that's growing a private equity owned business from £20m to £100m or saving a struggling family business, for example.
"Recruitment, on the other hand, can look after roles in any seniority level of a business, from apprentices upwards and adopts more traditional methods of candidate sourcing.
During the pandemic, we found more and more headhunting clients, who trusted us and didn't want to work with anyone else, were asking us to take care of their recruitment – and so Red Diamond Recruitment was born.
"The time was right to recruit someone who can support our clients – where we already look after their headhunting requirements – with their recruitment needs. Dan hasn't come from the traditional recruitment route, and that's because we practice what we preach."
Wilczynski said: "I see the role as a way of developing my career in a forward thinking and well-established company such as Red Diamond.
"I look forward to learning in depth about the industry, understanding the organisation's culture and being an integral part of its growth – we have some strong growth plans over the next 12 months."
:::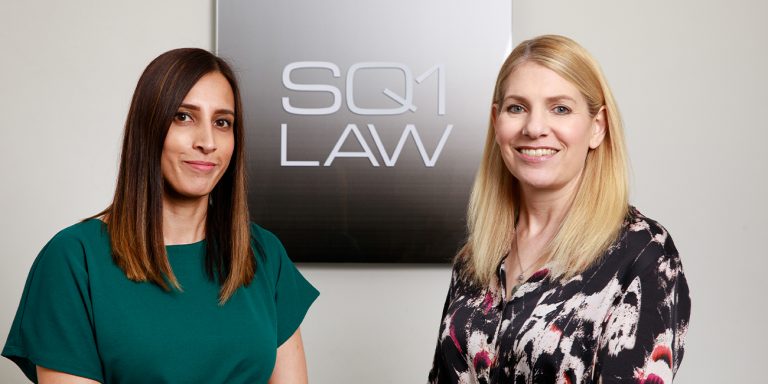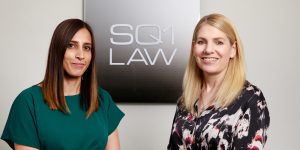 Square One Law has promoted Bal Manak to construction partner.
Having held the position of senior associate in the law firm's property team for two and a half years, she will lead the development of Square One Law's Construction service across West Yorkshire, Tees Valley and the North East.
With a specialism in non-contentious construction and over 16 years' experience of advising clients on a wide range of commercial developments, Manak has been involved in a variety of high-profile schemes operating out of Square One Law's offices in Leeds, Darlington and Newcastle.
She has been recognised as a rising star in the construction law field having been listed in the 2021 edition of the Chambers Guide as 'an associate to watch' in the North East construction sector.
She said: "The North of England is experiencing some strong levels of regeneration and construction activity in both residential and commercial sectors, which is generating a variety of projects for our clients.
"I am proud to become a partner as part of Square One Law's dynamic and proactive property team, which has established a positive reputation in Leeds, Tees Valley and Newcastle, which are all key to the economic success of the Government's levelling up policies."
Gill Hunter, managing partner, said: "Our clients are involved in so many complex property and construction projects where Bal has provided key strategic and tactical advice.
"She has built great relationships with those she has worked with, both inside and outside of the firm."
:::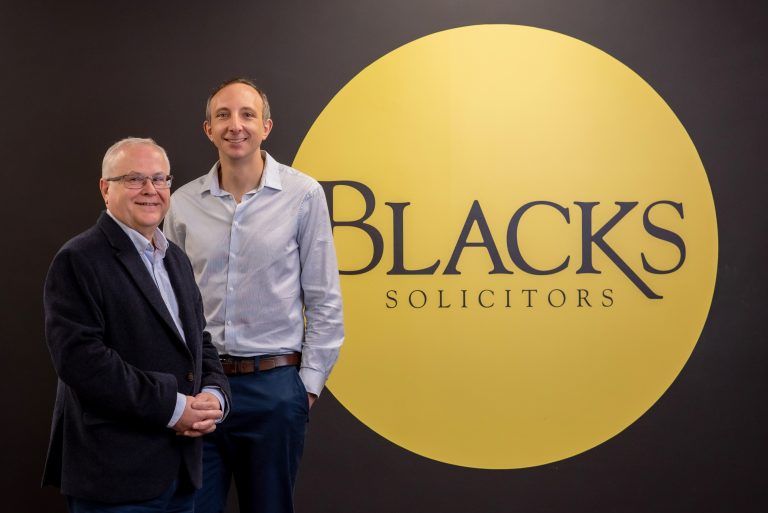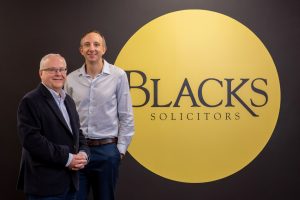 Blacks Solicitors has welcomed back Pete Konieczko-Hansom as senior associate and head of intellectual property in the Corporate and Commercial teams.
He brings over 14 years of significant legal experience, having previously worked at an array of firms across West and East Yorkshire, and in London for the Government Legal Department.
Konieczko-Hansom originally joined Blacks Solicitors in 2016 and became an associate solicitor in 2018 before departing in 2019.
He returns to the firm after three years to support the Corporate and Commercial teams in their significant growth plans and to grow the intellectual property offering. His return has brought the total number of team members to 17.
He said "I am thrilled to be working at Blacks again. I had the privilege of working with some great people at other firms but the people at Blacks really feel like family to me.
"I am really looking forward to working with Nigel and witnessing first hand the ambition and rapid growth of the business. Seeing how far the Commercial and Corporate teams have come in such a short space of time was a key factor in inspiring me to return."
Konieczko-Hansom will act for a broad range of clients from small start-ups to large international manufacturers, and will provide advice on a wide range of Corporate and Commercial matters including share sale and purchases, management buyouts, and supply and distribution agreements.
He brings significant intellectual property (IP) experience and will head the firm's IP offering. This includes advising on trademark registrations and licensing.
Head of corporate law, Nigel Hoyle, said: "Pete is a great fit and his recruitment strongly aligns with our vision for future employment and growth.
"We are thrilled to welcome him back to Blacks and see his experience and skills strengthen the Corporate and Commercial teams. His expertise in intellectual property will now enable the team to confidently provide a specialist offering in  this field."
:::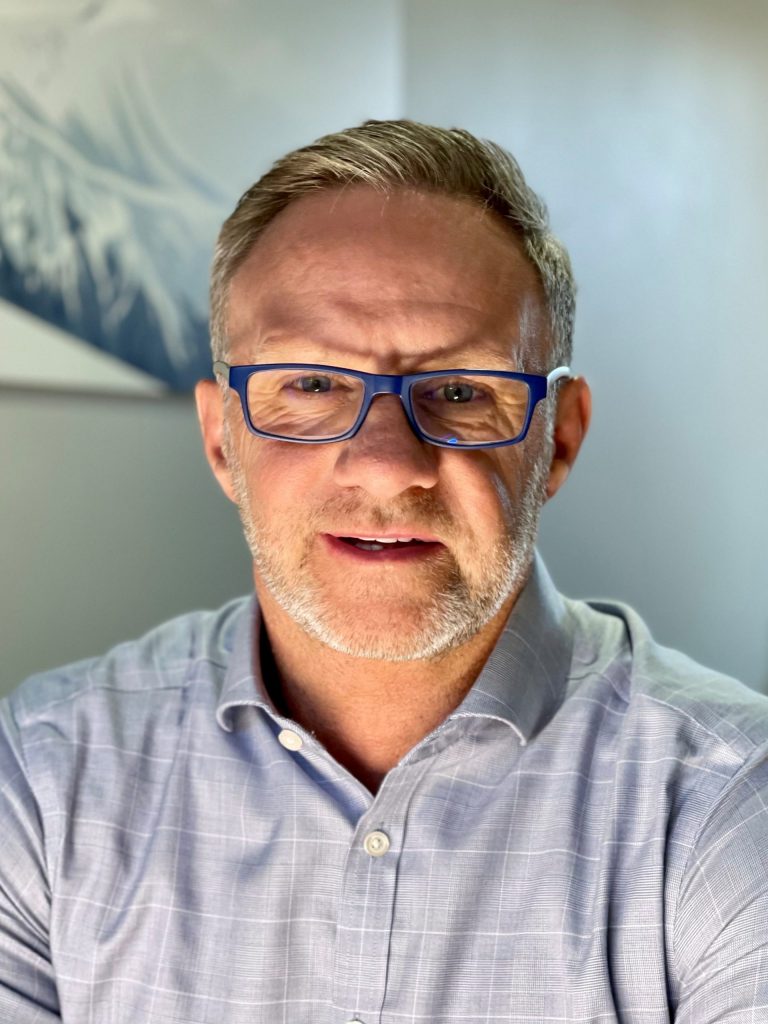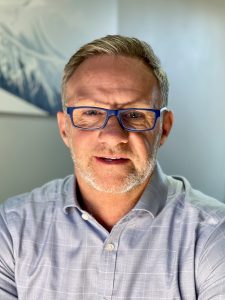 Doncaster-based annexe construction specialist, iHus, has recruited Chris Walker as its new operations director as it looks to manage major growth.
The company, which specialises in building "granny annexes" has seen sales rise by 86% from last year and made record breaking sales last month.
Sales in the most recent quarter were up 64% on the same period last year, and 395% ahead of the average recorded during the last two years.
Walker will be responsible for managing the entire build and installation programme within iHus, calling on his more than 20 years of experience in a variety of roles in the construction sector.
Additionally, work has been carried out to increase the size of iHus's premises on Plumtree Industrial Estate, in Bircotes.
The new space features office and workspace, while consultation booths have been constructed to more intuitively meet the demands of changing consumer needs post-lockdown.
This is alongside additional investment in sales, marketing and customer service resources.
Chief executive officer, Trevor Smeaton, said: "The trends and data show Brits are increasingly turning to annexes as a means of enabling them to live their best lives together with family.
"It's no surprise that the iHus annexe is helping to shape the future of later life care, with a growing number of families choosing to ditch traditional care homes, and instead provide support for elderly relatives through independent, adjacent living.
"For us as a specialist in the sector, it's meant significant and rapid growth, so we have been just as quick to ensure we have the tools, resources and people to rise to the challenge."