2022 Northern Leadership Award winners revealed
The winners of the 2022 Northern Leadership Awards were announced at an awards ceremony attended by business leaders and professionals from across the region.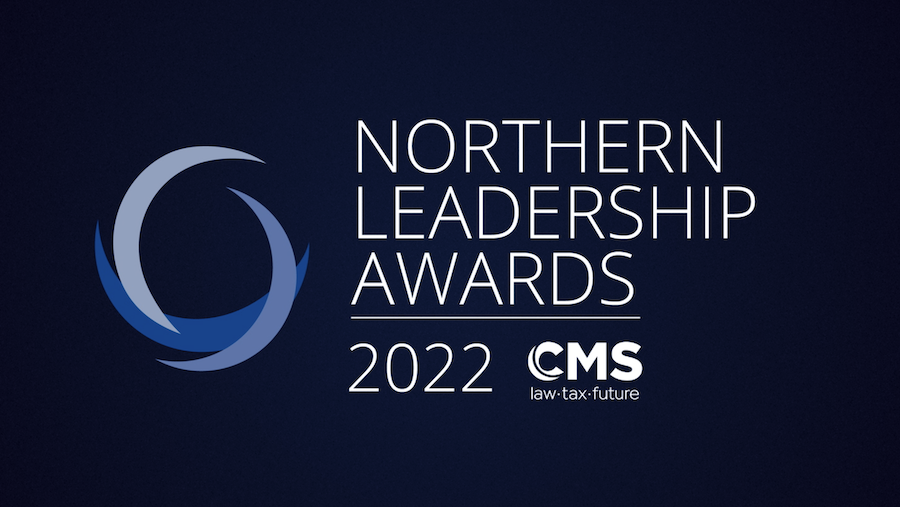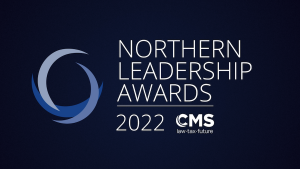 Around 300 people attended the awards night held at The Queens Hotel, Leeds, which recognised those individuals and organisations that have shown resilience, innovation, and strength over the past year.
The awards which this year followed a half day Northern Leadership Conference were sponsored by international law firm CMS Grant Thornton, Air IT, Quarterdeck and Oxygen Enterprise Partners shone a light on the fantastic leaders from across the region with each winner highlighting the crucial role played by their own workforces.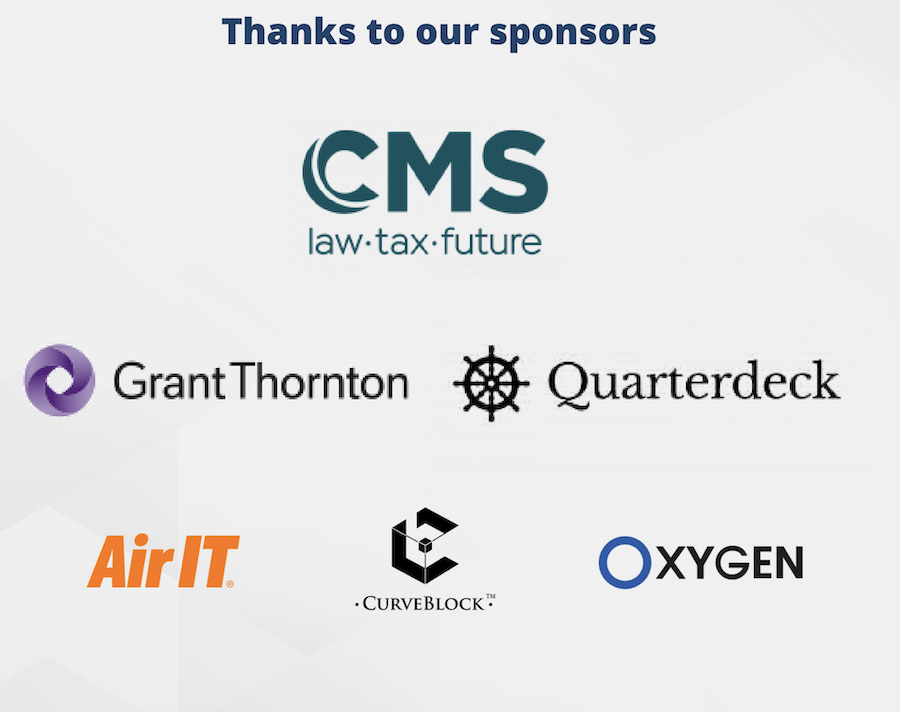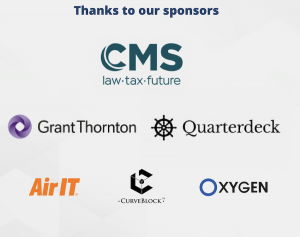 The 2022 winner of the Overall Leader of the Year category was David Bond, of Sheffield Forgemasters, who dedicated his accolade to Sheffield city.
He added: "Sheffield Forgemasters is a venerable company that has been around for hundreds of years. We try to make sure our investments go to local companies and we have a big apprentice workforce."
The event was hosted by TheBusinessDesk's joint managing director and editor-in-chief Alex Turner with Melanie Lewis, chief executive of the Shakespeare North Theatre sharing her experience of leading the  launch of the new venue which will open later this year.
The winners are:
Young Leader
Bhavika Patel, Yourgene Health
Duane Cormell, Realm Recruit
Esta Suma, Female Magik
Mike Lomas, Big Red
Tom Maxwell, Twisted North America
Public and Third Sector Leader
Winner: Maggie O'Carroll, The Women's Organisation
Normandie Wragg, Nugent
Tom Elliott, Medilink North of England
Mentor
Ali McGrath, The Women's Organisation
Asma Iqbal, Chadwick Lawrence
Barry Leahey MBE, Playdale Playgrounds
Jonathan Sands OBE, Connect Yorkshire
Winner: Richard Doyle, Pabasso – Peer Advisory Board Associates
Emerging Entrepreneur Leader
Harpreet Banwait, Banwait Group Holdings
Winner: Jake Pear, Pear Hospitality and Retail Group
Jonathan Thompson, Bank North
Marcus Mollinga, YourZooki
Nicola Merritt, Cortus Advisory Group
Diversity and Inclusion Leader
Annette Joseph MBE, Diverse and Equal
Winner: Asma Iqbal, Chadwick Lawrence
Jill Williams, Mercia Asset Management
Jodie Hill, Thrive Law
Professional Services Leader
Chris Bishop, Slater Heelis
Fiona Parry, Hill Dickinson
Nik White, Brabners
Paula Myers, Irwin Mitchell
Winner: Stephen Church, EY
Transformational Leader
Bobby Thandi, XR Games
Winner: David Bond, Sheffield Forgemasters
Joanna Swash, Moneypenny
Peadar O'Reilly, Praetura Group
Sucheet Amin, inCase
Green Leader
Ashwin Kumaraswamy, Mercia Asset Management PLC
Amer Gaffar, Manchester Fuel Cell Innovation Centre
Winner: Chris Bingham, Craggs Energy Group
Neil Court-Johnston, Zotefoams
Stephen O'Malley, Civic Engineers
William Beer, Tunley Engineering
Company Leader (up to 100 employees)
Winner: Andy Kerr, BOXT
Dawn Carney, Fresh Pastures & School Milk UK
Harry Bliss, Champion Health
Jamie Hinton, Razor
Paul Hallet, Vet AI
Company Leader (100+ employees)
Andrea Challis and Robert Kearsley, Partington's Holiday Centres
David Bond, Sheffield Forgemasters
Winner: Gemma Smith, Strata
Joanna Swash, Moneypenny
Oliver North, Venari
Top 50 City Region Leader: Greater Manchester
Jon Dutton, Rugby League World Cup 2021
Matthew Taylor, DA Languages
Winner: Shaun Hinds, Manchester Central
Top 50 City Region Leader: Leeds
Winner: Bobby Thandi, XR Games
Paul Teasdale, Premier Technical Services Group
Sophie Conboy, Connect Yorkshire
Top 50 City Region Leader: Liverpool
Winner: Dr Natalie Kenny, BioGrad
Ged MacDomhnall, The Climbing Hangar
Maggie O'Carroll, The Women's Organisation
Sean Keyes, Sutcliffe
Top 50 City Region Leader: Sheffield
Winner: Alexis Krachai, Counter Context & Sheffield Chamber of Commerce
David Bond, Sheffield Forgemasters
Tom Elliot, Medilink North of England
Leader of the Year
Winner: David Bond, Sheffield Forgemasters
Ben Ormsby Yorkshire editor of TheBusinessDesk.com said: "The approach to leadership has continued to evolve as the UK economy continues to respond to adverse conditions caused by not just a global health crisis, but war, rising interest rates and more.
It is with this in mind that we truly are delighted that tonight we're all here in person to celebrate the businesses and people who have demonstrated the importance of leadership!
"Our shortlist and winners showcased the best of the region and demonstrated how strong but empathetic leadership can empower businesses and their people to greatness.
"We were proud to celebrate with them and it was great to see so many leaders from across the North come together tonight in Leeds."