Acquisitive professional services firm expands with latest deal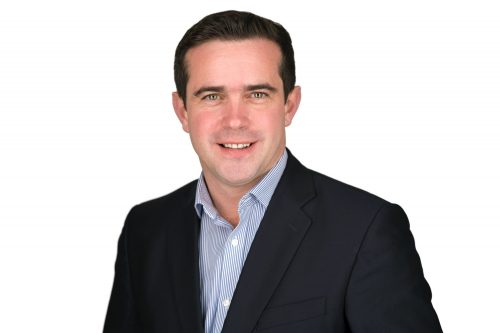 Professional services firm, Progeny, has acquired Hampshire-based financial advisers, Coll Perkins, enabling the Leeds-based business to expand its presence in the south of England.
It's the latest deal for the acquisitive professional services firm which last year announced it had partnered with PE firm Further Global Capital Management to optimise the next stage of its growth.
Coll Perkins was formed in 2011 to provide life-centred financial planning and a tailored personal service to a select number of clients.
Mark Perkins, founder, at Coll Perkins described it as an exciting time for the team and the firm's clients as he said: "Joining a multi-disciplinary professional services firm like Progeny will allow us to grow and develop while staying true to our values and founding principles.
"It will also bring benefits of scale and scope and comes with new opportunities for our team and our clients.
"The ethos of Progeny closely matches our own and we're looking forward to the fresh potential and productive results that joining them will bring."
Neil Moles, CEO of Progeny, who recently spoke about growth at Invest North in a session focused on winning the war for talent, said: "Coll Perkins to Progeny will bring new skills and expertise into the mix and the way they operate, engage with their clients and conduct business will ensure they fit right in.
"We are looking forward to extending our footprint in Hampshire and the south of England and to the real value that Coll Perkins will add to our proposition."
A team from Progeny's corporate legal department acted as legal adviser to Progeny on the transaction.