New categories added to the Business Masters
The Yorkshire Business Masters are back this Autumn to recognise and celebrate the region's success stories from the past 12 months.
The annual dinner and award ceremony is a key event in the region's business calendar and entries are currently open, but for 2022 the awards include four new categories.
For the first time ever this year's awards will recognise the Employer of the Year, a public or private sector organisation that excels for its workforce – whether through investment in skills and training, innovations around flexible working, workplace. wellbeing initiatives of support for groups and individuals.
Alongside this the former professional services award has now been split into three categories, Law Firm, Accountancy Firm and Finance Provider, highlighting the fantastic work being done within the professional services industry within the community.
Entries are open now for all categories until 8 July, with a shortlist announced over summer ahead of the winners being revealed as part of TheBusinessDesk.com's annual Yorkshire Business Masters dinner on Thursday, October 20, at the Queens Hotel in Leeds.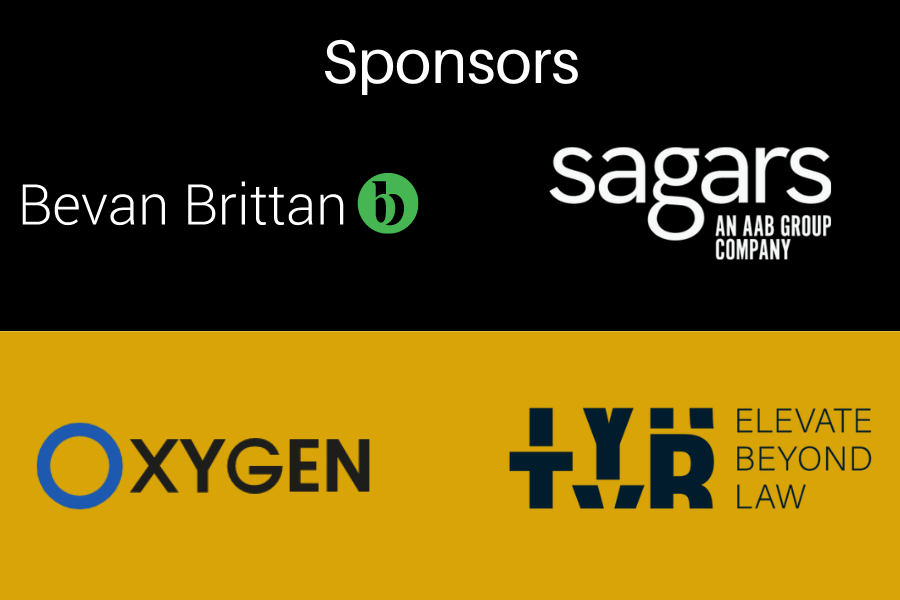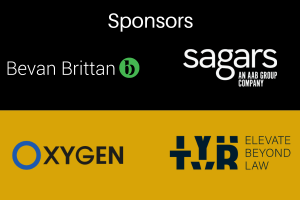 This year's awards are sponsored by Bevan Brittan, Oxygen Enterprise Partners, Sagars and Tyr.
Click here for more details on how to enter.
Ben Ormsby, Yorkshire editor at TheBusinessDesk.com, said: "The Business Masters are always a fantastic opportunity to recognise the amazing businesses that exist in our region and with these new categories we hope to be able to celebrate event more of you in October.
"With talent acquisition and retention becoming such a big challenge for all businesses we wanted to create an award for those businesses who go above and beyond for their people. Good luck to all who enter."
The Business Masters awards have categories for businesses of all types of businesses, from start-ups to global brands with the newest additions, the categories of Disruptor and Sustainability returning for 2022 to recognise achievements in two areas that have become much more important – how businesses are harnessing the power of tech to change their company and industry, and how they are addressing environmental issues to be a more considerate company.