People: Nicholas Associates Group; Heras; Bobble Digital; and more
Rotherham-based apprentice to boardroom talent management company, Nicholas Associates Group, has appointed Valantis Vattis as a new business development manager in its NA Software division.
He will grow sales for the company's newly released HR platform – Erango.
Founded in 2008, NA Software launched Erango in 2021. This software offers a cloud-based HR platform that allows companies to organise and manage training, both online and in the classroom, while recording the skills of its people.
Vattis lives in Sheffield and previously worked as a regional business consultant for EE and BT.
In his new role he will be responsible for new business acquisition and existing account growth through account management and building closer relationships with clients, prospects and strategic partners.
He said: "I was looking for an exciting new start in an industry I haven't worked in before and I was attracted to Nicholas Associates Group because of their passion for people and their development.
"I am looking forward to using my network to encourage them to adopt the Erango software to improve record keeping and the visibility of the skills held within their workforce."
The Erango platform is used by a wide variety of clients in a wide range of sectors including Hospitality & Leisure, Marine, Recruitment and Food Manufacturing.
It is also used internally across the NA Group to enable the delivery of training and competency management to employees in addition to the thousands of temporary workers each year.
:::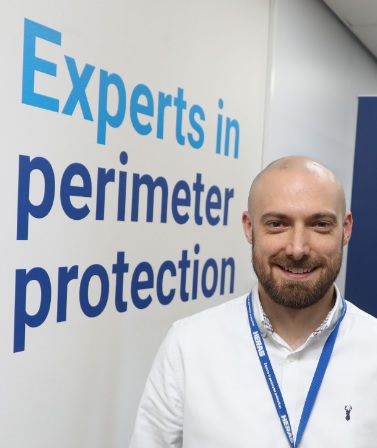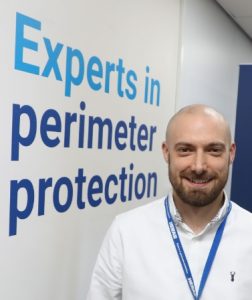 Fencing business, Heras, has appointed David Owen as its country manager for the UK.
Heras, with its UK head office located in Doncaster, is already seeing the benefits following the introduction of a new structure for the business, a move to new offices and optimisation of its product portfolio.
Owen's appointment gives Heras in the UK clear leadership and a solid platform for growth.
He said: "Heras is an exciting place to be right now because we have a great future ahead of us, and I'm fortunate to be part of a team of very committed people who are all pulling in the same direction to re-establish Heras as a reliable partner that is trusted to deliver.
"It's a privilege to be appointed to the role of country manager for the UK.
"Heras recognised that in the UK, it was trying to be 'all things to all people' by having a vast product portfolio when, in fact, a standardised range was the way forward for our team and our customers.
"We are very clear about where our strengths lie moving forward, and this clarity is not only cascading through our business but is also transmitting to our customers."
Owen has been in the business for two years in the role of operations director He is overseeing the implementation of new strategies that focus on Heras's four core strengths in the UK, which are: supply and installation, material supply, service and maintenance, and perimeter intrusion detection systems.
Chief executive officer, Gilles Rabot, said: "We recognise the scale of the opportunity that the UK market represents for Heras, which is why we have been so firmly committed to the introduction of a new structure and the optimisation of our product portfolio to offer a much more customer-relationship-based approach.
"This now enables our UK business to better understand the requirements of our clients and to utilise our extensive perimeter protection expertise to provide them with the best possible solutions.
"In David, we have strong leadership from the top, combined with absolute clarity for the future of Heras in the UK.
"This has already galvanised our committed UK staff, and we are now seeing this translate into sustainable sales growth from our customers."
:::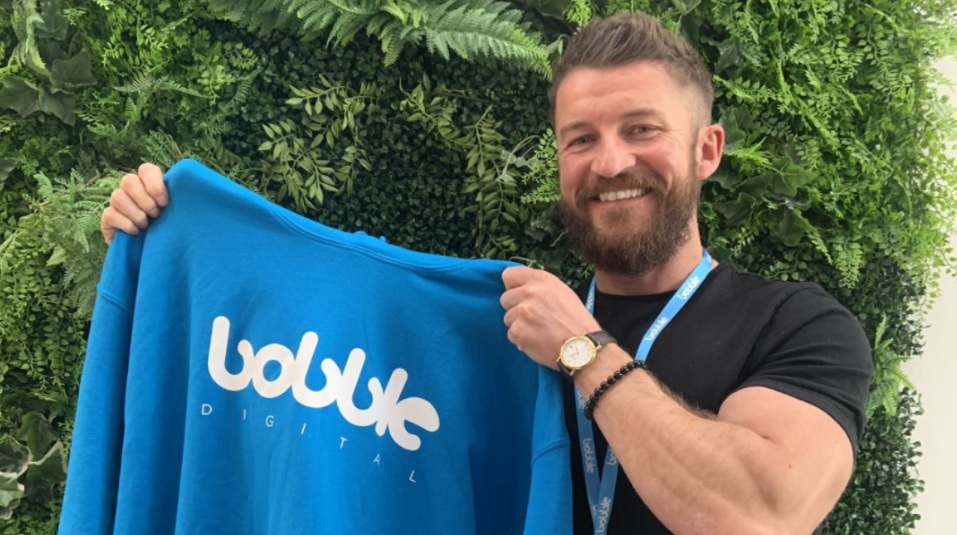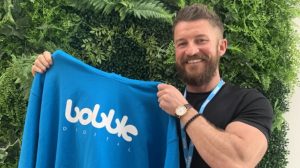 Specialist Leeds digital agency, Bobble Digital has hired James McCann to head the agency's Business Development division – to support its ambitious growth plans.
This follows a couple of years of growth for the digital marketing agency, which has secured a host of local, national and international client contracts.
McCann said: "I was really impressed by the ethos at Bobble Digital, what the team are working towards and the opportunities this role is going to bring.
"The team has big plans for the future including expanding our presence globally, with the goal to eventually open offices in New York and Dubai.
"It's really exciting to join at such a pivotal point, and being able to play an important role in supporting the team to bring these plans to fruition, whilst also supporting clients to achieve their goals too."
Manpreet Singh, founder and CEO of Bobble Digital, added: "James is bringing a vast amount of experience with him, including 14 years of digital marketing experience.
"In a short time, James has already made an incredibly positive impact and his role will be key to expanding our client roster further and supporting our existing clients with their business growth."
:::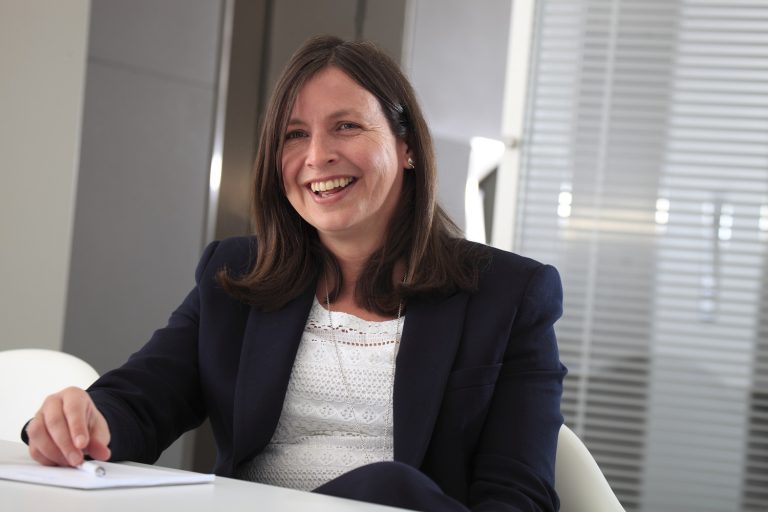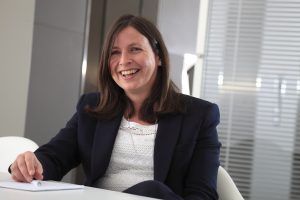 LHV UK, a banking services provider to over 200 fintech and crypto companies, has appointed Sally Veitch to its board of directors as an independent non-executive director from 1 July 2022.
She will chair the Audit Committee and sit on the Risk Committee and the Remuneration Committee of the business, which recently opened its second UK hub in Leeds.
Veitch is a seasoned board director and currently chairs the Audit Committee of Tipton & Coseley Building Society and acts as an advisor to the Board of Perenna, a start-up bank offering 30-year fixed-rate mortgages.
In recent years she has chaired Audit Committees for Market Harborough Building Society, Amicus Finances and Redwood Bank.
Before pursuing her NED career, she worked for 15 years at Home Retail Group, serving as a financial director at the company between 2011 and 2015, delivering cost savings of 10% whilst over-seeing profit growth of 43%.
Veitch graduated with BA (Hons) in Natural Sciences from Sidney Sussex College, Cambridge University, in 1994. In 1997, she joined Coopers & Lybrand, where she qualified as an accountant. She is a member of the Institute of Chartered Accountants.
Madis Toomsalu, chairman of the Board of LHV UK, said: "Sally is a seasoned chair of audit and brings a wealth of regulatory, pre-licencing and regulatory review experience. Furthermore, her independent non-executive and chair of audit experience is a welcomed additional addition."
Veitch added: "I am thrilled to be joining the LHV UK's Board at this pivotal stage as they're in the process of applying for a full UK banking license.
"As a specialised banking service provider to over 200 fintech companies, with 20 of them fintech unicorns, LHV UK has a deep understanding of the market, the needs of its clients and an understanding where profitable growth opportunities exist. I look forward to further building on this solid foundation."