Staycations surge helps drive growth at holiday homes manufacturer
Holiday homes maker Willerby has increased turnover and profits as well as achieving a record cash balance, despite disruption to operations.
The company's latest accounts, for the year to 2 October 2021, show it overcame significant challenges posed by COVID-19 and supply chain interruptions to deliver another year of strong results.
During the year Hull-based Willerby recorded turnover of £129.9m, up from £122.5m in the previous year, an increase of 6%.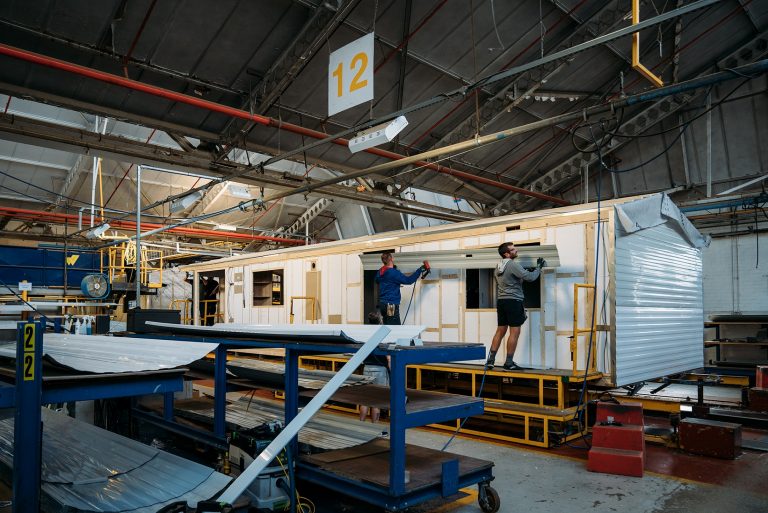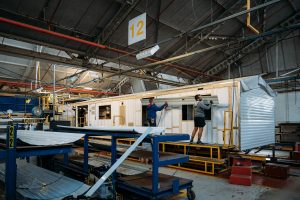 EBITDA was recorded as £5m. However, the impact of  the lost opportunity to manufacture more units due to disruption was £7.1m, meaning underlying EBITDA was £12.1m, a 22% increase on £9.9m the previous year.
Meanwhile, operating profits grew by 20% to £3m, from £2.5m.
Willerby ended the year with its highest ever cash balance of £25.5m, up from £18.3m the year before, an increase of 40%.
No Government support or additional debt was required during the business year.
Willerby says it has responded to the surge in staycations and unprecedented demand for holiday homes, lodges and residential park homes by boosting production capacity and increasing its workforce.
It now has 1,150 employees, an increase of 250 in less than two years.
Group finance director, Sue Allan, said: "These results demonstrate the resilience of the business and our ability to withstand significant pressures.
"It was frustrating that we were unable to operate at full capacity during a period when we were seeing exceptional levels of customer demand.
"Despite operating a very successful COVID test centre and daily testing regime, reflecting our strong focus on staff health and wellbeing, we had significant numbers of employees off work at various periods during the year, having tested positive or due to self-isolating.
"Our suppliers also suffered disruption due to COVID and global supply chain issues around the availability of materials.
"We countered these factors with effective measures, including investing significantly in higher raw materials stock levels to guard against shocks to the supply chain.
"The range of actions delivered increased turnover, profits and cash generation. We're now in an exceptionally strong position, with a full order book into late 2024 and investments in our capacity, people and products ensuring we're well placed for continuing, long-term growth."
Willerby CEO Peter Munk added: "These results are very positive. They are a tribute to the success of our business strategy and the efforts of our people in overcoming challenging circumstances.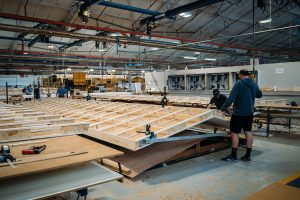 "The market we serve is exceptionally strong and all the indications are that this will continue well into the future. Our industry's fortunes are directly linked to the UK holiday market and there can be no doubt that the staycation is here to stay."
During the last business year the business opened an additional production line, creating more than 100 jobs, and invested £1.5m in research into new products and improved manufacturing processes.
It also created 31 new apprentice roles – the biggest recruitment of young talent in the company's history.
Willerby is the UK's largest holiday homes manufacturer. The business is majority owned by Equistone Partners Europe, a mid-market European private equity house, with a minority stake held by the management team.