Agency roundup: RICH; Fox Agency; Open Comms; and more
Agencies Lucre and Crunch have united to deliver a new style of search consultancy called RICH.
It will unite Lucre's creative content team and its search savvy PR proposition with Crunch's technical, SEO knowhow.
Each agency will retain its core proposition as before, but the new concept will combine their specific search talents to form an innovative new approach to SEO.
Leading the new venture, is Seeta Wrightson, formally from Stickyeyes.
She joined Lucre with the objective of taking the best search elements from both agencies in order to spearhead a more holistic approach to SEO.
Wrightson said: "'Search made simple' is our strapline and at the core of our values. We understand that there are a whole bunch of aspects affecting any company's search rankings not least the requirement for great technical knowhow and auditing.
"However, SEO is not a linear journey. There are so many different aspects to the process for successful outcomes.
"Our ABC, formula is unique to RICH and helps us quickly and simply reach the most effective conclusions to our client's search problems.
"Crunch's SEO technical genius and Lucre's approach to creative campaigns means RICH can deliver genuinely authentic content. And at the end of the day, Google loves authentic, because people do."
:::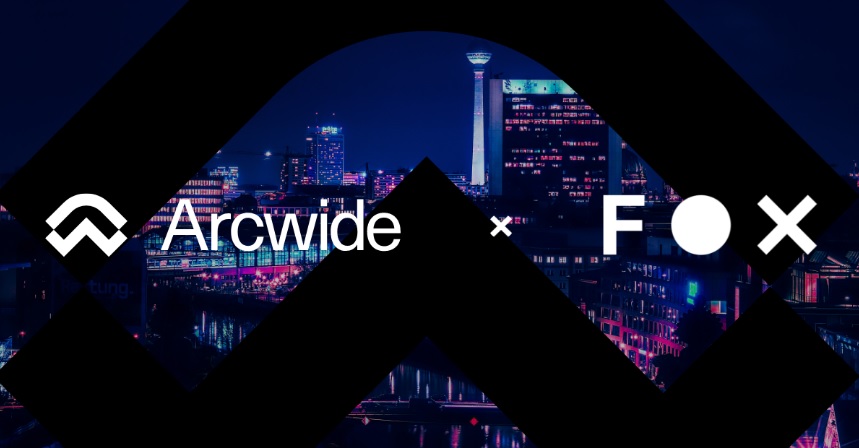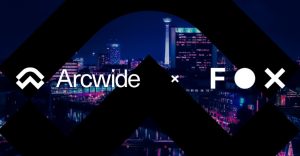 IFS Cloud and professional services provider, Arcwide, has appointed integrated B2B tech marketing specialist, Fox Agency, to launch its brand and establish its global presence.
Arcwide combines the business technology consultancy of BearingPoint with the cloud technology and innovation of IFS.
As global demand for IFS Cloud consultancy increases, Fox Agency's activity will seek to position Arcwide as the world leader in this space, placing the brand as the IFS delivery partner of choice for global enterprise organisations.
Having worked with BearingPoint for three years, Leeds-based Fox Agency has been able to quickly co-ordinate the brand launch through pan-European PR and analyst relations, and organic and paid social.
In addition, Fox Agency will create and deliver overarching marketing strategy, the planning and creation of campaigns and events, website optimisation, content creation and digital management to support Arcwide's global growth ambitions.
Arcwide COO, Andy Green, said: "Arcwide has a clear vision of where it is heading, and Fox Agency has the experience and expertise to help get us there.
"In addition to an impressive pitch, the agency's well-established relationship and brilliant work for BearingPoint evidenced a deep understanding of the B2B tech sector and a drive to innovate within the space."
Fox Agency director, Ben Fox, added: "Arcwide is the result of two industry powerhouses combining to produce the next level of IFS expertise.
"We are embracing the opportunity to showcase our team's integrated talents across Arcwide's entire global marketing activity and look forward to bringing them the success that this dynamic new brand deserves."
:::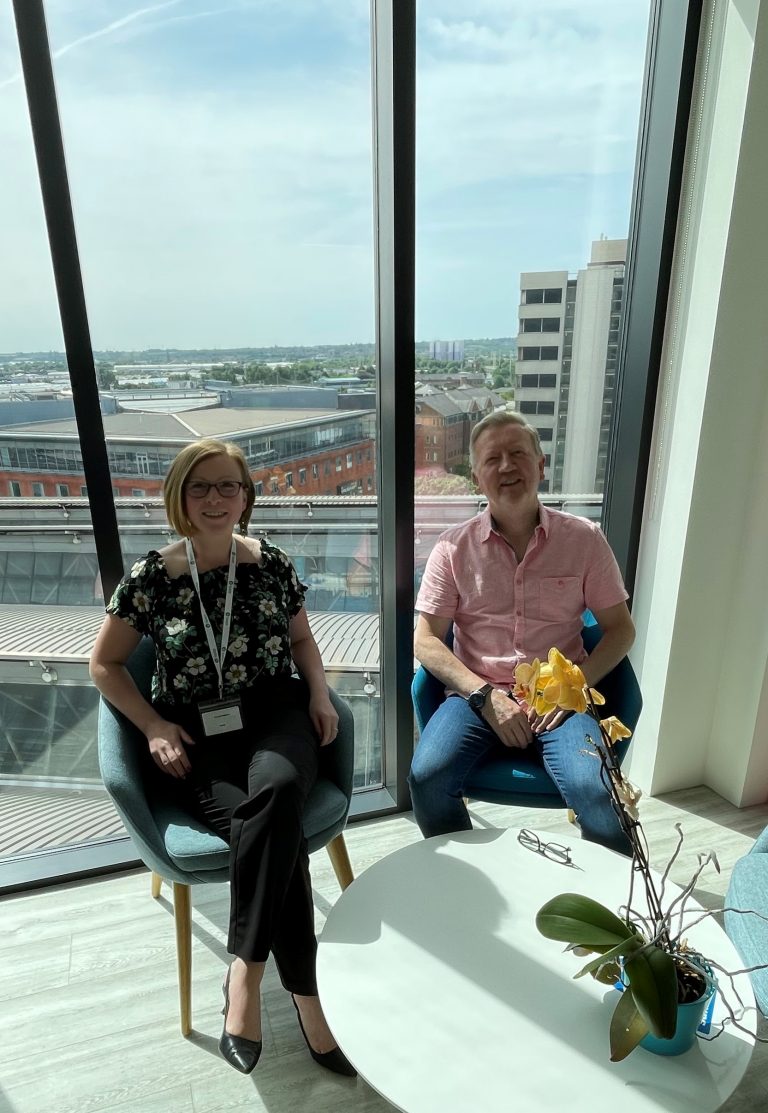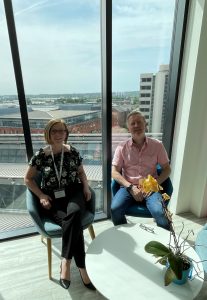 Hortor, a global resourcing and managed service consultancy headquartered in Leeds, has appointed PR agency Open Comms as its preferred PR and content management partner.
Having previously worked with the organisation, the agency was asked to provide a communications strategy that would support the business as it goes through an accelerated change programme to support its ambitions plans.
As a result, the agency will provide retained PR and marketing support, along with website content creation and social media management.
Director at Open Comms, Lindsey Davies, said: "This new retained contract with Hortor is testament to the relationships we have with our clients. It is great that we were chosen to support the business as it works towards meeting with its ambitious targets.
"This is an exciting time for Hortor and we are pleased to be the agency that will be supporting the company as it evolves and takes the next step in its journey."
Chief operating officer for Hortor, Andy Roe, said: "We liked the approach that Open Comms took when we worked with them previously and always had a good relationship with the team. As well as being honest, they get the job done and they do it well.
"We need partners we can trust, and we have that with the team at Open Comms. We are looking forward to making some subtle changes to our comms strategy which will position Hortor as so much more than a recruiter."
:::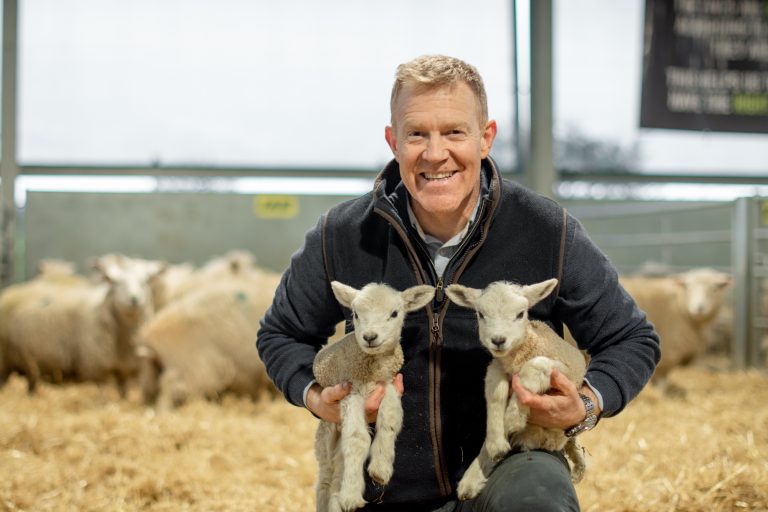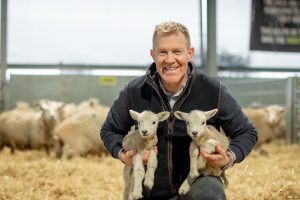 Harrogate's Alchemy Media has again enlisted to help the Yorkshire Agricultural Society (YAS) ramp up coverage of The Great Yorkshire Show.
Having been off-air for the past couple of years, Alchemy was tasked with devising a media strategy that would bring the event to life, supporting advanced ticket sales for what will be the 163rd Great Yorkshire Show.
After adapting last year due to Covid-19, the 2022 Show will continue to run across four days from Tuesday 12 July – Friday 15 July.
Natalie Tam, sales & marketing manager for Yorkshire Agricultural Society, said: "It's great to be able to invite people back to the show without restrictions, and support it with a strong media campaign.
"Initially we thought TV was out of the question due to timings and budgets but Alchemy worked their magic and we're really looking forward to seeing the results and are excited to welcome everyone back to the Great Yorkshire Show for what will be a fun-filled, four days."
Louisa Humpage, account director at Alchemy, added: 'We're really pleased to be working with YAS again this year.
"As we all know, Covid has had a huge impact on events such as The Great Yorkshire Show, so we're delighted to be able to showcase this fantastic event across ITV and All4, ensuring we're reaching as many people as possible to support ticket sales."