2022 Yorkshire Rainmaker Award winners revealed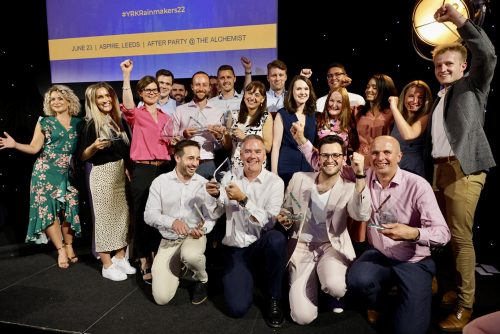 Rothschild & Co's Stephen Griffiths was named Rainmaker of the Year as Yorkshire's corporate finance finest were recognised at a packed awards evening.
Griffiths said: "The deal flow last year has been phenomenal but doing the Morrisons and Turner and Townsend deals, which combined are worth c.£12bn, out of Yorkshire and showing Yorkshire as an absolute centre of excellence is a testament to my team and the wider community that is Yorkshire."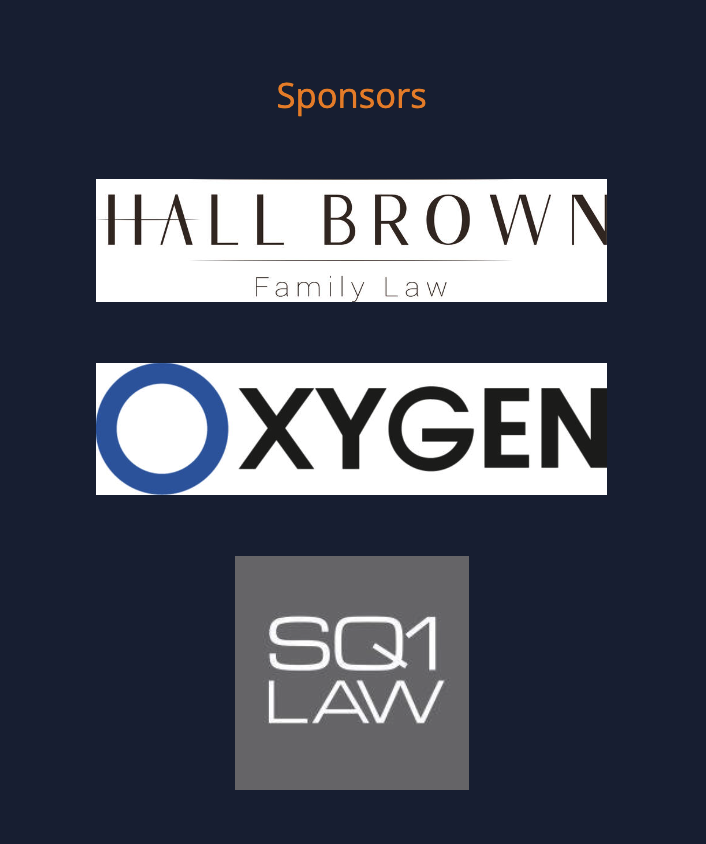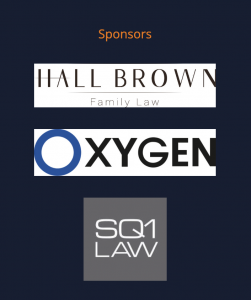 The awards, sponsored by Hall Brown, Square One Law, and Oxygen, were judged on a "one firm, one vote" basis following a shortlisting process in May The winners were revealed at a special summer party hosted by comedian Jo Caulfield at Aspire in Leeds.
Ben Ormsby, Yorkshire editor at TheBusinessDesk.com said: "It was a fantastic evening to celebrate the success the sector has experienced over what has been strong year for deals against a tumultuous economic backdrop.
"Congratulations to all the shortlisted and obviously our winners, we look forward to bringing this summer party back in 2023 and being able to once again celebrate the fantastic work being done from this region by our corporate finance community. "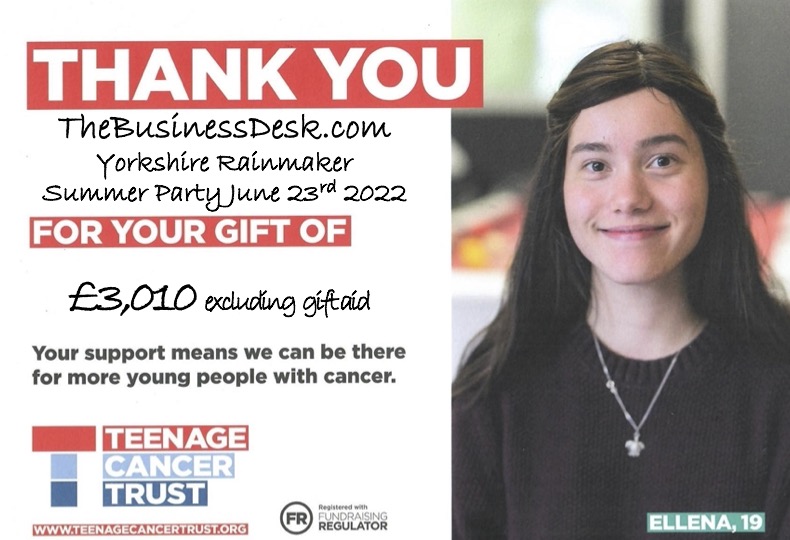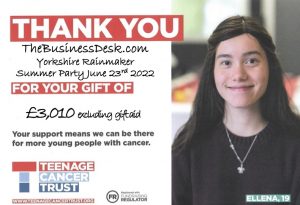 The event also saw the community raising money for The Teenage Cancer Trust, with donations collected both physically and digitally during the evening to support the charity's work to improve the cancer experience of young people aged 13–24.
The full list of winners are:
TEAMS
Legal 
Clarion
Addleshaw Goddard
Gordons
Squire Patton Boggs
Walker Morris
Corporate Finance
Clearwater International
Dow Schofield Watts
KPMG
Rothschild & Co
Sentio Partners
VC/Private Equity
BGF
Endless
LDC
Mercia
YFM
Funder
HSBC
OakNorth Bank
Shawbrook Bank
Thincats
Virgin Money
DEALS
Deal under £20m
Sheffield Forgemasters acquisition by the Ministry of Defence
Bradford-based Barwick Bathroom Distribution acquired by  TPA Capital
MBO of Hull-based Hawthorn Timber backed by Nimbus
MBO of West Yorkshire logistics business Expect Distribution
Palatine's Impact Fund took a significant minority stake in Sheffield environmental services group Cura Terrae
Super-premium pet food company Pet Food UK acquisition from Piper by CapVest's Inspired Pet Nutrition
Private Equity Exit
Estio Training was acquired by BPP Education Group, resulting in the first exit for Palatine's Impact Fund
Holiday park operator Coppergreen Leisure Resorts was acquired by Away Resorts, resulting in an exit for BGF
Multichannel communications provider Adare SEC was acquired by  Opus Trust Marketing, resulting in an exit for Endless
Offsite manufacturer Sigmat was acquired by Belgian group Etex, resulting in an exit for LDC
Pelsis Group was acquired by Pamplona Capital Management, resulting in an exit for LDC
Transport tech firm 365 Response was acquired by RLDatix, resulting in an exit for BGF
M&A Deal
Succession and growth finance raising for Carnaby Caravans
CBRE took a 60% stake in Turner & Townsend
CD&R acquired Morrisons for £7.1bn
US group IAA bought Doncaster-based salvage group Synetiq
US private equity firm Further Global took a majority stake in Progeny
Endless backed the MBO of Yorkshire Premier Meat
INDIVIDUALS
Rising Stars
Legal
Mae Salem, Squire Patton Boggs
Amy Pierechod, Gordons
Megan Atack, Freeths
Natalie Hager, Shoosmiths
Russell Naglis, Eversheds
Corporate Finance
Duncan Morpeth, Grant Thornton
Ben Taylor, KPMG
John O'Gara, Sentio Partners
Jonny Sharp, Deloitte
Rob Umpleby, Clearwater
Investment
Paul Denvers, Enact
Jon Duffy, Endless
Linda Nguyenova, Endless
Mani Minhas, NorthEdge
Rob Johnson, BGF
Funder
Rob Atkinson, Virgin Money
Michelle Sung, HSBC
Changemaker
Rebecca Rennison, EY
Nicola McQuaid, NorthEdge
Peter McCormack, Eversheds
Sue Richardson, KPMG
Victoria Davey, Gordons
Rainmaker
Stephen Griffiths, Rothschild & Co
Jonathan Simms, Clarion
Paul Mann, Squire Patton Boggs
Richard Goldsack, Clearwater International
Roger Esler, Dow Schofield Watts
The celebrations continued with an after party hosted by The Alchemist on Greek Street.