Agency roundup: Rise at Seven; Little Mesters; Ascensor; and more
Revolution Beauty has appointed Rise at Seven as its retained digital agency to support ambitious international growth plans.
The global beauty brand joins the client roster of Nasty Gal, Just My Look, PrettyLittleThing, and many more at the search first-creative agency.
The account was awarded to Rise at Seven as Revolution Beauty wanted a creative approach to brand performance, PR and search, along with a dedicated reactive plan in order to move fast on current trends and product launches.
Sheffield-based Rise at Seven has launched a brand new service, Rise Live, that covers reactive social, PR, influencer, content, and even paid performance using a trend tracker tool, Early Risers.
The agency has already generated £1.2m for this service alone and expanded it across the US, Germany, Spain and Netherlands so far.
It will be working closely with the internal teams at Revolution to drive growth using this service.
Lauren Stretch, global head of PR, influencer & partnerships at Revolution Beauty, said: "We were looking for an agency that breaks the mould when it comes to the reactive approach, and Rise at Seven is exactly that.
"We have watched Rise at Seven shake up the search industry over the past few years, which already reassures us that they fully understand our ambitions to disrupt the beauty industry.
"Their proven link acquisition results with current reactive efforts already reassures us that they will fuel digital growth for the Revolution brand internationally."
Kate Leach, head of Rise Live at Rise at Seven, added: "Revolution Beauty continuously innovate within their sector which is exactly how we work at Rise at Seven, so we're thrilled to be joining them to drive their reactive PR strategy.
"We've already kick-started our partnership and managed to drive not just coverage and brand awareness but selling out products and driving thousands of visitors directly to the site in just a few short weeks. We're really excited to work with such a thriving brand."
Carrie Rose, founder and CEO of Rise at Seven, said: "Revolution Beauty is one of the world's leading affordable beauty brands with huge international expansions and we are super excited to be part of that journey.
"We are extremely excited to be working with such a diverse and ambitious company which is looking to push the boundaries, and be bold with their reactive strategy."
:::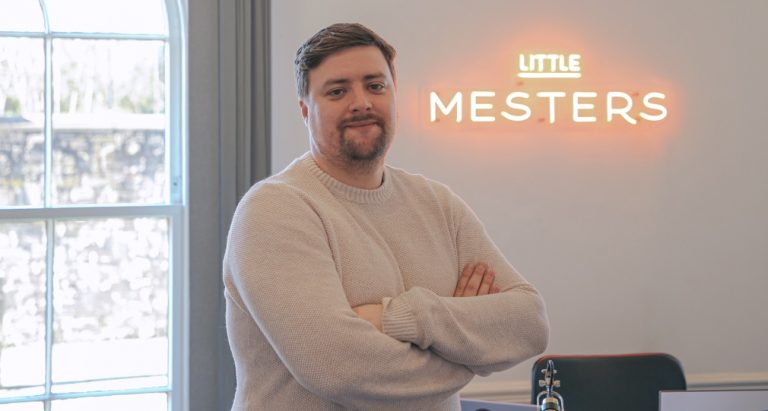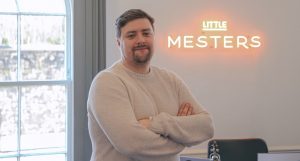 Specialist social media agency Little Mesters has embarked on a charity partnership and added three new clients to its roster.
The Sheffield-headquartered agency will provide pro-bono support for mental health charity Sheffield Flourish throughout the next year, helping the organisation raise awareness of the wealth of services it provides across the city and South Yorkshire region.
Sheffield Flourish runs several websites, in-person groups and nine community enterprises and has a mission to support people to use their skills, ideas and talent to build the lives they want.
Little Mesters has added industrial weighing specialist Weightron and Gravitate Accounting to its growing client base.
For both accounts, the agency will complete comprehensive social media audits and implement paid and organic social media strategies. The agency is also currently undertaking projects for a lingerie brand and a sports fitness company.
The agency has also started working with The University of Sheffield to deliver social media workshops for cohorts of researchers and academic staff attending an Economic and Social Research Council (ESRC) funded pre-accelerator programme.
In addition, existing clients Evogo and Mike Brewer Motors have extended the scope of work undertaken by Little Mesters.
Tom Scott, founder of the agency, said: "As we approach our third year in business, I was keen to partner with a charity which positively impacts lives across the city we live and work in.
"I'm proud we're able to provide our specialist services to Sheffield Flourish, it's an organisation doing incredible work to support people facing really tough times.
"We're delighted to also announce several new client wins and the expansion of client accounts.
"This is testament to the brilliantly creative and collaborative work that the whole Little Mesters team produces daily."
Robyn Fletcher, deputy managing director at Sheffield Flourish, said: "We openly asked the internet for social media training advice as we wanted to up our game.
"Social media storytellers, Little Mesters, got in touch with us to offer their free time. We're really grateful and have already started to see fantastic results from various campaigns they've undertaken."
Earlier this year, the agency announced it had shifted its focus away from wider digital marketing services in order to deliver results-driven strategic social media projects and campaigns for clients.
Sam Newton, co-founder at Gravitate Accounting, said Little Mesters had got off to a "flying start" with the implementation of creative social media campaigns, in particular with a TikTok video which quickly reached three million people.
He added: "Having this professional resource to advise on and implement compelling and targeted social media strategies helps us as owners to concentrate on the running of our business while this aspect of our marketing activity is in trusted hands."
:::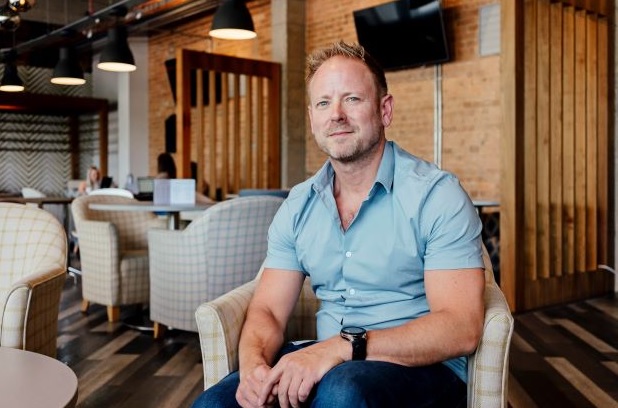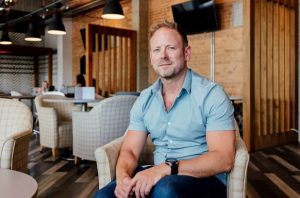 Leeds digital agency Ascensor has secured ISO 9001 accreditation, the international hallmark for Quality Management Systems, to support their further growth.
The accreditation means the agency can demonstrate it has effective processes and people in place to deliver consistently high levels of quality.
MD Andrew Firth said: "The award demonstrates we have robust quality management and quality control processes in place across all aspects of our operation.
"More importantly, ISO 9001 accreditation demonstrates to our current and future clients that we have well developed processes, through which we achieve consistently high levels of quality.
"The award audit is in depth, looking into every single aspect of our business, and we achieved zero notices and no non-conformities, which our ISO 9001 auditor advised is unprecedented in their experience at the stage two audit."
Ascensor provide conversion-led web design and software services to a range of clients, from large corporates to SMEs.
Firth said the firm's ISO 9001 win comes at a pivotal time, explaining: "We are a high growth digital agency, focused on conversion for our clients, and have achieved ISO 9001 at the right moment in our development.
"Implementing ISO 9001 at any larger size would be more complex, so our current size and achievement has proved pivotal. ISO 9001 will be instrumental to our continued, controlled growth."
The award of ISO 9001 complements the agency's achievement of ISO 27001, the international standard covering information security management systems.
:::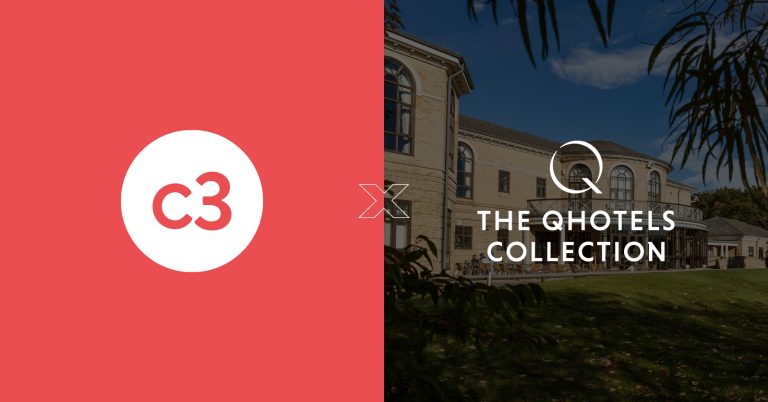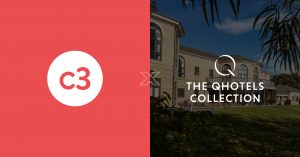 Digital performance agency, connective3, has been appointed by British hospitality group, The QHotels Collection, to lead on its paid, organic and data driven digital activity.
The Leeds-based agency will support the company's activity across PPC, paid social and SEO, as well as offering its expertise across data and strategy to not only drive meaningful results for the hotel group across its four-star hotels and resorts, but also to establish a digital partnership that supports the business at its core.
connective3 paid media director, Claire Stanley-Manock, said: "We're really excited to be working with The QHotels Collection across their beautiful range of hotels, golf courses and spas.
"Taking a full funnel strategic view across both paid and organic will really help users both discover, book and rebook QHotels' experiences."
Sally Thornton, head of marketing at The QHotels Collection, added: "connective3 have created really strong plans, grounded in data that not only will generate bookings, but will promote our collection as true experiences.
"We're really looking forward to executing these together and seeing how we can drive our digital marketing forward."