People: 360 Accountants; Robertson Construction; and more
360 Chartered Accountants has made four new appointments as part of its ongoing growth strategy.
Hannah Lawton and Olivia Sutton are both being promoted to assistant managers, while Leah Sanderson and Rebecca Cole are being promoted to senior accounts executives.
Client Services director, Sophie Holmes, who leads the firm's team of accountants, trainees and apprentices, said: "These promotions are testament to everyone's hard work and dedication. At 360, we strongly believe in mentoring and supporting our team and developing their careers.
"As we continue to expand, it's important to ensure we are building a strong team – and we are confident we are doing just that."
Sutton joined 360 straight from school as an apprentice four years ago. She is now a part-qualified accountant, having passed her final AAT (Association of Accounting Technicians) exams last year.
She is currently studying for her ACCA (Association of Chartered Certified Accountants) qualifications to become fully qualified as a chartered accountant.
Lawton, who is also studying for her ACCA qualifications, was appointed in January to work in the 360 accounts team after three successful years at a firm in Driffield.
Sanderson joined 360 as a trainee accountant last year, initially spending time with the firm's Charities and Corporate team before working across all accounts departments to gain experience in all aspects of accountancy.
Meanwhile, Cole joined as an apprentice after completing her GCSEs five years ago. She has almost completed her AAT apprenticeship and will then move forward to her chartered accountant qualifications.
:::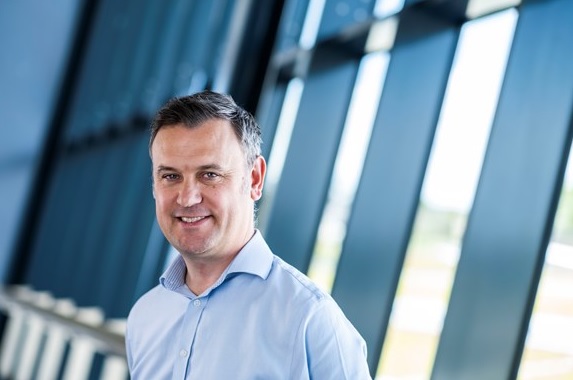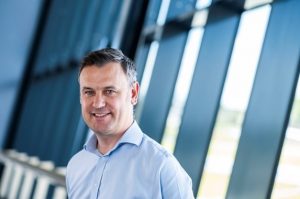 Jonathan Sizer has been appointed regional managing director, Robertson Construction – Yorkshire and East Midlands (YEM).
With eight regional construction businesses covering the UK, he joins Robertson Construction as the Yorkshire and East Midlands region continues a period of growth.
Sizer said: "I look forward to working with the team to continue to build on their successes to become the trusted construction partner of choice in Yorkshire and East Midlands.
"Robertson has an unwavering commitment to sustainability that runs through the business and a real focus on enhancing the local areas where it works by supporting the local community and supply chain wherever possible.
"I look forward to being part of a team which will deliver quality projects for our customers along with tangible social and economic impact to make a positive difference in the region."
Elliot Robertson, chief executive, said: "Jonathan is a welcome addition to the business and joins the region at an exciting time, with a strong pipeline, new projects underway and an expanding portfolio of key customers.
"Jonathan's extensive knowledge of the market and customer focus complements our existing management team as we continue to grow our chosen markets and our regional presence by investing in our people, digitisation and a drive towards net zero."
Sizer joins following 22 years at Lindum Construction where he led its Yorkshire Business.
Robertson Construction is part of Robertson Group one of the largest family-owned construction, infrastructure, development and support service businesses in the UK.
:::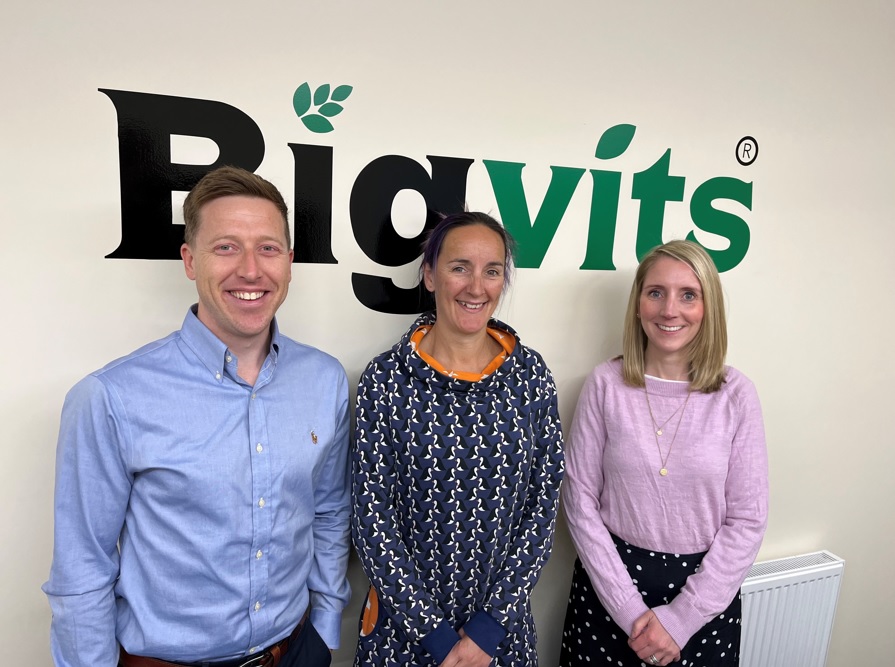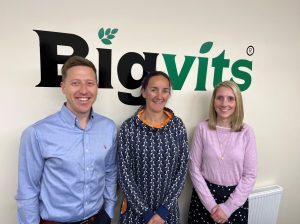 Bigvits, a Driffield-based online vitamins and supplements retailer, has expanded its team with three new hires and three internal promotions.
It has appointed Ian Simmons as head of e-commerce, Jane Brennand as head of marketing and Sue Barker as office administrator.
Simmons has 12 years' e-commerce experience in growing consumer brands in the FMCG and luxury sector across Europe and the US from previous roles at Summit Media.
Brennand joins with 10 years' marketing experience from professional services firm DWF and Barker arrives with 18 years' experience from a local business.
These new hires follow three recent promotions of Andrew Hirst to group finance director and both Ben Schmitz and Sascha Gerdowski to directors. All three will now sit on the board to drive strategy and further growth.
Overall, the team has grown to 38 across two locations in the UK and the Netherlands.
Charles Bristow, managing director, said: "Despite current economic uncertainty and cost of living pressures, we are delighted to welcome Ian, Jane and Sue to support our growth plans.
"We will continue to invest in our team to drive our Group strategy and vision of becoming the largest and most trusted independent distributor of premium vitamins and supplements across Europe."