Independent restaurant to offer another casual dining option in city centre
Casual dining brand, Cult Wing, is the latest addition to join the independent restaurant scene at Leeds' Merrion Centre.
It will be dishing out fried wings, gourmet burgers, craft beers and tequila flights – among many other options.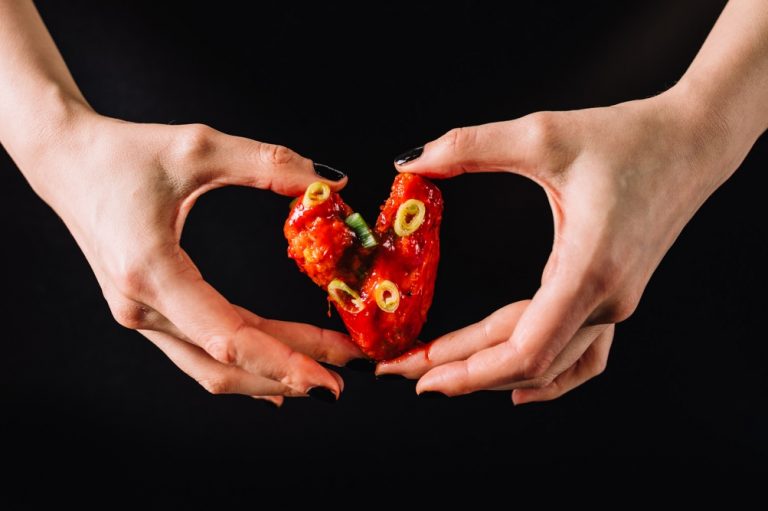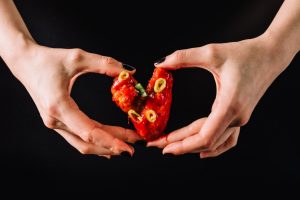 Diners will be invited to sample a range of spice levels, from mild to hot to extra hot for the brave. Dishes will be prepared fresh on-site to guarantee quality and satisfaction.
The restaurant will also have its own bar scene with craft beers, themed cocktails and flavoured tequila.
Cult Wing aims to become a popular chill-out spot for groups of friends, casual foodies and anyone else who's looking for an alternative drinking or dining experience.
Charles Newman, associate director at Town Centre Securities, owners of the Merrion Centre said: "This exciting, edgy and cool new independent operator is a great addition to our restaurant offering at the Merrion Centre.
"It's location on Merrion Way opposite the 13,500 capacity First Direct Arena, combined with direct access to the city's ever growing student population makes this venue definitely set to shake up the food scene in Leeds."
Cult Wing is due to open its doors this summer.