Trio of contract wins for cyber security services provider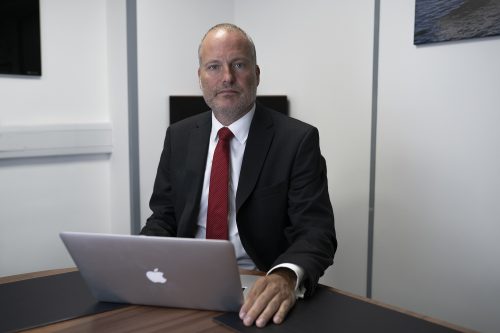 Cyber security company, ECSC Group, has won three contracts in its Managed Detection and Response (MDR) division. 
Sectors represented are employee online services, shipping, and online training and assessment services.
Bradford-based ECSC will provide cyber security monitoring, detection and response support from its Security Operations Centres.
The contracts, all of which are for an initial period of three years, have a combined revenue value of more than £590,000.
When combined with a number of recent successful MDR renewals, the order book at the end of H1 (end June 2022) was £2.9m. 
This record level of MDR order book represents an increase in excess of 30% compared to the 2021 year end value of £2.2m.
Ian Mann, chief executive officer, said: "We are pleased to report a return to a level of MDR new service wins comparable to pre-COVID levels.
"The team has worked hard to re-establish this pipeline of new business and re-designed the sales process in recognition of new working patterns within our clients and prospects."