Profits bounce back at security and surveillance business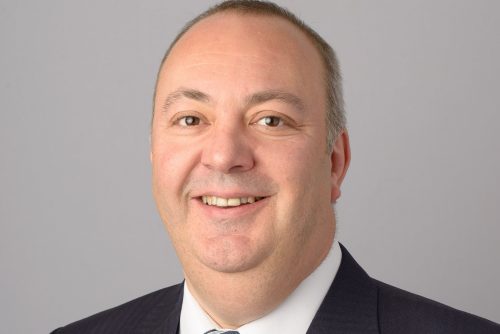 Synectics, which specialises in  advanced security and surveillance systems, has seen a turn around in its profits as it publishes its unaudited interim results for the six months ended 31 May 2022.
The Sheffield-based company has reported pre-tax profits of £0.5m (H1 2021: £0.8m loss), along with H1 2022 revenues of £22.8m (H1 2021: £22m).
Paul Webb, chief executive, said: "A strong team performance has delivered a substantial turnaround in profits despite challenges in the supply chain, and with some end markets still subdued.
"We expect this trajectory of revenue and profit growth to continue in the second half of this year and beyond."
The business says its order book is solid and as of 31 May 2022 was worth £29.6m (31 May 2021: £30.3m) with a strong pipeline of expected orders.
It notes activity levels in the major end-user markets it serves have generally continued to gather momentum as those areas severely affected by the pandemic begin their recovery, particularly in oil & gas and US gaming.
Synectics notes this recovery is, so far, less evident in casinos and gaming resorts in the Asia-Pacific region where leisure travel has remained subdued.
It adds margin growth in both its divisions demonstrates the company's successful strategy of targeting software-intensive business from customers with critical surveillance needs.