People: Clarion and Hortor
Leeds-based Clarion has this year seen a record number of colleagues promoted, with seven associates taking on the position of senior associate and two paralegals becoming associates (non-lawyers).
This is in addition to eight promotions to legal director previously announced.
Giulia Sinibaldi, Laura Gillin, Lois Davey, Natalie Brierley, Nicholas Choiniere, Robert Patterson and Zoe Roberts have all become senior associates.
Roger Hutton, joint managing partner, said: "All the people recognised in this latest round of promotions share some key qualities – not only are they technically adept and client-focused lawyers, they also go that extra mile, whether by mentoring and training colleagues, supporting the firm's CSR initiatives or developing their particular practice area.
"They have all made a huge contribution to the firm and we look forward to continuing to help them achieve their ambitions."
Working in the commercial dispute resolution team, Sinibaldi has demonstrated an ability to advise on complex, high value and sometimes multi-jurisdictional matters, taking the time to understand client objectives and to then develop a litigation strategy to achieve them.
Gillin (non-lawyer) specialises in Court of Protection costs and has experience with recovering costs in deputyships concerning financial and property affairs, deputyship applications and statutory will applications.
Over the last four years with Clarion, Davey has worked hard to grow and develop the residential conveyancing team that support the firm's high net worth clients.
Brierley is an experienced member of the property litigation practice and has demonstrated an ability to develop strong client relationships and work on complex matters.
Choiniere is a renowned contentious private client lawyer, ranked in Chambers as 'an associate to watch' and recognised in Legal 500.
With 20 years' experience in legal costs, Patterson (non-lawyer) plays a pivotal role in the civil and commercial costs team, taking responsibility for some of the most complex and demanding assignments, including  international instructions.
Since qualifying with Clarion five years ago, Roberts has become an integral part of the employment team, undertaking complex advisory and contentious work for employer clients and developing the team's key client relationships.
Finally, Jo Crowley (Court of Protection) and Ella Wilkinson (costs and litigation funding) have been promoted to associates (non-lawyers).
Both have been studying for their CILEx qualifications while working as paralegals in their respective teams.
:::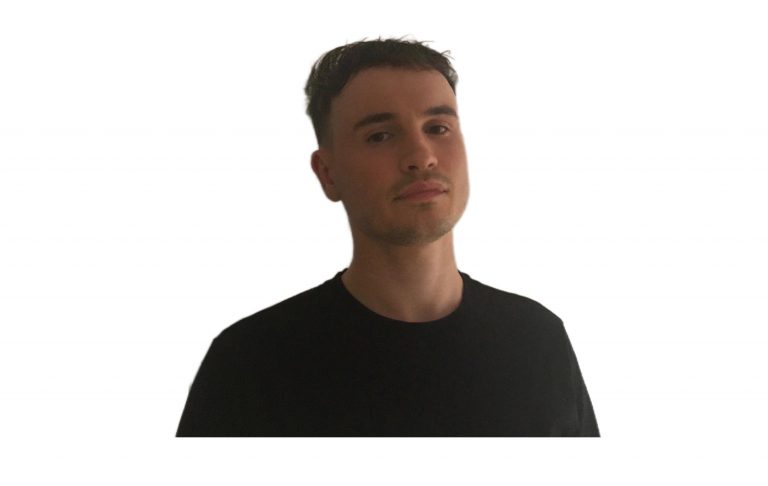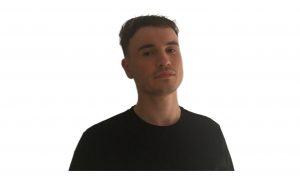 Hortor, a Leeds-headquartered resourcing and managed service consultancy, has appointed Michael Forrest as senior delivery consultant to support the company's three-year strategy and global expansion plans.
Specialising in technology, in particular project management and tech engineering positions, Forrest will call upon his seven years of experience in the industry to identify prospective candidates for roles across the world.
He said: "I originally found Hortor on LinkedIn and through some research was impressed with how successful and flexible the business is. It is a very grown-up organisation that is building a team and strategy for the long-term.
"The chance of progressing in a global resourcing and managed service consultancy is exciting to me.
"I want to continue to work hard and to help the delivery team and the company evolve. There are great opportunities for progression here, and that's what I set my sights on."
Chief executive officer, Andy Nicholson, said: "We are very pleased to announce that Michael has joined the team. He brings with him a strong background in the industry, as well as some solid life experiences including working abroad, which is very useful when you join a global business.
"He is already making some great connections and we look forward to supporting his career as he continues to build and develop his skills with us."