Cool move for ice cream maker as it prepares to ramp up production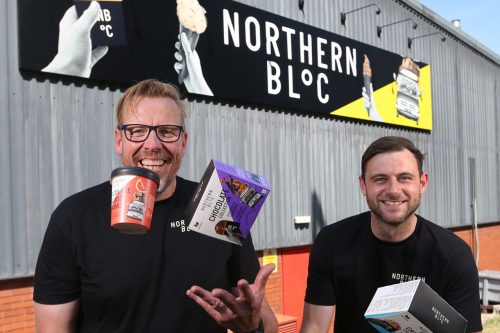 Leeds-based Northern Bloc has this week signed the lease on a new site in the city.
The business says it will be able to produce almost double the volume of its plant-based ice cream.
It began its move into the 18,000 sq ft former Bagel Nash production site on North Street on 19 July.
First, the company will convert the existing facilities into a purpose-built ice creamery and, by the end of the summer, it will fully relocate its expanded production facility and office-based sales and marketing team.
Production will begin immediately. The site will eventually be home to a factory shop and will host street party-style events.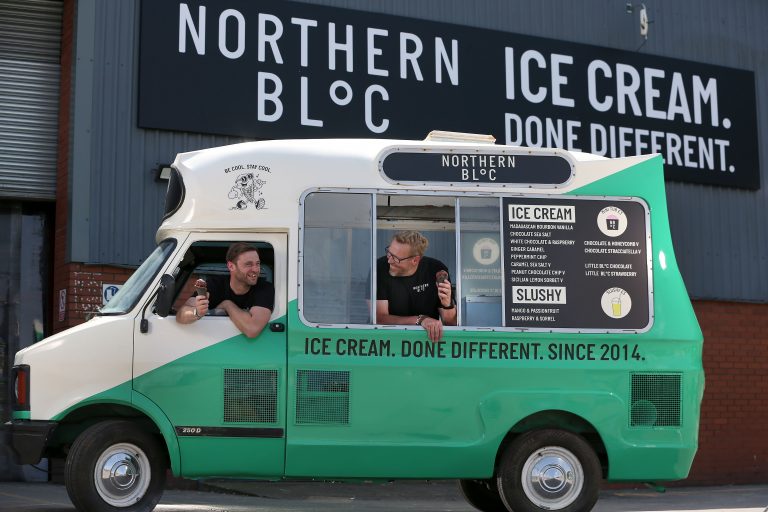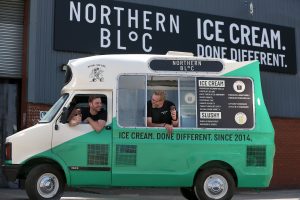 The move has been made possible by a further £1.2m investment from Gresham House Ventures. This is the second round of investment secured, with the first round in January 2021 allowing the business to expand its team and production capacity.
Co-founder and director at Northern Bloc, Josh Lee, said: "In 2021 we experienced 80% growth in turnover as out-of-home accounts started to come back from the pandemic in a strong position.
"We also won new out-of-home accounts and our retail business bloomed. Our first round of investment enabled us to be able to quickly and effectively fulfil this demand and we're excited to see what the next year brings, on the back of this second investment.
"We're committed to investing in Leeds. It's our home and we're so pleased we've been able to secure a new site right on our doorstep. We can't wait to open our doors to the public."
Whilst the business' growth is primarily from its plant-based range, it continues to produce dairy products too which can be found in tourist attractions and theatres across the country.
It has also recently added a premium, soft serve plant-based ice cream to its out of home range.
Lee added: "We're proud to be expanding our portfolio to businesses and direct to consumers alike.
"With our supermarket accounts, our plant-based multipacks have been the main product behind our growth – a pack of four individual serve plant-based tubs; The Chocolate Collection and The Caramel Collection.
"These products tap into the trend for portion control, without consumers having to compromise on indulgence and flavour, something which is a non-negotiable when it comes to ice cream."
Giles Whitman, portfolio director at Gresham House Ventures, added: "We're happy to be supporting the continued growth of such a pioneering brand.
"Northern Bloc's commitment to plant-based and naturally, responsibly sourced ingredients strongly aligns with our focus on sustainability goals and we're excited to see what possibilities the new premises will bring."