Commercial vs Conservation are the two complementary goals?
Commercial tensions are always a challenge in property development but never more so than when the project includes a heritage asset.


Earlier this year Adam Higgins, co-founder of Capital & Centric explained that when approaching its redevelopment of Eyewitness Works in Sheffield it was a project which couldn't be run by a spreadsheet because to honour the history within the building – in that case a Grade II listed cutlery works – "you've got to do things even if they don't appear to make more money, perhaps they appear to initially make less money."
So it was with this opinion in mind that the recent Future of Yorkshire roundtable, hosted by Buttress, looking at how heritage shapes the future that attendees discussed the challenges developers face approaching old buildings, hosted by Buttress in Leeds.
Jasper Hasell, CEO of Castle Howard kicked off the discussion noting that at the 9,000 acre estate the team is looking at how new development can help securing the heritage and history of the buildings.
"Preserving the past and having a bold vision for the future don't always seem to sit in the same sentence, but we feel that they're really important and complementary."
Hasell explained how at Castle Howard they plan for the new development to fuel the preservation and restoration of the heritage assets.
"We've got plans to develop houses across the estate in the villages, and the proceeds from that development will be channelled back into the restoration to secure the heritage. So we're building for the future and by doing that we're securing the heritage of the past, so one directly feeds the other rather than being in competition and a point of tension."
Paul Pavia, head of development at MEPC warned that it's crucial that the commercial tension is solved noting that if not what you see is "commercially and economically successful locations which have no identity", because the identity is often intrinsically linked to the places' heritage.
"If towns and cities were just to absolutely follow the money and promote economic growth, they might not see it immediately but in 20 years all of a sudden those places may be economically prosperous but they don't have a soul anymore and people go there to work but they're not great places to live."
Pavia added that the trick with heritage buildings is getting the right owners as he noted they are often far from commercially viable.
"If you don't get the right owners for those heritage buildings, you'll have buildings that will sit there for decades and decades and decades, just deteriorating. Which in itself leads to the question is that building being preserved the right thing."
Hasell agrees and notes that for him "preserving in a state of managed decline isn't really preserving."
He added: "If you can repurpose a building, breathe new life into it and it's being maintained and upgraded, that's conservation and preservation as much as putting a fence around it and saying 'Don't touch it'!"
The challenge Pavia pointed out is that often people can purchase listed buildings for "next to nothing" thinking they'll make a lot of money on it, but he adds they don't spend any money on it while they're looking at how to fund the development and all it does is decline and that decline can happen really quickly.
Pavia added if "long term patient capital" can be attracted and those heritage buildings can be tied in to broader projects, then the right investors will be willing to look after those assets without making any money "because of the ripple effect on value it has on the rest of that location/project".
Andrew Sharp from Kirklees Council said that actually the public and private sector have to find a way to work with the planning and grading systems to ensure that interventions can happen.
He said: "I've seen numerous examples where people have come up with ideas for heritage buildings, but the status of the building, its listing, the planning system etc. understandably mean that they can't go forward but then suddenly those building end up falling down or being pulled down because they're become dangerous. So it's about councils, developers and communities working together to look at really innovative ways with which we can use the buildings.
James Lewis, from Buttress said he agreed there needed to be some changes to the policy, not only to save the buildings but in order that other societal challenges can be met.
He said: "I think that heritage policy needs to adapt in response to the Climate emergency and heritage bodies need to be more open to sympathetic change in order to meet modern day standards. Equally, Architects need to work harder with the design team to find creative ways of integrating renewable technologies without overly changing the character of these heritage buildings. We should always question, does the benefit outweigh the harm?"
Lewis added that he understands that for developers they often see more commercial benefit in knocking down the building and putting a new one up than in refitting and retrofitting existing buildings and again he called for some changes.
"The government could do something about this now, if VAT was slashed to 5% for refurbs, then it actually make that much more appealing and really important from a sustainability point of view, from embodied carbon as well protecting the building's and bringing it back to life.
What was clear from the discussion was that yes commercial vs heritage does come with some tensions but with some ingenuity, creative thinking and perhaps a policy shift in government the two can be symbiotic and complimentary and deliver the best for the developer, communities and the heritage asset.
---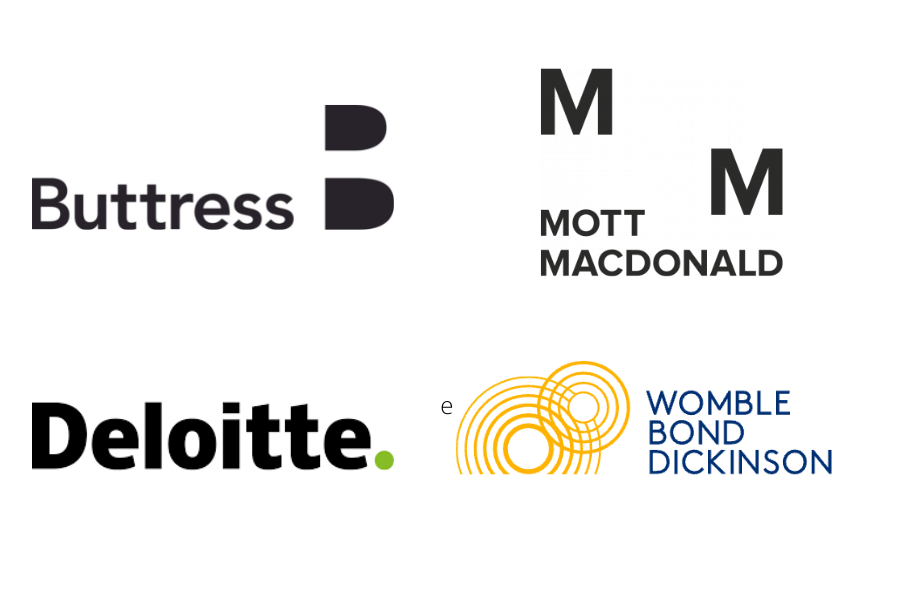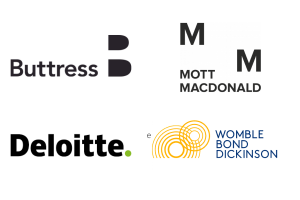 TheBusinessDesk.com's Future of Yorkshire project is a series of roundtables discussing the changes, opportunities and challenges within region and what that could mean moving forward. The series has been sponsored by Buttress, Deloitte, Mott Macdonald, Womble Bond Dickinson.