People: JM Glendinning Professional Risks; Hall Brown; Nexus Vehicle Rental; and more
Yorkshire-headquartered JM Glendinning Professional Risks has promoted client director Gareth Milner to become its new managing director.
Milner, who joined the professional risks insurance broker business in January 2020, succeeds founding MD Jake Fox who stepped up to become group managing director at JM Glendinning Group Limited.
Milner has played a significant role in the business's growth and success during his two-and-a-half years in the business.
He gained 16 years' experience advising on Professional Indemnity and related insurance covers for professional services businesses, including prior roles at national and global insurance brokers AON, JLT Marsh and PIB before he joined JM Glendinning Professional Risks.
Since 2015, the business has grown from a standing start to placing £15m of premium into the insurance market, now employing ten people in Yorkshire and the Midlands.
It has become one of the most successful businesses in the JMG Group, helping law firms and professional practices manage risk whilst bringing them the widest and most competitive insurance options.
Under his leadership and with support from investment from Synova, Milner plans to double the size of the business over the next five years and expand geographically beyond Yorkshire and the Midlands.
He said: "I'm inheriting a fantastic business at an exciting time for both our team and the wider JMG Group.
"It's a privilege to take on the responsibility and ensure we continue to provide best in class service to all our clients and expand our footprint.
"JMG is a great place to work and I plan to maintain that culture as the Professional Risks business evolves."
Fox said: "Gareth has the vision, hunger and passion to drive this business forward, which shone through in the rigorous recruitment process of internal and external candidates.
"Both myself and the JMG Group board have huge confidence that Gareth will lead the business to future success.
"Gareth's promotion is great news for us and for clients and demonstrates that opportunities are there for our employees should they wish to pursue them."
:::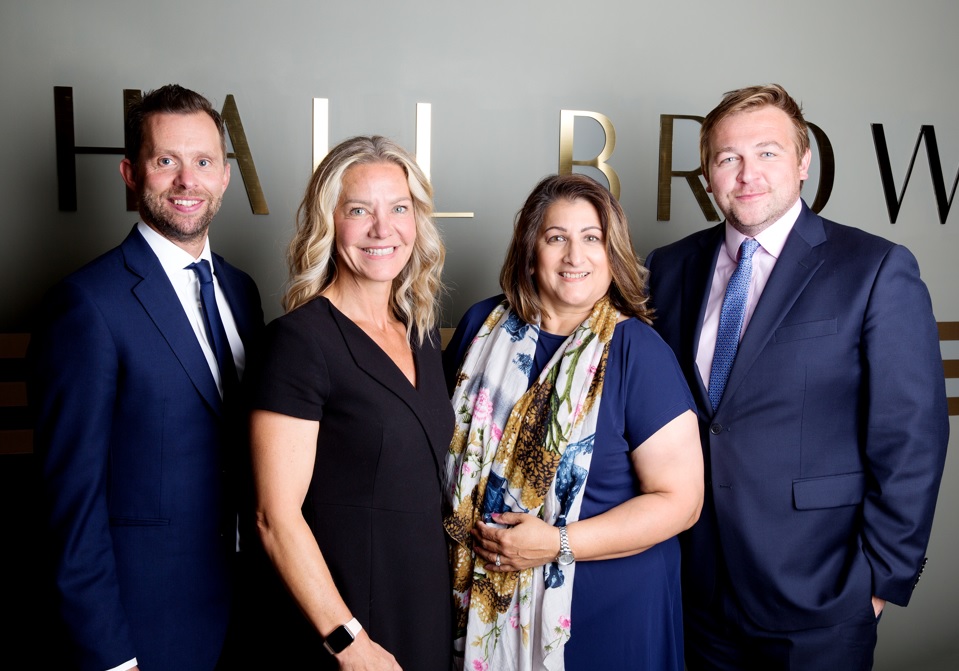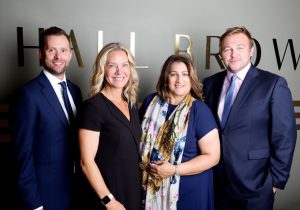 South Yorkshire-based Hall Brown Family Law has made another senior hire.
The boutique firm has recruited Zoe Round as a consultant at its Sheffield office. Prior to her joining Hall Brown, she led Irwin Mitchell's family law team in the city.
The move sees Round reunited with former colleagues Alison Fernandes and Martin Loxley. The trio had previously worked together at Irwin Mitchell for more than a decade.
Fernandes, a partner who heads Hall Brown's Sheffield team, described the latest appointment as a "major coup".
She added: "Zoe is incredibly well-known among clients and professional contacts, and is highly respected by her legal peers.
"Her arrival is another indication of the progress which Hall Brown has made, not just since opening in Sheffield only two years ago but since the firm began in 2016.
"We have assembled an immensely talented and consistently award-winning group of lawyers and administrative staff.
Round joins Hall Brown having already amassed 30 years' family law experience, dealing with high value financial claims on divorce and a variety of complex cases involving arrangements to protect the well-being of children.
Since opening in the first weeks of the pandemic, Hall Brown's Sheffield operation at The Balance development on Leopold Square has grown in size and importance.
Fernandes now heads a time of eight staff, including newly-appointed solicitor Hayley Jetson and trainee Rachel Cocker.
The Sheffield office was the first of two Hall Brown offices in Yorkshire to open. A second, in Leeds, launched in April this year.
The firm also has its headquarters at the Grade II-listed Ship Canal House in Manchester and a London team based at Lincoln's Inn Fields.
:::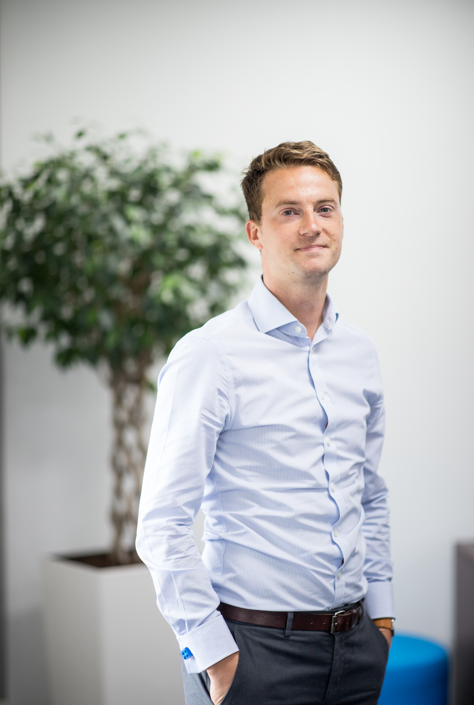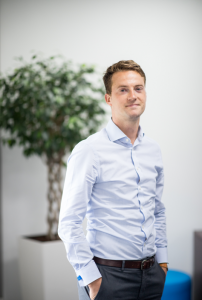 Leeds-headquartered Nexus Vehicle Rental has appointed Alex Cook as finance director to support the business through the next stage of its growth.
His promotion from the role of head of commercial finance now sees him lead Nexus' finance function.
He also joins managing director John Ellis, Ian Cherry, who moves to the role of finance board advisor, and David Brennan, executive chairman, in the business's Executive Team.
As a qualified chartered accountant, Cook began his career with Ernst & Young in its TAS team before making the move to work within the commercial finance team at Asda, carrying out a number of roles during his eight years at the company.
Brennan said: "Following another year of strong growth for Nexus in a challenging marketplace I am thrilled to see Alex promoted into the role of finance director.
"His experience and expertise bolsters our strong management team, reflecting the continuous evolution of our business and the desire to promote our talent wherever we can.
"Nexus has always been at the forefront of innovation, transforming business mobility in the same way Uber transformed taxi services and we are committed to continuous development of our services and products to provide better solutions to our customers."
Cook added: "Nexus is a unique business with a passionate team of people who constantly strive to find the best solutions for our customers.
"I'm looking forward to leading the finance team in this next phase of our growth and contributing to the expert management team we have in place steering the business forward every day."
:::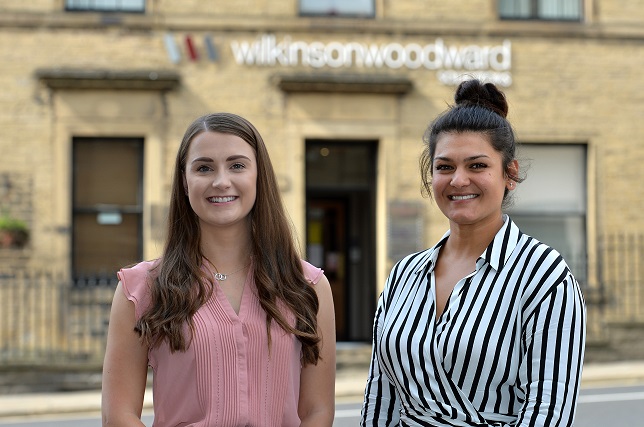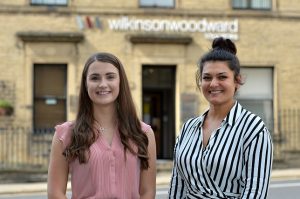 Wilkinson Woodward Solicitors has made two new appointments to its expanding legal practice.
Property solicitor Afreen Mhar, 33, began her legal career after graduating and completing her Legal Practice Course at the University of Huddersfield.
Since then, she has retained close ties with the university's Law School where she mentors the next generation of legal professionals.
She specialises in all aspects of residential conveyancing, including property sales, purchases, re-mortgages and transfers of equity.
Trainee solicitor Grace Smith graduated with a First in 2021 after completing her Degree, Masters and Legal Practice Course at Northumbria University.
She recently accepted a training contract with Wilkinson Woodward and is currently based in the firm's Wills and Probate team, handling a mix of Will writing, Probate matters and Lasting Powers of Attorney. She is due to qualify as a solicitor in June 2024.
Both are based at the firm's offices in Halifax.
Managing director Maureen Cawthorn said: "We're pleased to welcome Afreen and Grace to the Wilkinson Woodward family. Their appointments are in response to unprecedented demand for our services and reflect our ongoing plans to expand in Kirklees and Calderdale."