Agency roundup: CreativeRace; Wolfenden; and more
Motorhome hire platform Camptoo has appointed Leeds-based marketing agency CreativeRace to manage its SEO services, as it drives forward plans for organic growth.
Camptoo was searching for a new digital agency to support its ongoing growth following the spike in popularity of UK breaks during lockdown.
CreativeRace began by completing a technical audit to identify a range of opportunities to improve the website's foundations.
Ed Bassett, UK general manager of Camptoo, said: "We were looking for a strong technical and commercial SEO agency to help drive our growing organic position. Of all the agencies we met we found the initial discussions and set up stage collegiate and professional. CreativeRace's technical support has not disappointed."
Malcolm Slade, performance director at the agency, added: "Camptoo are a great fit for us at CreativeRace. They have an excellent brand, backed by a passionate team within a genuinely exciting niche which is everything we look for.
"Our extensive experience within the travel sector across all disciplines means we can fulfil their current requirements for technical SEO and Digital PR then continue to expand their marketing as they scale."
:::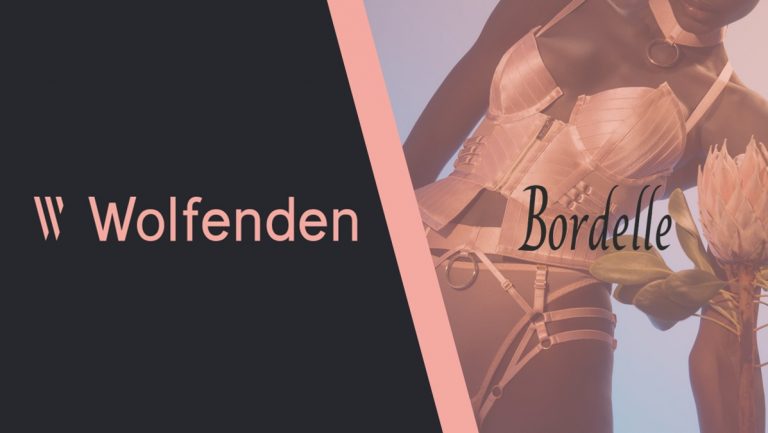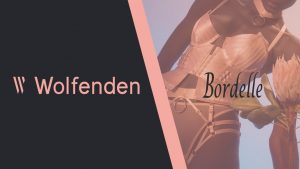 High-end lingerie and bodywear brand Bordelle has chosen digital marketing agency Wolfenden to support its international audience expansion with a paid media strategy spanning PPC and social advertising.  
The appointment coincides with the launch of a new EU logistics hub and EU-targeted website for the brand, with Wolfenden's migration support and paid media activity helping to further raise brand awareness and reach relevant customers in key territories.
Initially launched in Selfridges in London in 2009, Bordelle has earnt a reputation in the lingerie market for pushing boundaries with innovative and ground-breaking design, and is now available in 25 countries worldwide.
Following the opening of its own European production facility 'Atelier Bordelle Productions', the company has since expanded to include its own warehouse and logistics facility.
This allowed the brand to offer significantly reduced shipping costs and duty-free shopping for its EU customers, with the launch of a new EU-dedicated website improving the customer experience.
Founder and director of Bordelle, Alexandra Popa, said: "It was important for us to work with a team with specific expertise in site migrations and international ecommerce as we looked to seamlessly launch our new EU site.
"Wolfenden supported us through this process and we look forward to seeing how this exciting new paid media strategy will help us to increase Bordelle's loyal customer base globally."
Daisy Wolfenden, managing director of the Leeds-based agency, said: "We love working with innovative and ground-breaking brands and Bordelle certainly fits into that.
"What Alexandra and the team have achieved so far in growing the brand internationally is incredible, and we're so excited to be a part of their journey moving forwards.
"We have strong experience in the luxury space and we're confident our strategy and activity can help Bordelle hit their business goals."
:::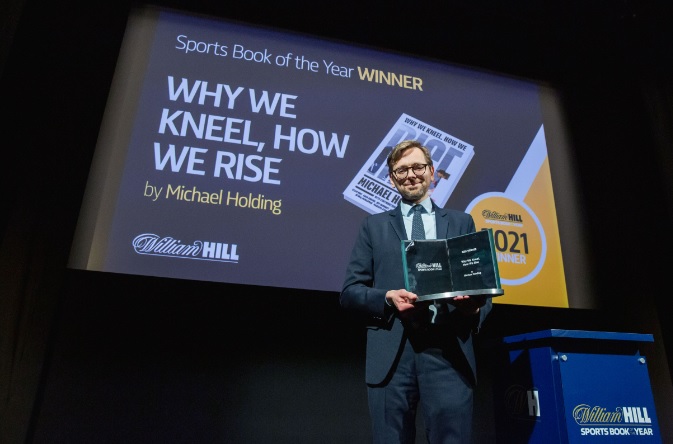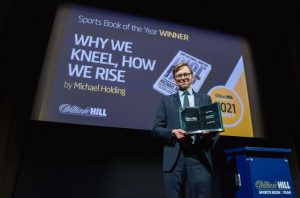 Following a competitive pitch, literary sports-writing prize – the William Hill Sports Book of the Year Award – has appointed Leeds-based integrated agency Umpf to help raise awareness of the competition and drive entries.
Now in its 34th year, the awards are dedicated to rewarding excellence in sports writing and, since launching in 1989, have attracted thousands of entries including books by last year's winner Michael Holding, Nick Hornby, Marcus Trescothick and three-time winner Duncan Hamilton.
Umpf will be supporting William Hill with media relations, social media content development and community management, influencer outreach and campaign activations to promote the event and drive entries from publishers and authors.
Liam McKee, director of media, sponsorship and UK creative at William Hill, said: "For more than three decades, the awards have played a leading role in providing authors with a platform to showcase and promote their books and we expect this year to be our biggest yet.
"The William Hill Sports Book of the Year Award is the most respected prize in the industry, championing excellence in the sporting literary world.
"We're delighted to appoint Umpf who will support us as we look to increase entries, encourage submissions from a diverse range of authors as well as promote the awards to new audiences."
Adrian Johnson, founder and managing director at Umpf, said: "We're incredibly excited to be working with the awards team at William Hill and celebrate the exceptional creative minds and writing talents within the sporting industry."