Agency roundup: Mediaworks; CreativeRace; and more
Independent digital marketing agency, Mediaworks, which has a base in Leeds, has appointed Alistair Hague as its group SEO director.
He joins the agency with over 15 years' experience leading senior marketing, global search engine optimisation programmes and large-scale web projects.
His experience lies strongly within the global healthcare and finance markets, having previously worked with the likes of Aviva, Capita and Turner and Townsend, in both client and agency roles across locations in Europe, North America, Australia and Asia.
Hague said: "Mediaworks is extremely well known for delivering commercially-driven digital campaigns in the healthcare and finance markets, to name but two.
"Their rapidly growing client base matches my ambition to continue to work with leading global brands and ambitious challengers looking to disrupt their respective industries. I'm thrilled to be onboard.
"There's already and incredibly talented SEO team in place and I'm looking forward to tapping into Mediaworks' advanced in-house proprietary tools and market leading systems."
Brett Jacobson, CEO and founder, added: "Alistair's skillsets and enterprise level experience in digital transformation projects and SEO is exactly what we've been looking for.
"His experience will play a significant role in shaping our clients' SEO projects both nationally and internationally. His global experience means he's a perfect fit for our team.
"I'm really excited to welcome him to Mediaworks as part of the senior leadership team and seeing the impact he'll have on our delivery capabilities in SEO."
:::
Norwich-based furniture retailer, The Cotswold Company, has appointed marketing agency CreativeRace to manage its SEO and Digital PR following a competitive pitch.
Leeds-based CreativeRace will be working alongside The Cotswold Company team to deliver an integrated strategy aimed at elevating its brand and organic success through SEO, covering digital PR as well as technical and content consultancy.
James Birtwistle, marketing director at The Cotswold Company, said: "We're pleased to be working with CreativeRace to raise our profile online and talk to a wider audience about our whole of home offering.
"It's a pleasure to be partnering with an agency that shares our passion for delivering a brilliant customer experience and I'm really excited about what we'll achieve together."
Oliver Lee, commercial director at CreativeRace, added: "When engaging with new clients we look at ways to deliver significant impact as quickly as possible.
"We managed exactly that within the engagement process with The Cotswold Company, diagnosing and fixing a longstanding challenge that had hounded the company for over 10 years, through multiple agency engagements.
"The Cotswold Company is a superb brand with incredible heritage and quality and we're proud to be working with them.
"It is testament to our highly experienced SEO and Digital PR team that we've been chosen by James and his team."
:::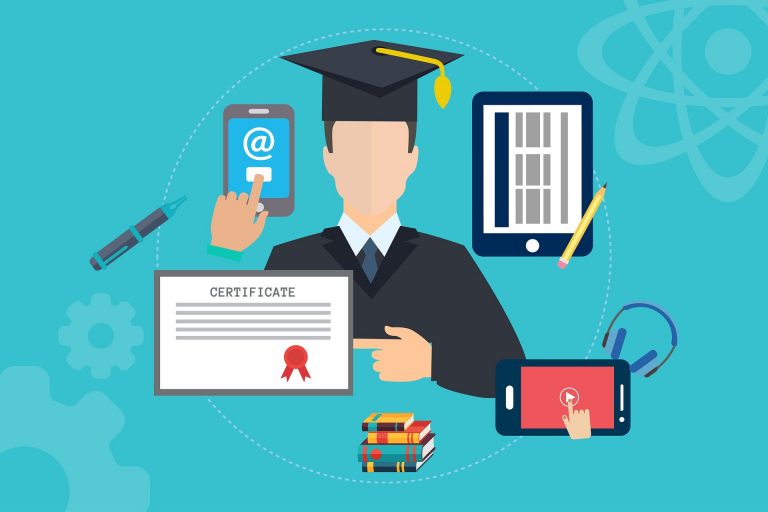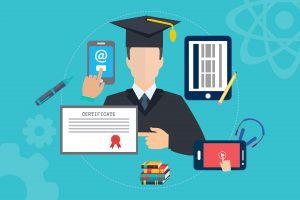 Online learning provider, Cambridge Online Education, aims to revolutionise learning in an increasingly digital and connected world.
Looking to strengthen its online visibility, it has appointed Sheffield-based agency The SEO Works to lead its SEO strategy.
Cambridge Online Education offers a variety of online course styles and levels – from single subjects to full schooling, and from Art & Design courses to GCSEs.
It also specialises in adult education, by offering career pathways into most graduate-level sectors via its extensive range of online access to higher education diplomas.
Looking to take its growth to the next level, Cambridge Online Education approached The SEO Works, looking to push its online visibility.
Dr Troy Page, director of the e-learning specialist, said: "I am pleased to be partnering with SEO Works to improve our visibility online.
"Their expertise and award-winning SEO service will ensure many more online learners will benefit from our quality online courses and progress onto better paid, more fulfilling professions."
Alex Hill, sales director of the SEO Works, added: "It's really exciting to work with such an exciting business in such a growing industry.
"We like to work with businesses that align with us – in this case, Dr Page and the team are committed to providing a market-leading service and to push their sector further and this is something that resonates with us.
"We really feel that a comprehensive search strategy can add a lot to their business, and given our extensive experience in the education sector, will really help them take their growth to the next level."