Chambers to lead efforts against skills shortage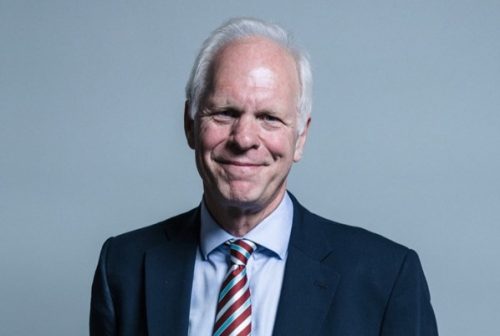 Three Yorkshire Chambers of Commerce are among those chosen by the Education Secretary James Cleverly to head regional Local Skills Improvement Plans (LSIPs).
These plans are intended to create ways to make post-16 education provision more responsive to business needs, ensuring young people get the skills businesses in their area want.
West and North Yorkshire Chamber of Commerce, working with the Mid-Yorkshire Chamber, will lead the project in West and North Yorkshire, while Hull and Humber Chamber of Commerce will head the East Yorkshire plan.
Across the country, 32 of the UK's 53 accredited chambers of commerce have been chosen to head their LSIP.
West & North Yorkshire's policy and representation executive, Mike Cartwright, said the project would bring together employers, colleges, training providers and other stakeholders to set priorities, and would work closely with the West Yorkshire Combined Authority.
"We don't aim to reinvent the wheel here and will be looking at a collaborative approach as we move forward to develop successful LSIPs for our areas," he added.
Hull & Humber's LSIP manager Hannah Crookes also stressed a collaborative approach.
Chamber chief executive Dr Ian Kelly said: "Hannah has worked particularly closely with our Board member Sir Nic Dakin and I to ensure strong stakeholder dialogue and engagement as part of our LSIP proposals for Hull and East Yorkshire as well as in Lincolnshire too, where the Chamber also represents business.
"We look forward to driving this important agenda with our partners to ensure the Humber delivers on the skills needs of the Energy Estuary."