Agency roundup: Pace; Halston B2B; NIMA; and more
Creative communications agency Pace Communications and marketing firm Blab – both based in Hull – have joined forces to create a single, larger agency offering a wider range of services.
The Hull-based companies have come together as Pace and will serve clients from Pace's office in the Fruit Market area of the city.
Pace's clients include sustainable cleaning brand Bio-D, Yorkshire housing developer Beal Homes, luxury holiday home manufacturer Victory Leisure Homes and international waste plastic road company MacRebur.
Blab's clients include global green logistics provider GTS UK, independent Renault truck dealer Thompson Commercials, e-commerce brand Naturewall and Great Newsome Brewery.
Anita Pace, managing director of Pace, said: "The skills and experience of the Blab team complement our Pace offering, making the new, bigger 'Team Pace' better equipped than ever to deliver fantastic results for all our clients as we support them in building their brands and engaging their target markets."
Jess Clark, director of Blab, is Pace's new business development director. She said: "I am so proud of what Blab has achieved and am excited for our next chapter.
"The expanded team, with its wider range of expertise, is great news for our existing clients and I'm looking forward to all the opportunities being part of a larger agency will offer in terms of both business growth and development opportunities for team members."
The coming together of the two agencies follows a successful seventh year of trading for Pace. The agency now employs 27 people.
Anita Pace added: "This is a really exciting development for us. To continue to grow during such challenging times is a testament to the hard work of the team and the quality of the results we deliver for our clients."
:::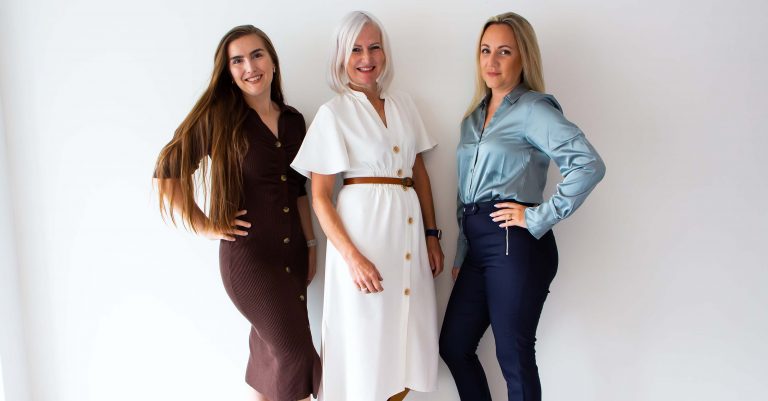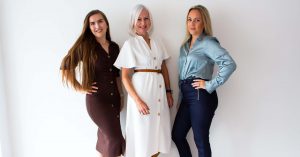 Leeds-based investment not-for-profit NorthInvest and PR agency Halston B2B have unveiled a new strategic partnership to provide budding Northern entrepreneurs with PR support.
Halston B2B, which is also based in Leeds, will act as NorthInvest's strategic PR partner to further promote and elevate the NorthInvest brand and its investment activities.
NorthInvest works to elevate the tech industry in the North, connecting investors and tech start-ups. Founded by Professor Adam Beaumont, CEO of aql, NorthInvest has a strong focus on supporting economic growth in the region.
It has facilitated over £20m worth of equity investment and grant funding into Northern-based tech start-ups to date.
Georgia, CEO of Halston Group, said: "It's an incredible opportunity to get to work with NorthInvest.
"Promoting and supporting innovation here in the North is something we really value as an agency and championing growth in the region is a constant aspiration of ours and working collaboratively with NorthInvest will allow us to elevate this topic of conversation."
From September onwards Halston B2B will be executing NorthInvest's external communications surrounding deal closures with innovative and upcoming northern tech start-ups.
Helen Oldman, founding board director of NorthInvest, said "The art of telling the growth story is an essential tool for any entrepreneur.
"That's why we're super excited to be partnering with an organisation who understands the challenges of the start-up space, and how to find the gem in every founder's story."
:::
York-based luxury and hospitality brand management agency, NIMA, has been appointed by the Yorkshire Spa Retreat to handle the autumn launch of its £4.5m spa development in Helmsley near the North York Moors.
The resort features contemporary living accommodation including a combination of luxury and VIP lodges which can sleep from two to six people, each with a hot tub.
An on-site spa has a steam room, sauna, Himalayan salt chamber, hydro-therapy outdoor pool, a wild swim pond and large relaxation area for yoga, pilates and meditation. The Dome restaurant is open to both guests and non-guests for lunch and evening meals.
Miles Dewhurst, CEO of the Yorkshire Spa Retreat said: "NIMA has been tasked with supporting our launch by creating and developing our branding; managing customer communication which has been integral in this project; and handling our nationwide PR campaign, leading up to our launch event at the end of the year.
"We're thrilled to be working with an agency that has such strong credentials and a superb track record in the luxury hospitality sector."
Nicky Hayer, managing director at NIMA, added: "It's great to be part of this exciting new venture at the beginning of what promises to be an exceptional journey.
"Our aim is to support the team through the launch and ultimately drive the brand forward in a bid to encourage growth while attracting nationwide interest in the Yorkshire Spa Retreat.
"Placing customer experience at the forefront forms the bedrock of our work at NIMA so helping to ensure the guests at the Yorkshire Spa Retreat feel valued, looked after and special will be our focus."
:::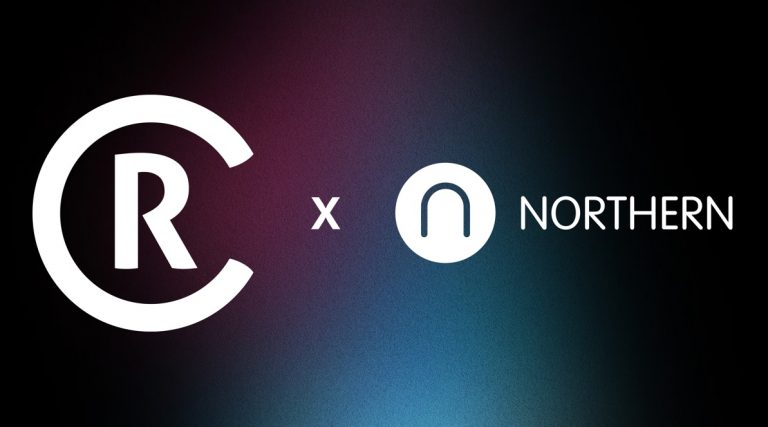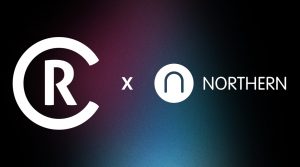 Leeds-based integrated independent agency, CreativeRace, has been named as the lead creative agency for Northern Trains, following a competitive tender.
Northern is the second largest train operator in the UK, with nearly 2,000 services a day and more than 500 stations across the north of England.
CreativeRace's focus will be on delivering effective campaigns, underpinned by insight-led strategy. The first such campaign is a refresh of Northern Trains' commuter proposition and an integrated campaign to make a compelling, data-driven case for getting to work by train versus the car.
Mark Powles, Northern's commercial & customer director, said: "We're excited to get to work with CreativeRace to help deliver our vision for the North and persuade a new wave of prospective customers to choose rail and Northern.
"Their sharp thinking and creative leadership is an exciting prospect for the Northern brand."
Rob Shaw, CreativeRace CEO, added: "We are pleased to be able to announce our partnership with Northern. They ran an intense but very balanced procurement process and it is testament to the calibre of our team and their creativity that we are now delivering campaigns for such a high-profile organisation.
"The level of interaction and support across both organisations at such an early stage bodes well for the long-term and I'm excited to see the first campaigns go live over the coming weeks."