Supply specialist boosts its hospitality business with acquisition
Independent janitorial supply business, PPS, has acquired hospitality supplies specialist, LTES.
The deal, which was prompted by retirement, sees PPS acquire LTES' customer base and stockholding.
Based in Shipley, LTES has been trading for over 30 years supplying the hospitality sector in Yorkshire with cleaning chemicals, glass washer machines, glasses, and hygiene paper.
As part of an ambitious growth plan, this move marks the second acquisition in quick succession for the York and Keighley-based PPS.
The deal will bolster the company's hospitality supplies business, which already included supplying more than 1,000 hospitality businesses across the north, including restaurant groups, pubs, schools, and entertainment venues.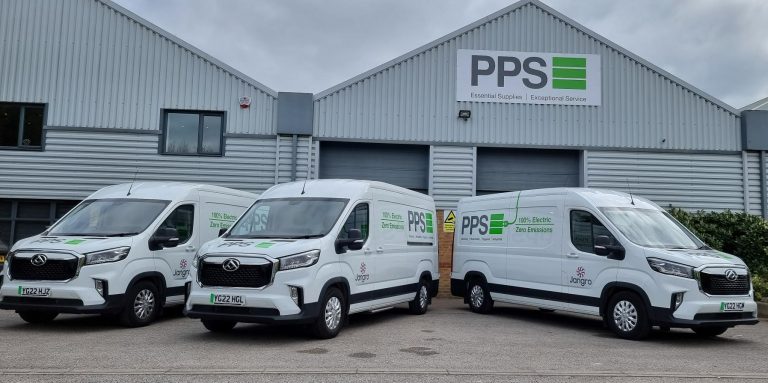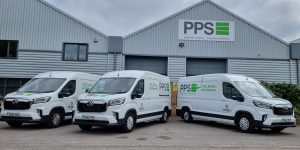 The LTES acquisition follows PPS' recent seven-figure purchase of Keighley-based Scott Janitorial Supplies.
Joseph Fitzpatrick, managing director of PPS, said: "We are delighted to share that we have acquired LTES. LTES is a great addition – with its strong customer base, and a complementary product range. We felt that this was an ideal opportunity for us to progress our growth plans.
"We have a deep understanding, built up over two decades, of what it takes to successfully supply the hospitality industry.
"We understand that speed of service as well as quality is key. With depots in York and Keighley and 18 vans on the road delivering each workday, we look forward to continuing to provide exceptional service to even more customers across the Yorkshire region."
As with the company's acquisition of Scott Janitorial Supplies, PPS was given legal advice and support by Martin Frost, corporate partner at Andrew Jackson.
Frost said: "From the outset the PPS Board had a very clear plan for how they wished to approach the deal.
"By working closely with them and the other advisers, we were able to streamline the legal process and complete the transaction quickly for the benefit of all parties.
"We wish them every success as they take the LTES business forward as part of the growing PPS group."