Investment Zones set to 'unleash the power of the private sector'
Chancellor Kwasi Kwarteng this morning promised up to 40 low-tax Investment Zones across the UK – said the Government was in "advanced discussions" over a site in the West Midlands.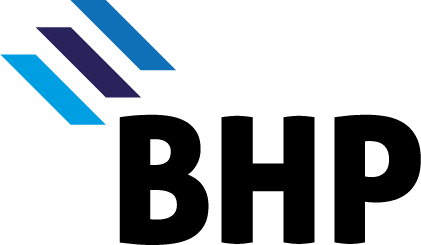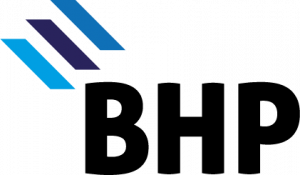 Without naming specific sites, Kwarteng said that he would work with local partners to bring the Investment Zones together – and that they would "unleash the power of the private sector".
The Chancellor said there were too many barriers for enterprise, and that he wanted to embrace the UK's "unbouded entrepreneurial drive".
Liberalised planning and tax regimes will be introduced in the Investment Zones, with a freeze on rates for businesses moving onto the sites, and no National Insurance on the first £50,000 a new employee earns. Stamp Duty will also be abolished on the purchase of land.
Kwarteng called the new regulations "unprecedented", adding: "If we really want to level up, then we have to unleash the power of the private sector."