Energy support package to cost £60bn over next six months
The Government's energy support package will cost £60bn over the next six months and will be paid for by borrowing, the Chancellor has confirmed.
Kwasi Kwarteng used the mini-budget this morning to reiterate the steps the Government is taking to address rising energy costs, including the six-month energy relief scheme for businesses and a guarantee that the "typical UK household" will have their bills capped at £2,500.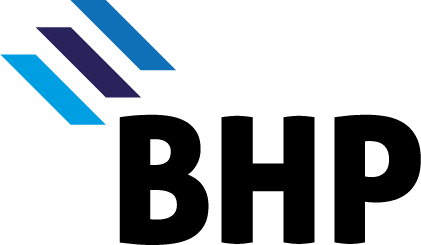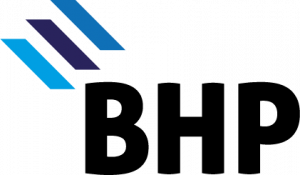 Kwarteng described the energy crisis as the "most worrying" issue facing the UK and suggested the impact of the war in Ukraine was largely to blame for soaring costs – a claim which has been widely contested.
The Chancellor also confirmed plans to introduce an Energy Markets Financing Scheme, which he said would reduce peak inflation by five percentage points. He said the offer of emergency liquidity would give businesses stability in the face of volatile energy markets.
There were no new announcements regarding green levies.
Rachel Reeves, the Shadow Chancellor, said today's "fiscal event" represented "an admission of twelve years of economic failure."
She added that the Government's plan meant energy support would be paid for by "current and future taxpayers" while the "eyewatering" windfall profits of energy companies remained untaxed.