People: Navigation Wealth Management; Freeths; Spike; and more
Financial adviser, Navigation Wealth Management, has made three new appointments as part of the firm's continuing growth.
Kate Ingle, James Cunningham and Leanne Urquhart have all joined the Adviser Support team, which provides individual support to Navigation's financial advisers as well as acting as an additional point of contact for clients.
Matt Hammond, chief executive at Navigation Wealth, based in Beverley and Wakefield, said: "To ensure we continue to deliver an exceptional client experience we must provide our financial advisers and relationship managers with the administrative support they need to focus wholly on the client and their needs.
"Increasing the size of our Adviser Support Team enables a further investment into our people which will fundamentally deliver our client experience and service objective."
Ingle comes to the firm having previously been a manager in a FTSE 100 leisure and entertainment company. She is bringing her organisational and people management skills to Navigation Wealth, and also has longer-term career aspirations to become a financial adviser.
Cunningham joins the firm after a change in career direction. A former primary school teacher, he will work in the Adviser Support team before progressing through the company's academy training to become a financial adviser.
Meanwhile, Urquhart has been promoted internally, having already proven her exceptional work ethic after training and developing the firm's client experience team members.
:::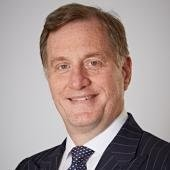 Law firm, Freeths, has expanded its commercial offering with the appointment of consultant Roger Gough, who joins from DLA Piper.
With more than 25 years' experience, he advises clients regionally, nationally and internationally on commercial contracts for the supply of goods and services with particular expertise in trading and supply agreements in the manufacturing and retail sectors as well as warehousing and transport contracts in the logistics sector.
Gough, who will be based in Sheffield, will help support and continue to grow the firm's national commercial practice.
Iain Bowler, national head of commercial, said: "We identified our Northern offices:  Sheffield, Leeds, Manchester and Liverpool as important locations for us to grow our national Commercial team, so it is fantastic to be able to announce Roger's arrival from DLA Piper.
"Roger is a highly rated commercial lawyer with huge experience of advising on a wide range of complex commercial transactions.
"He is well known and very well respected in Sheffield and beyond. Along with Mark Lumley, who also joined the commercial team in Leeds this month, Roger and Mark's appointments underpin our intention to become a regional heavyweight in commercial law in Yorkshire over the next two to three years."
Partner and head of Freeths' Sheffield Corporate team, Peter Crawford, said: "Roger is a highly experienced practitioner, who is very well regarded in the marketplace.
"His appointment further increases the range of capabilities we can offer clients and underlines our intention to be the leading commercial law firm in the region.
"We are looking forward to introducing Roger to the businesses that we are fortunate to work with across South Yorkshire and beyond."
Gough added: "It's exciting to be joining Freeths as it continues to see growth and success year-on-year.
"It's a busy and interesting time for commercial lawyers as clients face challenges to their supply chain and unexpected costs. I am looking forward to having the opportunity to support our clients navigating this landscape."
:::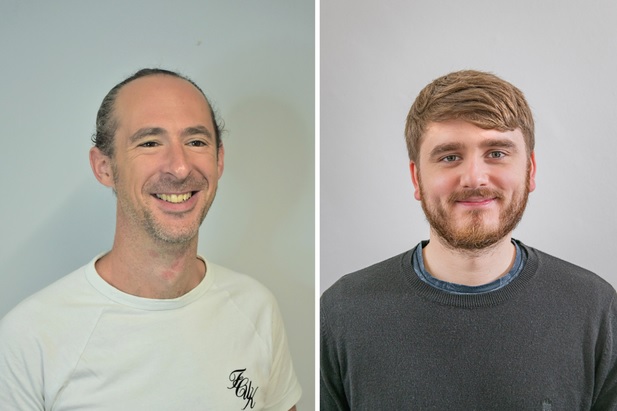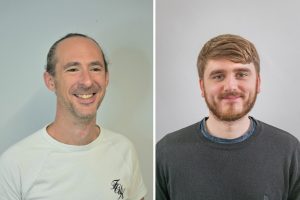 Leeds-based digital marketing agency, Spike, has hired paid media specialist Matt Wilkinson to become its new head of paid media and promoted Tom Nelson to head of SEO to lead the agency's SEO team.
After working in digital marketing agencies for over 12 years, Wilkinson joins Spike with a wealth of paid media knowledge.
With previous experience as head of campaign performance at Fusion Unlimited and working in-house for the past four years, he has an abundance of digital marketing knowledge to bring to the Spike team.
He said: "After speaking with Spike's directors, Rob Powell and Duncan Colman, it was easy to see that coming back agency-side with Spike was a good move.
"Their genuine drive to deliver the best results for clients through a collaborative approach is what drew me to the agency, and now I also understand why workplace culture is also so important in a new role – the team has been straight forward chatting, cutting out all the empty promises that usually comes with agency culture."
After nearly three years at Spike, former SEO manager, Tom Nelson, now oversees an expanded team of SEO specialists as the new head of SEO.
Spike has recently expanded its SEO offering across Technical SEO Audit, Trend Analysis and Migration. Nelson is looking to grow the agency's SEO offering further by leading the team in top-class client delivery, while also developing thought leadership through short webinars hosted on the agency's digital platforms.
He said: "With the SEO team growing due to excellent client wins, I'm excited to develop my management skills and look after a bigger team of SEO specialists.
"Although my day-to-day role won't change so much, we are actively recruiting so managing a bigger team will be the next challenge for me.
"There are more opportunities to work on some amazing clients, deliver top-class work and be a part of an everchanging industry here at Spike and I'm thrilled to see where it is going to take us."
:::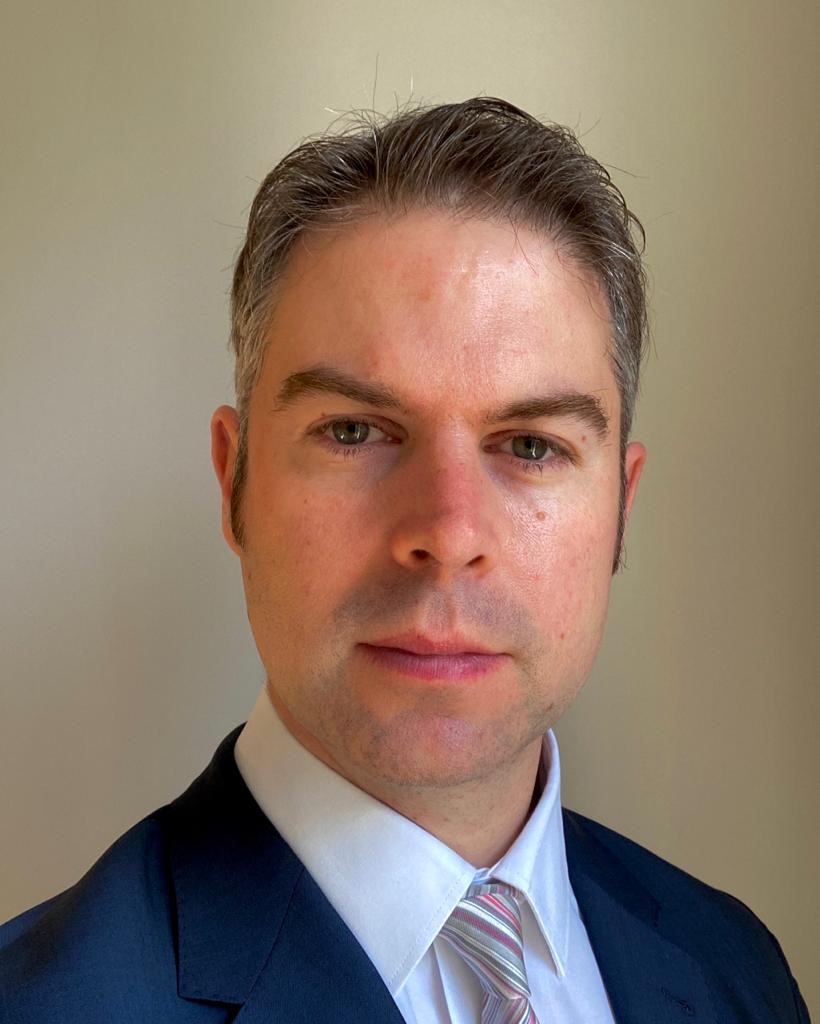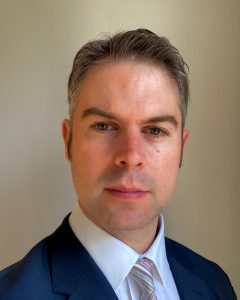 James Homer has joined Apex Mortgage and Protection UK Ltd as it continues to develop and grow its team of skilled advisors.
CeMAP qualified and with nearly 20 years of experience in the property sector, he will be providing expert advice and assistance on new residential mortgages, re-mortgages, further lending and buy-to-lets, in addition to a comprehensive range of insurance and protection products including life, critical illness, income protection and family income benefit.
Homer said: "I'm delighted to be joining such a forward-thinking and highly professional team.
"It's a challenging environment for many people right now, so I'm really looking forward to helping individuals and businesses with all of their mortgage and protection needs."
Headquartered in Yorkshire, Apex is a full-service brokerage and is an appointed representative of Primis which is the largest mortgage network in the UK. Apex is currently the fastest growing mortgage broker within the network.
:::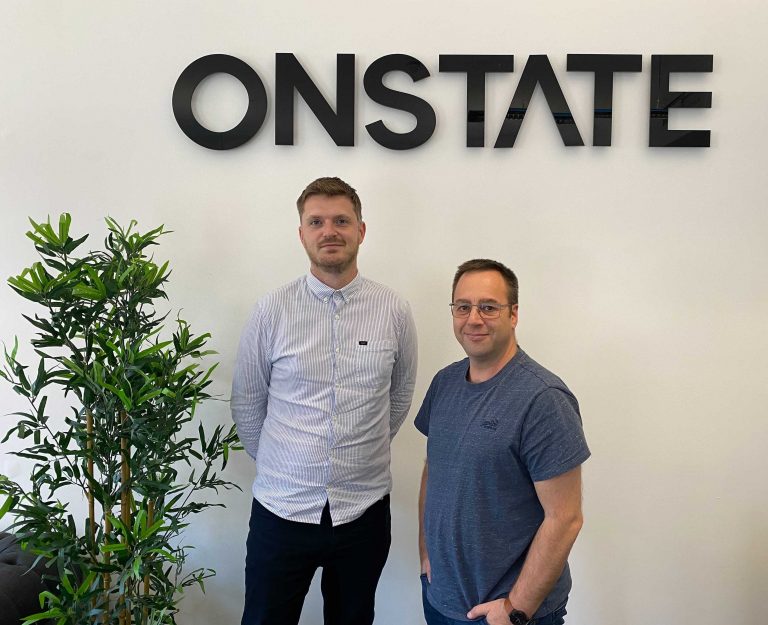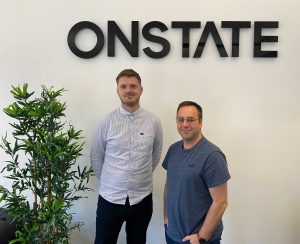 Leeds-based ecommerce agency, Onstate, has expanded its team with the appointment of three new staff members.
Pivoting to become a Shopify Plus partner back in 2019 has enabled Onstate to shift focus on becoming a full-service ecommerce agency.
The offering of digital marketing services to supplement design and development has seen the agency grow and require a larger team to deliver marketing strategies, alongside enhancing their technical capabilities.
Latest recruit, Mark Skeet, has been appointed head of technology & operations to help assist and manage new and ongoing projects.
With a rich history in IT, software development, DevOps and people management, Skeet brings plenty of relevant expertise to the team, having joined from The 55 Group in Hull.
Co-founder and e-commerce director, Chris Marshall, said: "Mark brings with him a wealth of knowledge and experience, gained from years of working within the tech sector for businesses such as Orange, First 10 Digital (Now IMA Home) and Bewonder.
"We've crossed paths many times in the agency space and we're looking forward to Mark joining the team during this exciting period for the agency."
Alongside technical growth, Onstate has also invested in its digital marketing offering with the appointment of two new hires, as it looks to gain a foldhold in the Shopify space.
Simon Jones joins as digital marketing manager following his spell at Shropshire-based agency The Web Orchard.
Jones' knowledge from his roles in digital marketing has already been instrumental in delivering successful PPC and SEO strategies as well as informative data analysis for a raft of Onstate clients.
Onstate has also recruited Joel Peart in the role of content manager to assist clients with their organic strategies.
Peart previously held the role of marketing & events manager at a stately home in East Yorkshire and prior to that, spent five years co-running Hull-based agency The Northern Foundry.
Rich Day, co-founder and creative director, said: "Onstate is an e-commerce specialist, first and foremost. While we pride ourselves on the design and performant sites we create, we are now able to support clients from the outset and throughout their journey with ongoing digital marketing solutions.
"We want to be the go-to ecommerce agency for brands and retailers that want growth and need support in the areas of design, web development, CRO, data analysis and digital marketing services."