Should crypto be part of your business strategy?
In the past 18 months prices of digital currencies such as Bitcoin, Ethereum, BNB, Cardano and XRP have been fluctuating and has left many wondering what's next, and if crypto is here to stay.
In our next crypto webinar on 8 November, in partnership with Alexander & Co, we will be exploring the following:
The last 12 months of crypto – who were the winners?
Can crypto values rise again in 2023
Is crypto still here for the long term?
Non-Fungible Tokens (NFT's)
How is crypto taxed and how to minimise tax exposure
How to offset any losses in crypto against potential future gains
Transacting in crypto and the various tax consequences
The tax regulation of crypto in the UK
The Legal aspects of crypto – is anything changing?
The webinar will take place between 10am-11am. You can register here.
Panelists include: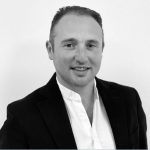 Jamie Lewis, CEO of ioconic, a VC-backed full-service partnership business for brand owners and licensors, offering exposure to the web3, NFT and digital asset industry.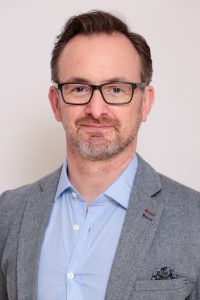 John McCaffery, Tax Partner and Head of Tax at Alexander & Co who specialise in tax issues surrounding crypto for both individuals and businesses in the UK.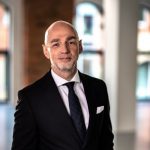 Jim Truscott, partner at law firm Beyond Corporate. Jim has a focus on corporate matters including equity structuring, governance and regulatory, and corporate restructuring work.