Record quarterly bookings for live data business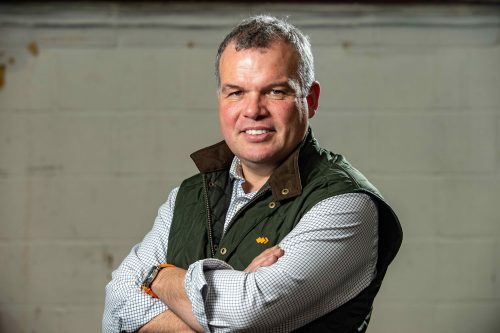 Live data company, WANdisco, has reported accelerating commercial momentum, supported by multiple multi-million-dollar contract wins in its trading update for the quarter and nine months ended 30 September 2022.
Bookings in quarter three 2022 grew 2,382% year-on-year to US$34m/£30.7m (Q3 2021: US$1.37m/£1.2m).
For the nine months ended 30 September 2022 bookings grew 1,649% year-on-year to $61.2m/£55.3m from $3.5m/£3.2m in the comparable period in 2021.
David Richards, CEO and chairman, said: "The contracts signed during the period provide further evidence of our confidence that we have the right product, at the right time with a commit-to-consume revenue model which is resonating with customers.
"A number of the customers we have won during 2022 and those in our pipeline have scope for significant expansions as services around the data collected are rolled out.   
"We remain confident in demonstrating further progress over the remainder of the year both in terms of consumption and further client wins.
"We now expect bookings for the year as a whole to be meaningfully ahead of current expectations, underpinned by our confidence that further bookings progress will be made as we move through the fourth quarter."
During the period, the business closed a $25m/£22.6m agreement with a top ten global communications customer, representing the fourth consecutive contract signed with that client.
The cumulative contracts from this customer now total $39.3m/£35.5m during 2022.  
Also during the period, WANdisco revealed it had signed a follow-on agreement worth $7.1m/£6.4m with a large European automotive components supplier.
This follows an initial commit-to-consume contract signed with that customer, valued at a minimum of $5m/£4.5m as confirmed on 4 July 2022.