People: Leeds Heritage Theatres; Constantia Healthcare; Dacre, Son & Hartley
Leeds Heritage Theatres has announced that board member, and previous deputy chief executive of Leeds City Council, Alan Gay, will take up the position of chair of the board, taking over from Paul Scholey.
A registered charity, Leeds Heritage Theatres board is made up of volunteers who give their time and expertise to ensure the organisation's charitable purpose is fulfilled, provide strategic oversight, and ensure the organisation is legally compliant and remains financially resilient.
"I think it's going to be a difficult time, but we are a resilient organisation and I know we will weather the storm," said Gay.
"I also think there's a huge challenge to us to respond to the changing world we live in – we need to reflect our city in our programme and in our team. We need to create opportunities for more people to be able to engage… I know these are things we're already working on and I'm sure we will move closer to our goals over the coming years."
Scholey said: "It's been a privilege to help run the best venues in the country. I'm incredibly proud that our venues are the 'cultural crown jewels' of Leeds. They're all just so special and it's been an honour to be a part of helping them survive."
Leeds Heritage Theatres said it would like to thank Scholey for six years of service as chair, especially throughout the pandemic, helping to steer the charity to recovery.
The organisation is also looking for four new members to join the board of trustees. Applicants do not need to have served as a trustee before but must ideally have experience in several key areas: leadership in the creative and cultural sector, IT and digital, fundraising or legal.
:::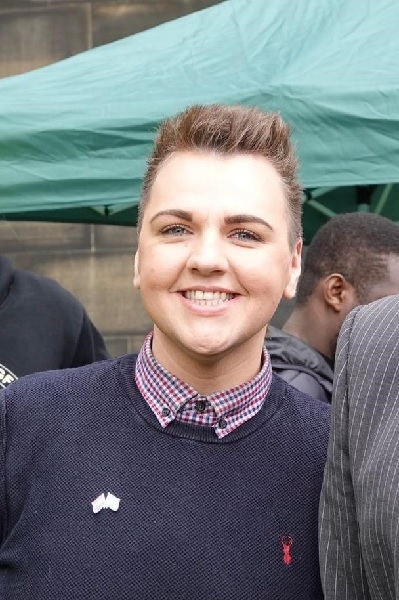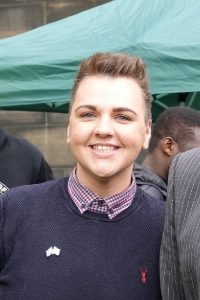 A growing residential care group has made a key appointment.
Emily Whitehurst has joined Beverley-headquartered Constantia Healthcare as its chief operating officer.
She will be responsible for the operational direction of the group, which currently has four care homes, two in the North East of England and two in the North West.
She said: "I am delighted to have joined Constantia Healthcare and am looking forward to playing my part in the growth of the group.
"We will be looking to constantly improve in all areas and work closely with our residents, families, staff and other key stakeholders to ensure we offer consistent, person-centred services which deliver great outcomes for the people in our care."
Anthony Massouras, owner of Constantia Healthcare, said: "We are pleased to have been able to attract someone of Emily's calibre to the group.
"She has a wealth of experience, expertise, and skills in all aspects of care but most importantly, she shares our values, ethical standards and visions for how good care is managed and delivered.
"We have expanded from two to four care homes in the last few years and Emily will play a significant role as we look to grow the business further."
:::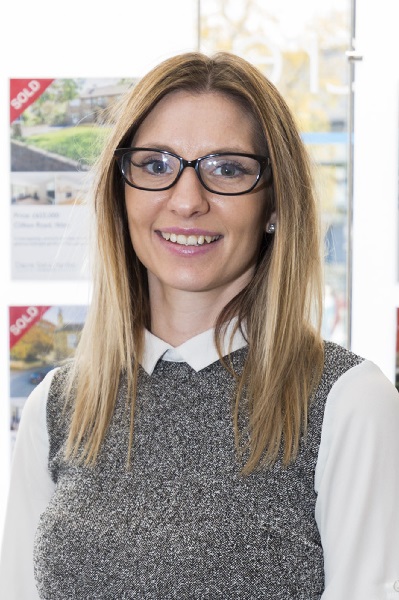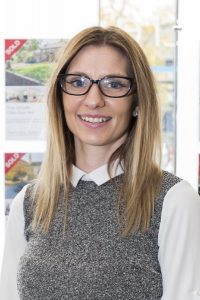 Estate agent Dacre, Son & Hartley has promoted Laura Nicholas to head of its customer services centre.
She joined Dacres in 2015 as a customer services representative and is also a qualified mortgage advisor.
In her new role, she will lead the customer services team who work with clients at all stages of their property journey. She will also provide internal training across the firm's 21 offices, throughout West and North Yorkshire, on best practice requirements and software systems.
Nicholas said: "Few estate agents have a dedicated customer services centre, but it's vital to always be on hand for clients at what can be a stressful time. As a team we pride ourselves on being there to offer all types of help and advice to keep their sale or purchase on track and running smoothly. We're also there to support our colleagues across our 21 offices, which ultimately makes their lives easier and helps them deliver the best results for clients.
"I'm really pleased to receive this promotion and look forward to continuing to build on the high standards of service that Dacres is renowned for."
Patrick McCutcheon, head of residential at Dacre, Son & Hartley, said: "Laura always goes above and beyond to make sure that we are in constant contact with buyers and sellers, which ensures that they enjoy a positive experience with Dacres."