Cumbria powers on with net-zero ambitions

A £40m green hydrogen scheme planned for Barrow is an important part of Cumbria's ambitions to be the first net zero place in England.
Carlton Power is leading on the development in partnership with Cumbria Local Enterprise Partnership, Barrow Borough Council, Cadent Gas and Electricity North West.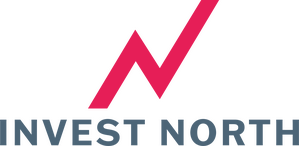 Barrow Green Hydrogen would provide its neighbour and manufacturing giant Kimberly-Clark – and potentially other energy-intensive users in the area – with hydrogen to fuel their operations.
The scheme will use electricity from renewable sources, mainly wind and solar, to power the 35MW electrolyser that could produce 3500 tonnes of hydrogen every year. It would reduce greenhouse gas emissions by 25,000 tonnes.
Funding is being sought through the Government's Hydrogen Investment Package to help finance the scheme.
"We submitted the bid a couple of weeks ago and we should find out at the end of the year if we get shortlisted," said Eric Adams, hydrogen projects director at Carlton Power.
"The aspiration is that we are producing green hydrogen in Barrow for Kimberly-Clark in 2025. That would open up discussions with others as they realise that actually it is an option.
"We've started the conversations with other large gas users and energy users in the region and also started to look for a second project in the north of the region as well."
The Barrow Hydrogen Scheme could be one of a number of schemes across the North with the sector offering huge potential for growth.
Adams, who was speaking at the first Invest North round table which took place in Penrith, added: "We do see this accelerating quite quickly. Potentially, in a number of years' time, you'll have big hydrogen production around the large industrial clusters – such as Hynet in the North West, and in Teesside – but then you'll also get a lot of localised hydrogen production at a regional level."
Separately, Rolls-Royce is looking to use established nuclear technology to create small modular reactors (SMRs) that it sees as a "sustainable, low cost, repeatable and scalable product" with global potential "to deliver clean, affordable energy for all".
It has a shortlist of eight locations for its first factory, all in or very close to the North of England. One potential location for the factory is Carlisle, and last week land near Sellafield was prioritised as Rolls-Royce narrowed its focus as it prepares to deploy its first SMRs.
Henri Murison, chief executive of the Northern Powerhouse Partnership, said: "Rolls-Royce is very committed and are going to get these built somewhere. The chances of the 'somewhere' being West Cumbria first, or very near to first, is extremely high and that is an exciting opportunity."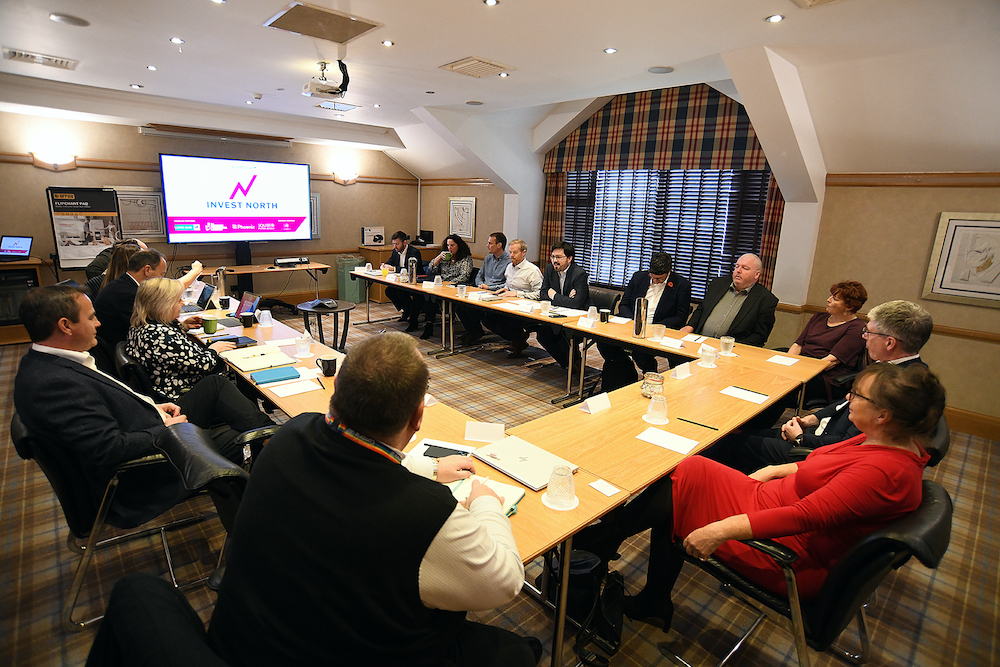 More broadly, Cumbria is keen to bring together its energy expertise and its "Beatrix Potter legacy" of conservation to play a leading role in the net zero agenda.
Jo Lappin, chief executive of Cumbria LEP, said: "Cumbria has got the potential to be genuinely the first net zero place in England.
"We're already significant contributors to the electricity grid, with all of our natural capital, our business decarbonisation plans.
"14 businesses are responsible for 90% of our emissions, and we are working very closely with all of them so that we'll start to see that reduce.
"All of the thinking we are doing about natural capital, the future of farming, and how do we decarbonise, genuinely can make Cumbria the first net zero place in the country. That's what we want to push forward on, with real plans to make it happen."
---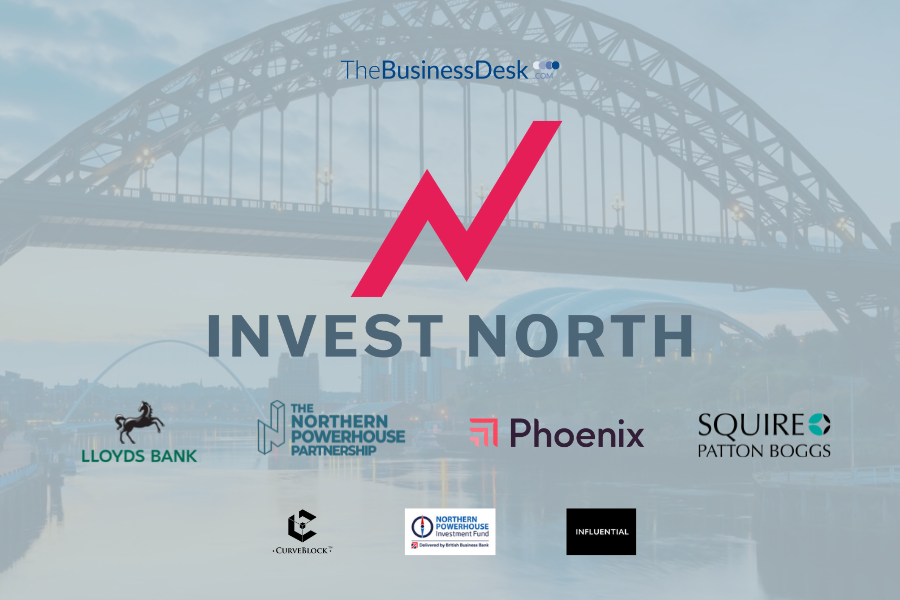 The North is full of investment opportunities and world-class economic strengths. Accelerating progress and unleashing its full potential can rebalance the national economy and change the lives of the people who live and work here.
Invest North is being led by TheBusinessDesk.com, in partnership with Northern Powerhouse Partnership, Squire Patton Boggs, Phoenix Group, and Lloyds Bank. It is also being supported by the Northern Powerhouse Investment Fund, Curveblock and Influential.
Through a series of round tables, research and interviews it will identify the investment opportunities and policy requirements that can make a significant difference to the economy of the North.
Visit investnorth.thebusinessdesk.com to find out more.