City briefs: Kromek and Card Factory
Kromek Group, a developer of radiation and bio-detection technology solutions, has secured a contract with a UK Government department to develop and supply biological threat detection systems.
The Huddersfield-based business will begin work in December for a three-year programme worth £4.9m. The contract also includes an option for extended maintenance services after the initial term.
Arnab Basu, CEO, said: "We are pleased to have been awarded this contract to develop and supply an important capability for biological threat detection.
"The pandemic has demonstrated the impact of biological incidents – whether it is through an act of terror or naturally emerging threats.
"Governments throughout the world are reviewing their strategies to update their defence against such threats. We believe technologies that can provide information about emerging threats in near real time will be a critical component of such strategies."
:::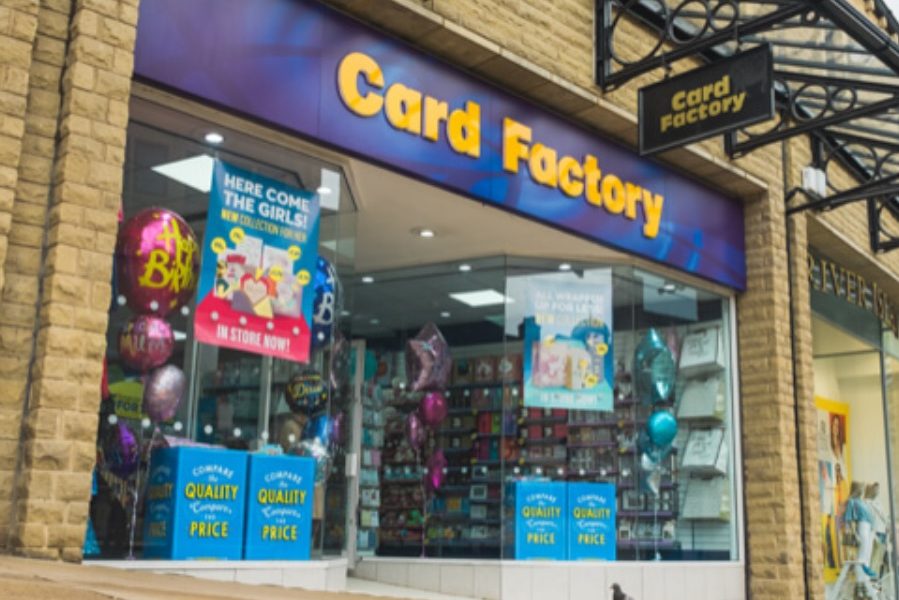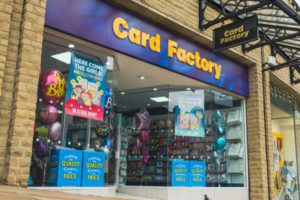 Cards and gifts retailer, Card Factory, says trading in the second half to date has been stronger than expected, particularly across its everyday ranges.
Releasing an update to its trading expectations for the current financial year to 31 January 2023 (FY23), the Wakefield-headquartered company explains its strong performance has largely been driven by its stores, which have seen year to date like-for-like (LFL) sales up 6.2% compared to the previous year (excluding periods of store closure in the previous year).
Both online business and commercial partnerships are performing in line with expectations. 
A Card Factory spokesman added: "Christmas is a peak trading period for the business; we have been encouraged by the start to this season with sales marginally ahead of expectations.
"All internationally sourced seasonal stocks have been landed in the UK, with a significant proportion already delivered to store. 
"As a result of trading to date, the Board now believes EBITDA for FY23 will be at least £96m versus current consensus of £88.8m.  This EBITDA would approximate to PBT of £37.5m."