People: Spencer Riley; Swan Homes; fds Director Services; and more
Four new key appointments at Leeds-based global executive search consultancy, Spencer Riley, caps a year of record growth that has seen the company double the size of its team.
Jack McGahan, Corey Ogden, Declan Walker-Smith and Kelsey Aitken will specialise in board level, senior technical and commercial permanent placements across a range of sectors.
McGahan and Walker-Smith will be focused on construction and engineering, with McGahan having previously held a UK-wide sales management role and Walker-Smith having recently graduated with a first in Economics at Sheffield Hallam University.
Aitken will work with domestic and international clients and candidates across logistics, having previously worked across North America for one of the world leaders in audio branding. Ogden joins having studied at Leeds Beckett University and will work with the team which operates across life sciences.
Spencer Riley founder and managing director, Scott Ellam, said: "These four new appointments are another significant step towards expanding our sector specialisms and achieving our growth plans and vision.
"It's hugely satisfying to have significantly grown the team in the last 12 months and I feel Jack, Kelsey, Declan, and Corey will fit extremely well within our business and add great value to our portfolio of global clients."
:::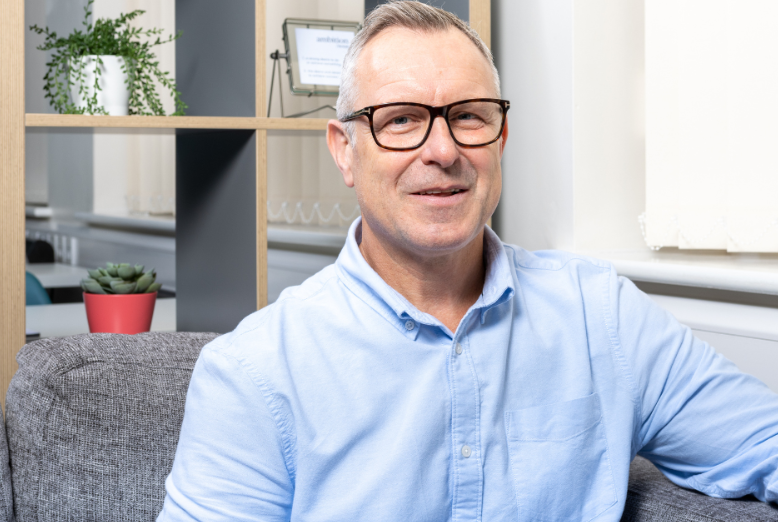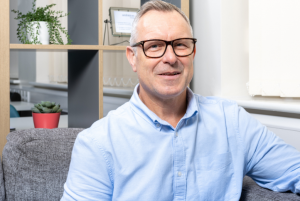 Swan Homes has appointed Nathan Brough as managing director of the Doncaster-based house building operation.
Formerly regional director at Equans, he joins the Swan Homes team with immediate effect, bringing with him over 30 years' experience in the construction industry.
Swan Homes is part of the third-generation family business, Vigo Group. Nadeem Shah established Swan Homes in 1985 as a niche housebuilder developing family homes on small sites.
Brough started in construction as a teenager, working weekends as a hod carrier for a local bricklayer while studying for his construction qualifications.
He joined Frank Haslam Milan (FHM), one of the industry's longest-established firms, as a trainee site manager and a degree in Construction followed.
He took on senior site managerial posts within Keepmoat Group, which became Equans in 2021, rising to his last post as regional director, where he was responsible for the delivery of housing projects.
Brough said: "The role at Swan Homes excites me. It's a company with humility, transparency and integrity in all its dealings.
"My background is in building teams and bringing the right partners together to get things done.
"I like to work with dedicated SME contractors who can thrive, grow and prosper from the relationship. I am focused on creating transformational change within the business and the places it works, and opportunities for team members to develop their careers."
Group director, Tariq Shah, added: "We believe we have created a unique housebuilding business in Swan Homes.
"We have been looking for some time for an exceptional professional with construction and leadership experience to complement our existing team; someone who shares our vision for good quality enduring businesses with a social conscience that can thrive and grow.
"Nathan has the qualities we seek combined with an excellent technical background and a wealth of knowledge and contacts gained from a leadership role in a large business."
:::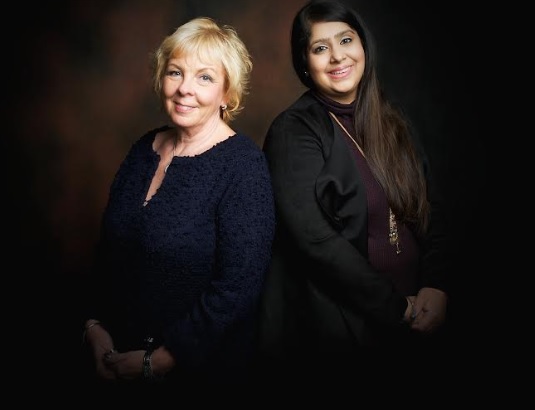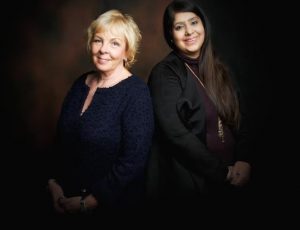 Corporate finance business fds Director Services, has appointed a new CEO and chairman as part of the company's succession.
Founder Jo Haigh has transitioned from fds' chief executive officer, to chairman, and former managing director Poonam Kaur is to become fds' new CEO.
Kaur, who has been with fds since 2011, has officially taken the baton and leads the employee-owned corporate finance firm into its next chapter.
Kaur said: "At fds, we are a team, and through the support of all of our staff, we will endeavour to continue the success of the business that Jo has built to date, whilst she starts to embrace her new role."
Haigh, who founded the business in 1989, has successfully conducted over 400 business transactions and has worked with countless companies and directors.
She said "When I started fds over 30 years ago, I could never have imagined the success we would achieve. The
business has received numerous industry awards and acknowledgements over the years, in addition to working with some of the country's leading and most-renowned organisations.
"The services fds offers have grown to fully support owner-managed businesses right throughout their journey, and I am very proud of what the business, alongside the help of the team and Poonam, has achieved.
"Now, as part of our successful succession planning following the sale of the business to an EOT in 2020, I am pleased to announce I will be moving to chairman and passing the CEO mantle to the superbly able Poonam Kaur.
"Without Poonam, fds wouldn't be the company it is today, and I cannot wait to continue to support and guide the team throughout the next chapter."
:::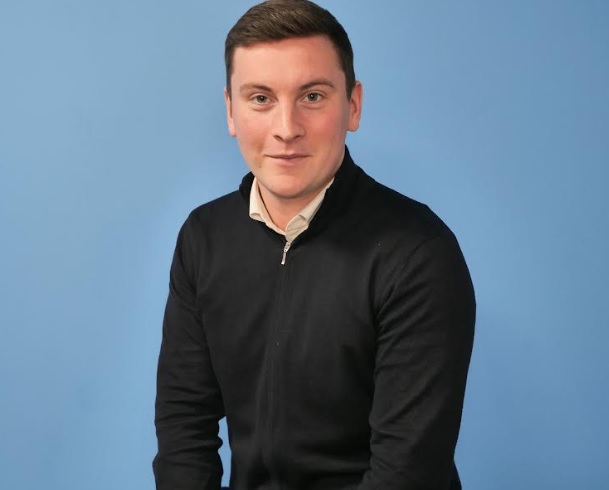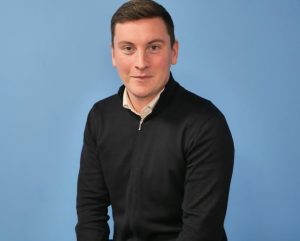 Toby Brown has joined Sheffield-based Forge New Homes to lead the sales, marketing, and aftercare side of the business.
He arrives at the joint venture from Urban Splash, where he spent three years delivering several regeneration schemes throughout the UK including residential developments in Cambridge, Manchester, Birmingham, and Liverpool.
Brown led the private sales on these developments and worked closely with the development and design teams on the schemes.
He will play a leading role in driving the joint venture between Together Housing Association, South Yorkshire Housing Association, Great Places Housing Group, Yorkshire Housing, and the Guinness Partnership.
The partnership is already delivering 98 new homes in Pilsley near Chesterfield and has secured planning permission for residential developments in Bolsover and Beckingham.
Forge New Homes focuses on building new homes across the Sheffield City Region which includes Sheffield, Rotherham, Doncaster, Barnsley, Chesterfield, North East Derbyshire, Bolsover, Derbyshire Dales and Bassetlaw.
The company is targeting the delivery of 300 new homes each year.
Brown said: "I'm really excited about joining Forge New Homes as the potential is huge as the partnership begins to pick up momentum.
"The quality of the homes speak for themselves and the plans for expansion are ambitious and exciting so I'm happy to be on board."
Forge New Homes project director, Andy Beattie, added: "We are delighted Toby has joined the business as we open our first show home in Pilsley and look to commence our new developments in Bolsover and Beckingham in 2023.
"Toby brings a wealth of experience to the team and will play a pivotal role in our future success."