People: razorblue; Rise at Seven; 3Squared; and more
A managed IT service provider which works with over 500 companies across the UK has appointed a new finance director, tasked with continuing to steer the company on its growth course.
North Yorkshire-headquartered razorblue, which has seven offices and completed its second acquisition in as many years in 2021 has welcomed Elizabeth Swan, a chartered accountant with over 20 years' industry experience.
She said: "Having worked in larger corporates, the experience I can bring is applying the knowledge of how finance operates in larger companies and employing those best practices here.
"razorblue has grown rapidly and there are lots of projects we can undertake to ensure our finance systems are equipped to deal with that growth; in terms of making financial processes more efficient, quicker and with less manual processing.
"Having experience of delivering finance projects will be invaluable towards making those improvements."
Dan Kitchen, CEO, said: "It's great to have Elizabeth as part of the team, and her extensive knowledge and experience will be invaluable to us.
"Strategy is important to us, and her background means she is well equipped to work with our team to deliver continued growth and success."
razorblue now has a headcount of more than 160 staff, with plans to recruit over 25 additional team members in the next 12 months.
:::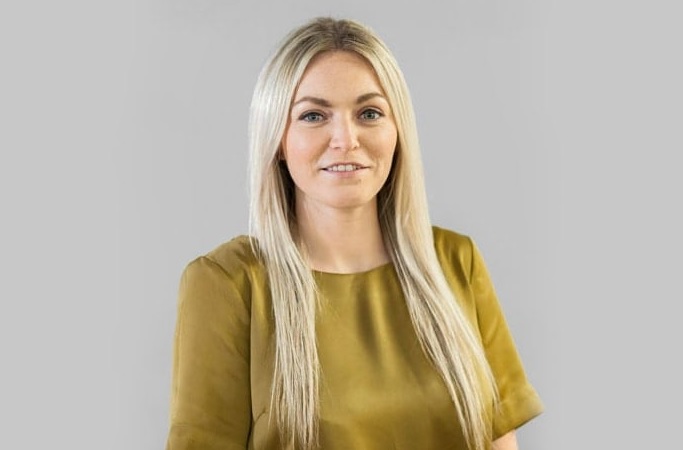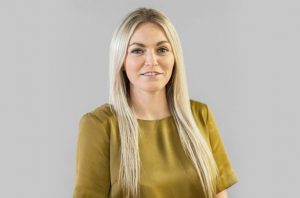 Laura Smales, former senior account director at Stickyeyes, has joined creative agency Rise at Seven's senior management team.
The Sheffield-based agency, founded by Carrie Rose, has four offices globally. A recently completed MBO made Rose full owner of the agency.
Smales, a 12-year veteran of digital and content marketing agency Stickeyes, led global accounts such as Kroger, Hertz, Tommee Tippee, CWT and ghd, managing and building client relationships, as well as driving strategies for multi-service accounts across UK, Europe and the US.
She arrives as part of a group of senior hires alongside Dave Bennett, who recently joined Rise at Seven as director of communications after many years in agencies such as Freuds, Edelman, Fleishman Hillard and Exposure, and Kristal Ireland who brings years of experience in digital marketing and strategy at Virgin Trains and UK Coaching and has joined as executive director.
Rose said: "We're thrilled to hire someone like Laura, who brings a decade's worth of experience in commercial roles at great agencies, to help us scale to that next level.
"We have big plans for the next year, a strategy for global growth, and for introducing new service offerings. Laura joining us is just the start to our next phase."
Smales, senior account director, added: "What attracted me to Rise at Seven was their proposition in the market, being focused on creative search to drive demand, which is truly unique.
"Additionally, given my historical experience, I was grateful for the opportunity to be part of a company that is rapidly growing from a start-up again.
"Part of that growth has come as a result of expanding out services for clients, in order to achieve their overall commercial goals, from PR as a single service to a multi-channel approach."
:::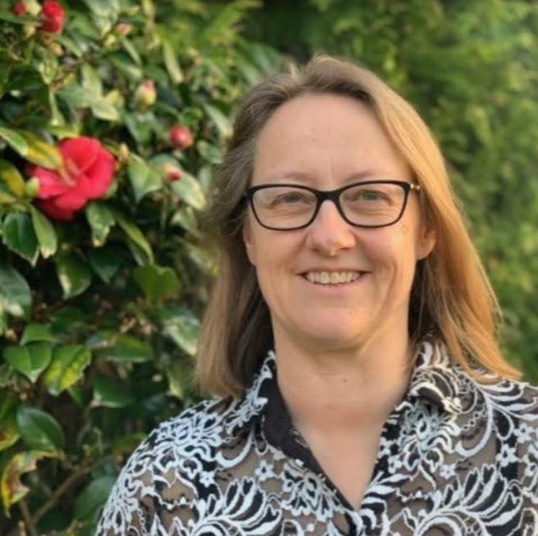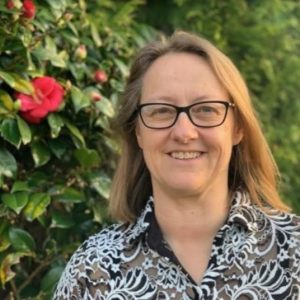 Sheffield-based rail software and solutions specialist, 3Squared, has appointed Martine Dodwell-Bennett to the role of divisional director.
She brings a wealth of knowledge and expertise from across the technology space to 3Squared.
Her role will be to enhance current processes and enable the business to make change happen and drive innovation across the rail industry.
Prior to joining 3Squared, she was senior business consultant at AXA UK, director of sales channel operations at Lutron Electronics and Sales and marketing director at Steljes Ltd.
At 3Squared she will be taking the time to listen to the organisation's customers and build capabilities further to address their growing and evolving needs. She will also be developing the team at 3Squared, engaging with new talent, and nurturing existing talent within the business.
Dodwell-Bennett said: "I am excited to learn more about the challenges within the rail sector and how we can help those working within the industry to achieve their goals and make a difference.
"Putting the customer at the centre and anticipating and meeting their needs is at the heart of this.
"I'm looking forward to identifying the hurdles for implementing digital solutions to ensure successful implementations take place across both freight and passenger operations, delivering positive change for the wider rail industry."
:::
Sheffield-based aquaculture biotech business, Benchmark, has appointed Laura Lavers as non-executive director conditional on the company's admission to the Euronext Growth Oslo marketplace.
She is a senior investment professional with two decades of experience including as a partner at Thunderbird and previous to that at Ziff Brothers Investments.
She is currently a director of Hello Self, a UK online provider of psychological services and a member of the investment committee of a family office with multi billion dollars in assets under management. 
Lavers will act as shareholder representative of JNE, a significant shareholder of Benchmark, and therefore the Board has concluded she will not be an independent director of Benchmark.