Small changes have the greatest impact on innovation
More than 100 people attended TheBusinessDesk.com's one-day Disruptors 2022 conference at Leeds Nexus sa entrepreneurs, investors and professionals gathered to hear experts, share their views and network.
Keynote speaker Denise Dourado, director of digital and application innovation at Microsoft, highlighted how the tech giant has become a more "humble" organisation under chief executive Satya Nadella that now has a culture of being eager to learn.
"If you don't change the culture for the people that are working within an organisation, you're dead in the water," said Dourado.
"Having led cultural transformation and technological transformation, I'd say don't look for the massive 'big bang' changes. It's the smallest things that lead to the biggest outcomes that you're looking for."
Dourado reminded the audience that "tech is a tool" for businesses to use but it can't be a replacement for the right culture.
She added: "It's all very well changing an operating model but if you don't actually look at the people that are working within that organisation and start changing the culture, all you end up with is a whole load of new processes.
"Then individuals start trying to tweak the processes to fit with their existing way of working, as opposed to being the other way around – how do we change the way we work? How do we change our mindsets to actually align with the new operating model?"
In a panel on taking tech global Tim Kay, interim director of the Department for International Trade's science and technology directorate, urged entrepreneurs looking to overseas markets to take advantage of his department's assistance in networking and promoting their products.
Bobby Thandi, founder and chief executive of XR Games, and Charlotte Bailey, chief operating officer of Panintelligence, echoed the advice, citing the help they'd received from the DIT as they sought to move into foreign markets.
Thandi also advised entrepreneurs to travel to meet their chosen targets face to face, saying the value of such personal contact with potential customers and clients far outweighed the cost of travel.
Henry Coates, associate director for intellectual property solutions at insurer Aon, reminded entrepreneurs not to overextend themselves and to do due diligence when preparing to enter a market.

---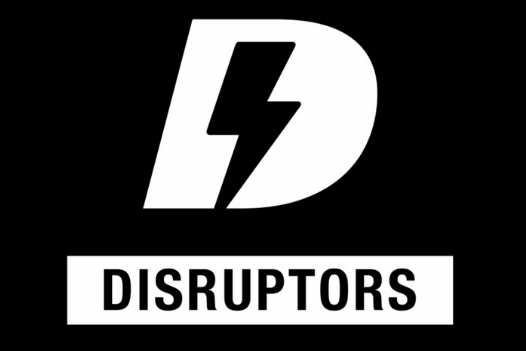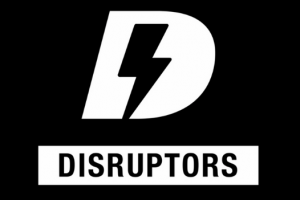 Disruptors 2022 brought together business leaders and innovators from across the North to inspire organisations to embrace disruption, to showcase some of the most exciting companies in the North, and to provide practical information to help people maximise opportunities that disruptive technology can bring.
The one-day conference was curated by TheBusinessDesk.com and supported by BHP, Brown Shipley, Clarion and Nexus.