Talent, IP and impact: three ways to attract investment
Scaling up is make or break time for many start-ups. Successful scalers need not only a successful product or service, but investment and talent.
Andy Haigh, of BHP Corporate Finance, hosted an panel of experts through some of the ways successful scalers have shown investors they have what it takes.
Mike Clarke, partner for new investments in Yorkshire and the North East at YFM Private Equity, said improving employee satisfaction and retention was a crucial factor. 
"It's probably about 90% of what we do," he said. "Churn is an obvious factor when we see poor practices when we're assessing things."
Alex Willcocks, partner at Engage Interactive, agreed. The firm sought out B Corp certification, which made it much easier to find and retain talent, he said. Certification requires companies be rated highly for activities concerning employment, customers, the environment, governance and community.
"It was hard work, it was rigorous. It's not easy to get," Willcocks said, "There's a shortage of talent in the digital sector, and B Corp has definitely helped with recruitment. And we all know retention is an expensive cost to any business – you've got the cost of hiring, recruitment fees, the cost of onboarding. Our churn is less than 10% which is something to be proud of in this sector."
Haigh said potential investors routinely scrutinised a company's intellectual property to ensure everything was in order, and asked Esther Kirwan, intellectual property partner at law firm Clarion, to highlight issues.
"Three areas of IP come up time and time again in the process that we do," Kirwan said. "One is checking that the business actually owns the IP that it thinks it owns. Secondly, it's checking that the business has protected its IP in the best way so it's not vulnerable to attack from competitors and copycats. And thirdly its checking you're not infringing anybody else's rights."
Problems with any of these could impact the level of investment a firm might raise, reducing its ability to scale. Mike Clarke of YFM agreed. "That can be a real issue when it comes to investor confidence," he said.
"Get your IP ducks in a row before going through the investment process," Kirwan added. "If you can present the investment company with the fact that you've identified your IP claims, and you've got protection for it, and know it's not being infringed, it presents the company in a much more professional manner."
Pinaki Das, head of thematic research at Quintet Private Bank, said funders would become more stringent after several years when it seemed as though funding was available for anything. "There'll be a little bit less exuberant growth than in the past," he said. "There's a natural adjustment to be done in the next few years."
But while he expected declines in growth in the digital sector, he said the most innovative and disruptive companies were seeing a greater impact.

---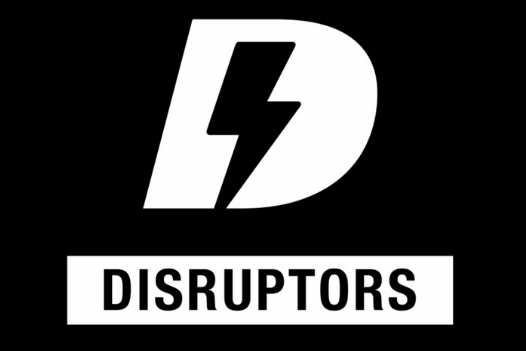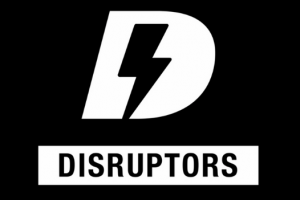 Disruptors 2022 brought together business leaders and innovators from across the North to inspire organisations to embrace disruption, to showcase some of the most exciting companies in the North, and to provide practical information to help people maximise opportunities that disruptive technology can bring.
The one-day conference was curated by TheBusinessDesk.com and supported by BHP, Brown Shipley, Clarion and Nexus.