Property investor seeks to capitalise on demand for city living
The upper floors of the former Brown's Books property in George Street, Hull, have been converted into a mix of 13 one, two and three-bedroom apartments.
Two ground floor commercial units at this location have also been refurbished and the properties are set to become available for rent later this month.
The project has been carried out by Hull businessman Jason Kay, who is also starting work on another scheme in Anlaby Road. Hadley Place, a building which previously housed a residential care home, is to be transformed into a 24-bedroom multiple occupancy facility.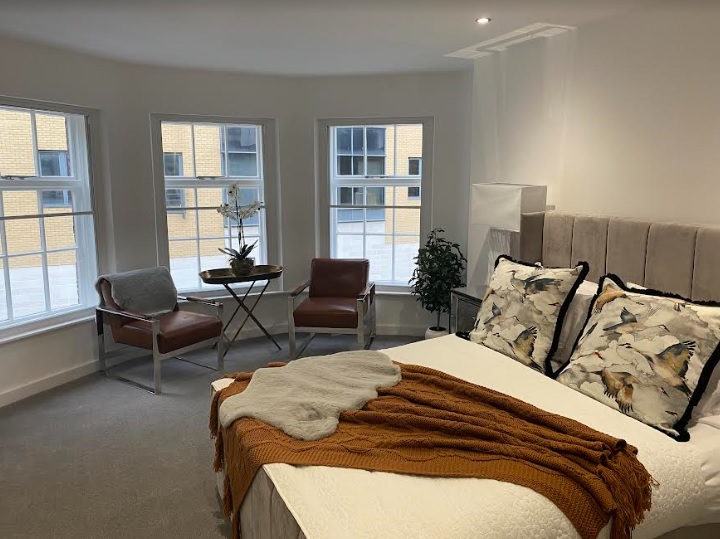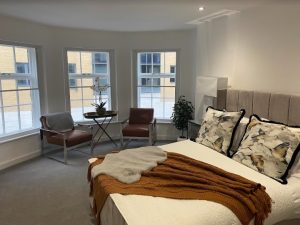 The entire ground floor will be converted into communal areas including a gym, co-working area, cinema room and reading room. This development is expected to be completed and ready for tenants by summer of next year.
Kay, who has been investing in property development for three years, is funding the projects through Sourced Capital, an online peer-to-peer property crowdfunding platform which offers investors the opportunity to invest in property-backed loans.
He said he is excited to be developing in Hull, and believes there is a strong market for investors in residential conversions, such as in George Street, with 'The Binding House' project.
He added: "There's a really big push in Hull at present, supported by the local authority, to significantly increase
the amount of living space in the city centre.
"Hull city centre has lots of commercial buildings where the first and second floors are largely unused and are ideal for converting into modern living spaces, and that was the business plan I had when I set out. There is a real opportunity in this area.
"Given the cost of living crisis there is expected to be a move towards smaller properties and living spaces, and as we've seen in recent times, new apartments in Hull have been in high demand."
Both property sales were handled by Hull-based commercial property specialist, Garness Jones, part of the Garness Group.
Director Paul White said it was great to see continued investment in city centre living. "We're seeing continued interest from local and national investors in commercial properties in Hull which offer the opportunity for conversion into residential developments," he said.
"Over the past few years we have seen a constant flow of property conversions in Hull city centre, and we have directly been involved in the sale of many of these properties."
The new properties are to be marketed for rent and managed by Gro Residential Management, a specialist residential lettings management business which is also part of the Garness Group of companies.