People: Hexa; Andrew Jackson Solicitors; Legal Studio; and more
Engineering consultancy, Hexa, has is expanding into the North of England with the appointment of director Richard Osbond in Leeds.
Having previously worked with directors Mark Jones, David Strong, James Garment, and Matt Price in previous large design consultancies, Osbond joins Hexa with the expertise positioning him to spearhead further growth for the business in the Yorkshire and wider northern region.
He holds an extensive project portfolio of education, health, research, manufacturing, distribution, commercial and residential schemes, built up across more than 20 years in the industry.
He said: "It's been exciting and staggering to watch the success of Hexa since its inception.
"The firm has strong national capability but being in a position to bring my 'hands on' experience and attitude to grow a new northern physical presence is a very exciting next step in my career.
"Leeds is a natural expansion location, being home to the largest financial and legal sector outside of London.
"The aim in Leeds is to create a design-led and agile practice where our senior leaders can make a difference to projects and clients alike."
Founding director James Garment added: "Hexa is first and foremost about people, and our growth so far has really been down to employing the right people and trusting in their experience.
"We know with Richard joining us and leading our presence in Leeds, we're going to be able to further adapt and grow the business even further.
"Our exponential growth has made the team what it is today and we have full faith that Richard and the team that will be built in Leeds is going to embody all that Hexa is, share our ethos for prioritising clients and delivering on sustainability, and achieve the growth in the region that we are aiming for."
:::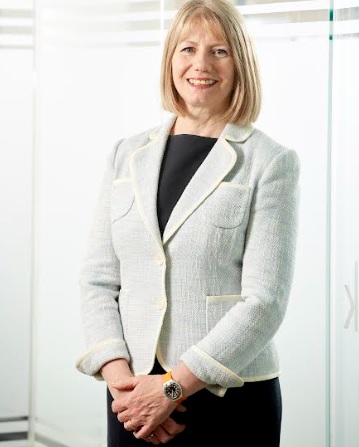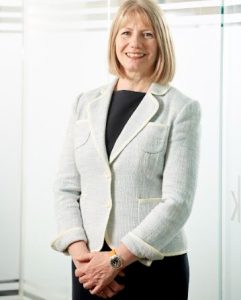 Andrew Jackson Solicitors says tax partner, Fiona Phillips, has been appointed as a member of HM Revenue & Customs' General Anti-Abuse Rule (GAAR) independent advisory panel.
She will undertake the unpaid appointment for a three-year period alongside her role at Andrew Jackson Solicitors.
Phillips is a chartered accountant and chartered tax adviser with over 30 years' experience advising and guiding private and public companies through all aspects of their corporate tax affairs.
She has a special interest in advising property clients on Stamp Duty Land Tax (SDLT) and VAT.
Following a competitive process, she has joined the 10-strong GAAR panel of UK-based senior tax practitioners and legal professionals, all of whom are independent of HMRC.
The panel, which was established in 2013 to coincide with the General Anti-Abuse Rule coming into force, provides opinions on cases and approves HMRC Guidance on the question of whether "the entering into and carrying out of the tax arrangements is a reasonable course of action in relation to the relevant tax provisions."
Phillips said: "I'm happy to be able to bring my expertise to the panel and look forward to working with the rest of the members.
"Obtaining the opinion from the GAAR advisory panel, which is independent of HMRC, is an important element of the operation of the general anti abuse rule."
John Whiting, GAAR panel chair, added: "I'm very glad to be able to welcome Fiona as a member of the GAAR panel, her expertise will be of real value to our work."
:::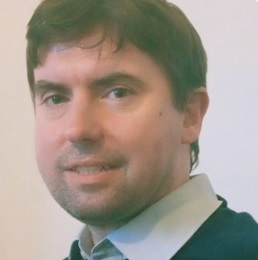 Leeds-based law firm, Legal Studio, has welcomed Patrick Griffin, who joins as a commercial and property litigation
specialist.
He graduated in 2001 with an LLB (Hons) law degree from Bournemouth University before spending time travelling and then returning to pass the Legal Practice Course with commendation at the Oxford Institute of Legal Practice in 2003.
Griffin trained in Kent before qualifying in 2008 and then spent ten years as a partner at a firm in Wakefield before moving further north to York in 2020 where he continued his career as a partner before joining Legal Studio.
He has particular expertise in property disputes including misrepresentation, easements, boundaries and covenants, proprietary estoppel, co-ownership of land and claims under the Trusts of Land and Appointment of Trustees Act 1996.
He undertakes the full spectrum of commercial and residential landlord and tenant work including dilapidations, lease renewals and covenant disputes.
Griffin is also experienced in advising on partnership and shareholder disputes, professional negligence claims, and wills and trusts disputes and also undertakes a range of commercial dispute work, including contractual and tortious claims, and sale of goods and supply of services claims.
:::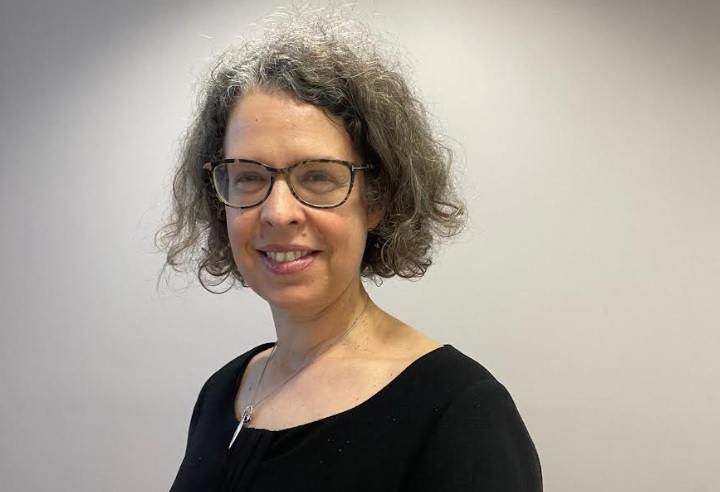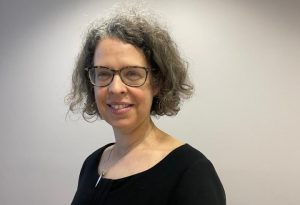 National law firm, Mills & Reeve has appointed Kate Newman as a partner to spearhead the launch of its competition law team.
Newman joins after 14 years at Eversheds Sutherland where she has led the Competition, EU and Trade practice in the regions across the UK since 2016.
She will be based in the Leeds office and will develop the firm's competition law offering to help corporate clients pursue their growth strategies.
A specialist in competition law for more than 20 years, she advises on matters including mergers and acquisitions,
joint ventures, abuse of dominance and the application of competition law to clients' strategic collaboration.
She also acts for clients under investigation from the Competition and Markets Authority (CMA), including cartel investigations.
Newman has in-depth knowledge of anti-trust and competition law in the UK and EU and advises across several sectors including pharmaceuticals, healthcare, financial services, food, retail, water, industrials, rail and energy.
Paul Johnson, head of the Leeds office at Mills & Reeve, said: "Kate is a highly experienced competition law
practitioner who is sought out by clients for her expertise in advising on complex transactions including joint ventures as well as her experience in advising on strategic competition law matters.
"Her leadership skills, technical excellence and client engagement are exemplary.
"We are increasingly advising on higher value deals across several sectors such as healthcare and food/agribusiness where there is significant consolidation both in the UK and abroad.
"Kate is ideally placed to lead the development of a strong competition law team and meet growing client demand for advice to help them pursue their acquisitive and organic growth strategies."
Newman said: "I am excited to join Mills & Reeve and to lead on the development of a national, full-service competition law practice.
"I am particularly looking forward to working with Mills & Reeve's market-leading sector teams to support corporate clients with their growth ambitions and to assist clients with navigating through the increasingly complex regulatory landscape."