People: BDO; Lloyds Bank; Environment Bank; and more
Accountancy and business advisory firm, BDO, has strengthened its employment tax team with the appointment of Laurence Simms as director.
He will be responsible for supporting clients across the North region to help them effectively manage their HMRC compliance requirements when employing and engaging a workforce.
As a specialist employment tax advisor, he brings a wealth of experience to the role advising businesses on a wide range of employment tax and global mobility issues. Laurence specialises in areas, including National Minimum Wage (NMW) health checks and audits, M&A due diligence, and remuneration, salary sacrifice and benefit planning. He joins from PwC.
Steve Talbot, Partner, Global Employer Services, at BDO in Yorkshire and the North East, said:"We're delighted to welcome someone of Laurence's calibre to the North Employment Tax team. Over the last 15 years, he has built up a wealth of knowledge and understanding of the employment tax field, staying ahead of the changing landscape and what this means for regional businesses.
"As the UK workforce continues to evolve post-pandemic, it's essential that we have the very best talent in place to help support clients in an area of tax and compliance that can often be complex and confusing for businesses."
According to BDO's recent Rethinking the Economy survey of 500 mid-sized businesses, 37% of Yorkshire businesses believe that payroll taxes are the most difficult and time consuming to comply with and administer – higher than customs duty and VAT.
Simms said: "As HMRC rightly focuses its efforts on workers' statutory pay entitlement reviews, including NMW, holiday pay, and sickness pay, my time and attention will be spent on ensuring our clients do not fall foul of these confusing and often contradictory pay governance regulations.
"The continued push for a more flexible/agile workforce brings with it a demand for real-time compensation, which will require employers to pay their workforce more frequently. Unfortunately, by satisfying their employees, companies will be putting greater strain on their payroll systems and payroll teams who are the last defence in ensuring they are a HMRC compliant taxpayer.
"I'm really excited to be joining BDO – a growing firm that truly cares about its clients and the role it plays in society, as well as the investment it makes in its people, quality, and the important role of technology in how we deliver first rate services."
:::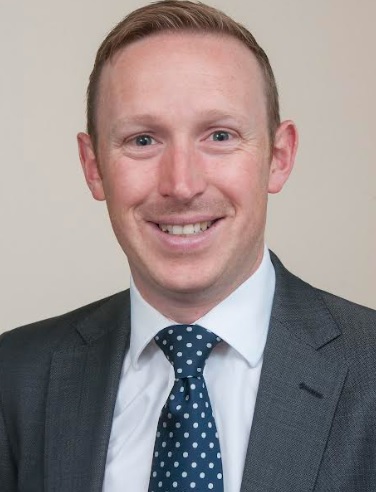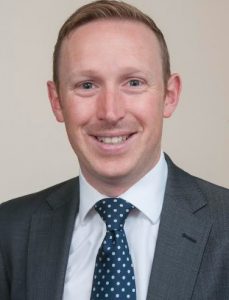 Lloyds Bank Corporate & Institutional Banking has appointed a new regional head for Yorkshire to bolster its support for local businesses with revenues of £100m and above.
Matt Pollard, based at the bank's Lovell Park offices in Leeds, will head a team of 16 supporting the region's largest businesses.
He has over 20 years' experience in corporate banking, more than half of it with Lloyds Bank, and has a deep knowledge of the needs of businesses in different economies and sectors.
Alongside his new leadership position, he will continue as a relationship director within the infrastructure, energy, and industrials team.
Mark Burton, UK head of regions at Lloyds Bank Corporate & Institutional Banking, said: "With so much experience within corporate banking, we're thrilled to have Matt leading our support for larger businesses in the region.
"This comes at a vital time for Yorkshire firms, experienced advisers will be key to providing the right insight and support they need to meet the challenges ahead."
Pollard will lead Lloyds Bank's activities and initiatives for large corporates across Yorkshire and be responsible for any recruitment of talent aligned to the bank's activity in the region.
He said: "Yorkshire is one of the most attractive places to do business in the UK and is home to many thriving corporates that support hundreds of smaller businesses and create thousands of jobs: they have an enormous impact on not just the region's, but the UK's economy.
"I'm looking forward to leading the team that will ensure Yorkshire businesses have the tailored support they need to bring continued success and prosperity to our cities and towns."
Steve Harris continues in his role as regional director for Yorkshire, leading the team focused on SMEs and mid-corporate businesses.
:::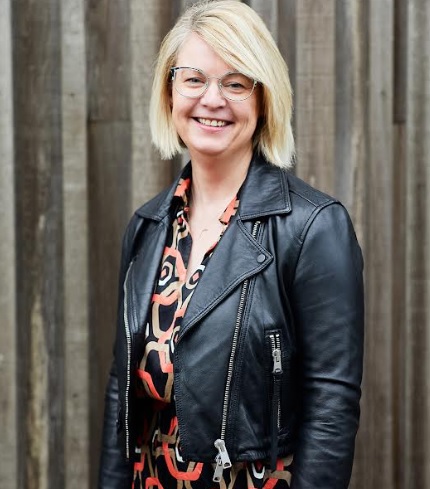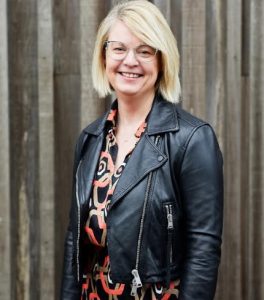 Biodiversity restoration firm, Environment Bank, has appointed a business development director to head its new sales team as part of its recruitment drive following increasing enquiries from landowners and developers to establish Habitat Banks.
Helen Wyman has taken on the role to establish a strong team to help advance the delivery of biodiversity net gain (BNG) units from Habitat Banks to developers across the country.
These will need to be secured on land for at least 30 years, prior to the November 2023 legal requirement deadline that all planning permissions granted in England will have to deliver at least 10% biodiversity net gain under the 2021 Environment Act.
Habitat Banks are parcels of land typically upwards of 20 hectares in size which create a significant uplift in biodiversity.
Wyman brings with her a wealth of experience having worked in the agricultural and associated industries for over 15 years including having previously worked in the ecology department at Natural England, and for ADAS as an agriculture and renewable consultant.
She has worked with landowners across the UK to set up their sustainable arm of their business, as well as with developers to source land to develop on.
Last year, she was honoured with the title of a Nuffield Farming Scholar, only one of 18 each year to be selected, with her specialist subject in mentoring farming communities.
Since joining Environment Bank at its head office in York, she has been working with the senior leadership team to drive the commercial aspects of the business, keeping the landowner, developer and natural world at the heart of what they do.
She said: "As a farmer's daughter and qualified Plant Scientist (BSc), I have always shared a fervency for protecting the natural world and the important role farmers play as stewards.
"It is an honour to be joining a team that not only shares the same passion for ecology and biodiversity restoration but are committed to ethically developing the most robust strategy roll out that benefits both landowner and developer in helping to do so legally to protect our planet."
Founder of Environment Bank, Professor David Hill, added: "Helen brings a wealth of experience to help us deliver ethical solutions to develop and oversee the creation of biodiversity net gain units for landowners and developers looking to restore nature, protect their land and generate an income from it.
"Her commercial expertise and strong dedication to making a difference for the planet is admirable and we are happy to have her on our team."
:::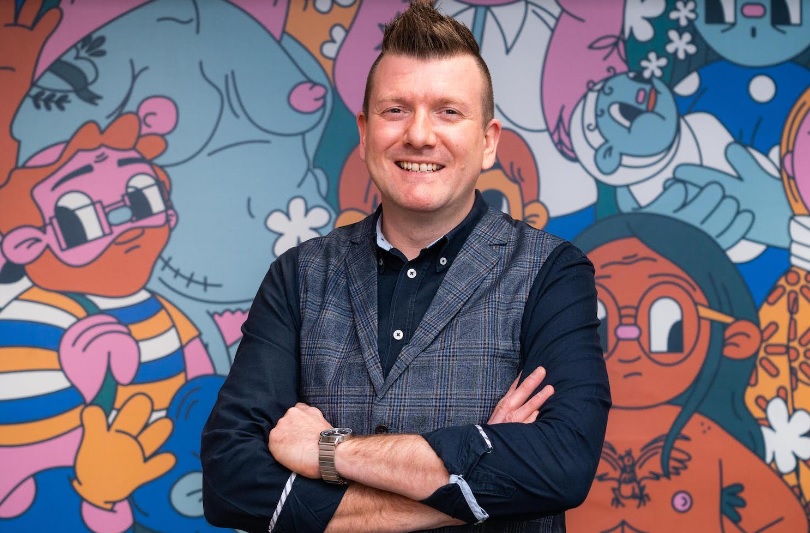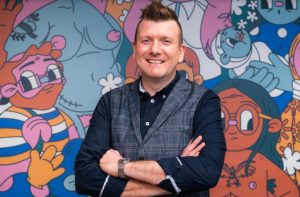 The Thackray Museum of Medicine, in Leeds, confirms Edward Appleyard will begin working at the institution in January 2023 as chief executive.
Appleyard most recently served as director of engagement at Harewood House Trust, where he oversaw all aspects of audience engagement, drawing on two decades of experience working in arts and culture environments.
Prior to joining the museums and heritage sector, he focused on music, leading the re-branding of the London Symphony Orchestra (LSO), as part of a team that won 26 national and international awards.
He later used this experience to re-brand Harewood, which won Large Visitor Attraction of the Year in 2020 at the White Rose Awards. He previously worked at the Royal Northern College of Music and the University of Manchester.
Appleyard said: "I am pleased to join the team at Thackray at such an exciting time for this wonderful museum.
"The last few years have been turbulent for us all but the museum is at the forefront of an exciting new chapter following its re-opening and 25th anniversary celebrations in 2021, that same year being a finalist in ArtFund Museum of the Year, and most recently being nominated for European Museum of the Year 2023.
"Thackray is uniquely placed to inspire people with the passion of medicine and healthcare, but also to be a vital place of wellbeing and creativity for the local community and beyond.
"I look forward to taking this vision forward, to working with Thackray's wonderfully ambitious team, and to building on the great success of recent years."