LDC sets own record for new investments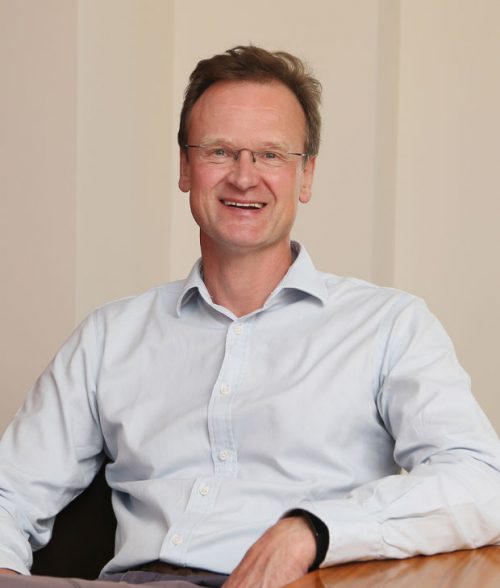 LDC's new investments in 2022 set a record for the business, as it deployed £384m during the year.
The private equity arm of Lloyds Banking Group invested in 16 new companies while its provided £38m of follow-on funding to support 44 acquisitions made by its existing portfolio companies.
The total capital deployed was 5.5% higher than the 2021 total of £400m.
Toby Rougier, chief executive of LDC, said: "Despite the continued political and economic uncertainty of the last 12 months, I'm proud that we were able to deliver much-needed capital and support to 16 new management teams with big ambitions for growth, as well those across our existing portfolio."
LDC, which operates from 10 regional locations, has a target of backing 100 medium-sized businesses across the UK over the next five years.
Its Yorkshire investments last year included York-based communications technology business Cellhire, and employee engagement and internal communications consultancy scarlettabbott.
LDC's 10 exits in 2022 generated an average money multiple of 2.6x. Its strong exits included Leamington Spa-based Solid Solutions, a market-leading reseller of 3D design software, following a series of acquisitions, and Bristol-based TV production company Plimsoll, which grew revenues from £35m to £50m ahead of joining ITV Studios.
Rougier said: "Looking ahead, our regional network and industry experience mean we're in the towns, cities and sectors that will drive the UK economy. We are ready and able to provide the backing businesses need to scale in a sustainable and equitable way."
The step up in investment was supported by LDC's focus on growing its own team, as it recruited nearly 30 people. The firm said 60% of its new recruits "identify as female or non-white".
Rougier added: "We have also invested in our own people, growing our team and through training and development. In addition, we expanded our ESG capabilities to ensure we can positively influence the environmental, social, as well as economic contributions of more growing businesses across the UK."