Airport unveils its 'broadest ever' range of destinations for 2023/24
Leeds Bradford Airport (LBA) has revealed a record-breaking number of destinations are now available to book for 2023 and 2024.
For the first time in its history, LBA will feature 80 destinations across year-round and regular seasonal charters throughout the 2023/2024 schedule.
There are multiple new destinations available, including Bergen (Norway), Porto (Portugal) and Perpignan (France). Recent additions of Katowice (Poland), Bucharest (Romania) and Cluj (Romania) will also continue into the New Year.
Alongside these new destinations, favourites such as Tenerife (Canary Islands), Faro (Portugal) and Palma (Majorca) remain mainstays of the holiday calendar, with increased capacity introduced due to popular demand.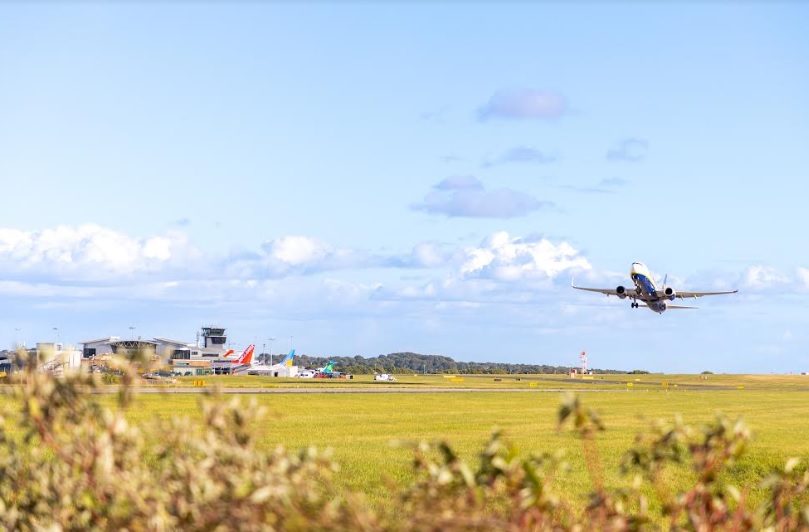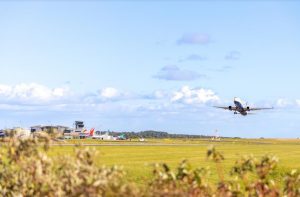 To cater for this boosted schedule, LBA has invested in its terminal, undertaking a redevelopment of its Hall A facilities.
The check-in hall, which services all airlines apart from Jet2, is being configured to optimise space and operate with self-service kiosk capabilities.
As part of this development, Hall A will be given a new Scandinavian-inspired design, with modern lighting and wooden screening.
Retail and food and drinks units are receiving upgrades during the winter, with LBA having already launched a refreshed Burger King and Leeds United store in late 2022.
In preparation for the upcoming holiday season, LBA is conducting a recruitment drive to ensure it has capacity to meet demand during peak periods.
Lindsay Beresford, HR director of LBA, said: "As we head into a peak summer period with more destinations than we have ever seen before we are looking for strong local talent to join our team that supports our ambitions to be a leading airport, connecting Yorkshire to the world."
John Cunliffe, commercial & strategy director at LBA, said: "With the broadest range of destinations ever, we know that the coming years will be fantastic for LBA passengers.
"Whether it's holidaymakers returning to their favourite beaches, travel to see distant family or adventures to new countries, there is something for everybody."