Knights reinforces city presence by uniting colleagues in one central base
Legal and professional services business, Knights, has united its staff in Leeds by bringing them all together in one office space in the city.
From this week staff who work in Integrar – Knights' remortgaging and refinancing services business – have joined colleagues at Majestic in the city centre, having previously been based nearby at Wellington Place.
The move means Knights now has 190 staff working from one site in Leeds at Majestic and strengthens the business' presence in Leeds.
Phil Goldsborough, corporate partner at Knights, said: "We've got ambitious plans to grow our team in Leeds. This move is a step in that direction – giving Knights a big presence in one of the city's best office spaces.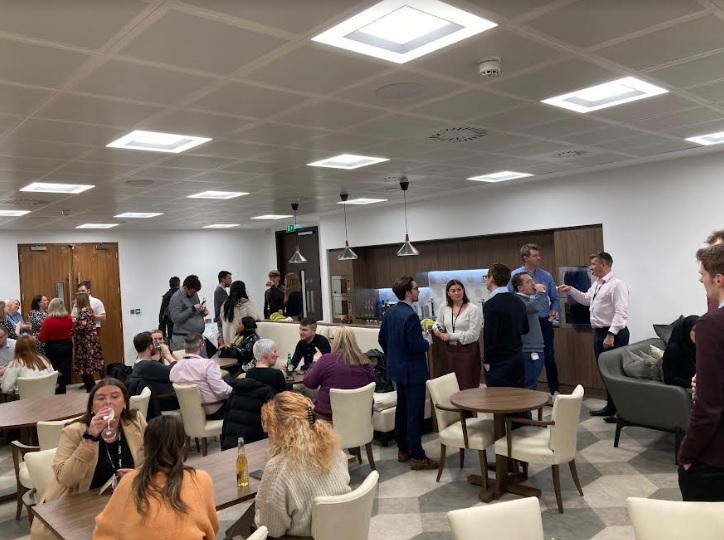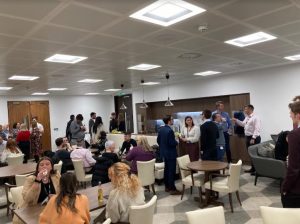 "Knights has been in Leeds for over two years now, and this move is really the final step in the full integration of our business.
"With 190 people based in Leeds, alongside 80 in Sheffield and 50 in York, we have a very significant business in Yorkshire and with our great people and 'one team' culture, it's exciting times for all of us in Leeds."
Victoria Mortimer, client services director for Integrar, said: "This is a great move that brings Integrar closer to Knights and makes us feel like one team.
"It's already created a buzz in the office, builds on recent successes and will help as we look to grow the team."
 News of the move follows a flurry of recent hires for the Knights team in Leeds.
Senior associate Declan Doherty joined Knights' Real Estate team in December, solicitor Alice Pearson joined the Property Litigation team earlier this month, while six new colleagues have bolstered Integrar's team in Leeds since the start of December.