Agency roundup: Journey Further; Source; and more
Brand performance agency, Journey Further, has been appointed as chocolate manufacturer, Ritter Sport's creative agency to help redefine its brand positioning for 2023 and beyond.
Journey Further will work with the Ritter Sport global campaign team, providing brand strategy and creative direction across TTL marketing.
The Leeds-based agency began working with Ritter Sport in 2021 supporting the launch of its limited edition Doc Choco bar.
The latest appointment has seen the immediate pause of all international markets brand advertising so Journey Further can set a fresh direction.
Starting with the UK, the campaign will look to be developed and deployed across all global markets, with the exception of Germany.
Malte Dammann, global chief marketing officer at Ritter Sport, said: "The work that Ben and the Journey Further team has produced so far has been a pure delight.
"The consumer analysis, current trends and the strategic thinking from the team has set the direction for a truly distinctive campaign to stand-out from the crowd of premium chocolate brands globally.
"I am looking forward to presenting the campaign platform to my international teams to accelerate the growth of Ritter Sport."
Ben Ducker, executive creative director at Journey Further, said: "We're extremely proud to be supporting Ritter Sport.
"As a brand, there's rich heritage but also enormous potential for growth given their clear future vision, which is something we look for when building purposeful brands.
"I'm excited to help shape the future direction in a way that provides a creative edge and performance combined."
:::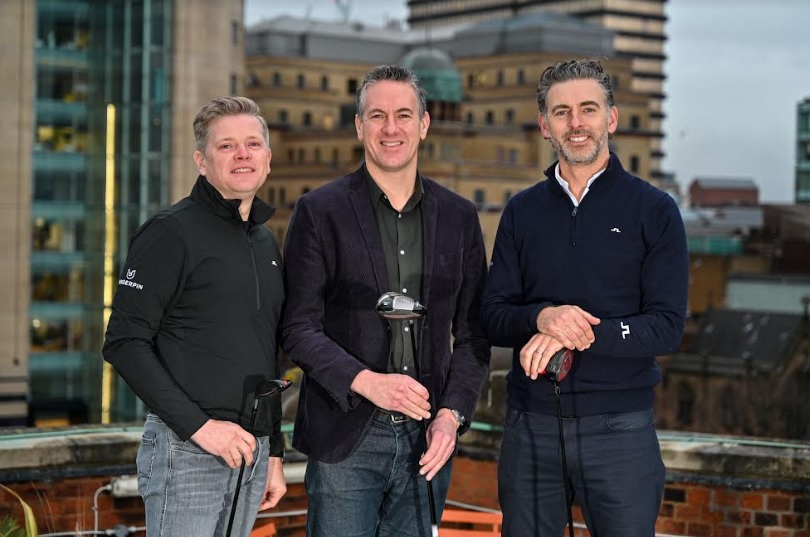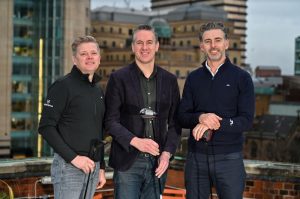 Leeds-based performance-led marketing communications agency, Source, has been appointed to handle the retained national PR for golf mental performance coaching company, Underpin.
Underpin provides direct support to elite amateur players and professional golfers across the globe, such as Conor O'Rourke, Ashton Turner and Charlotte Heath.
It has a strong network of established corporate partners, including Blacks Solicitors, C&C Healthcare and Sagars Accountants.
Each one helps to fund the mental performance coaching that Underpin provides to its portfolio of elite amateur players, to help them achieve their full potential and succeed at the very highest level of the professional game.
Source's focus will be on delivering a retained programme of PR to promote key business milestones and communicate the benefits of mental performance coaching in golf, Underpin's corporate packages and its extensive calendar of annual events.
Chris Hughes, a director at Source, said: "It's fair to say this is a popular client win for Source as many of the team here are budding golfers and share Underpin's passion for the future development of the amateur and professional game.
"It's a unique opportunity to work with a business that continually innovates and demonstrates the important role mental performance coaching plays in elite sport.
"We're looking forward to increasing Underpin's profile in the media amongst golfing and corporate audiences and helping accelerate the company's ambitious growth aims over the next 12 months."
Greg Robertson, founder and mental performance coach for Underpin, added: "Source's PR experience and expertise really stood out and will play a key role as we look to rapidly expand the business, particularly amongst corporate partners.
"The agency has come on board at an ideal time as we have some really exciting announcements to make that they will play a crucial role in promoting."
:::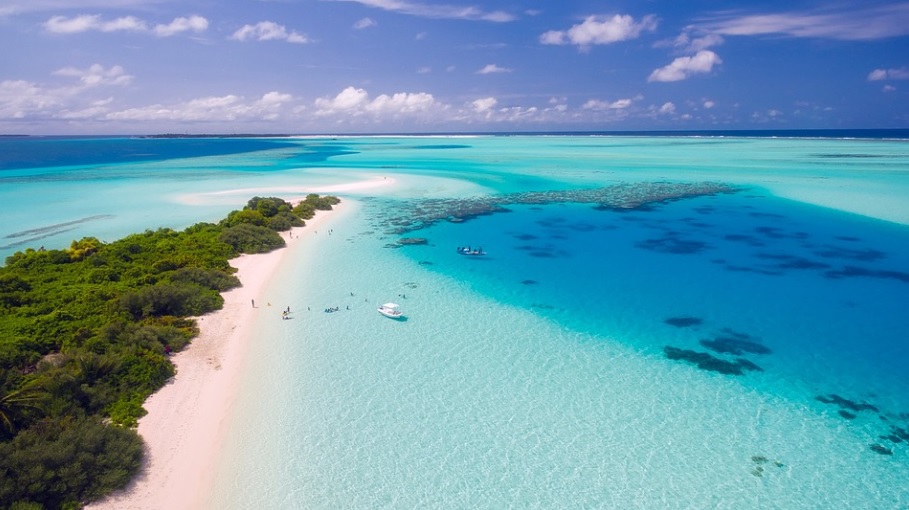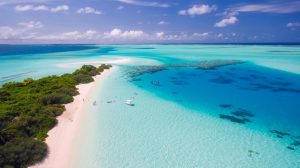 Hand-picked holiday deals website, HolidayPirates, has appointed PR, social media and content agency, The Lucre Group, to handle its UK PR and campaign strategies.
This latest win further strengthens the agency's travel client roster, which already incorporates names such as Jet2.com, Great Rail Journeys, Holiday Extras and Park Plaza Hotels.
Founded in 2011, HolidayPirates represents one of the most successful online travel brands in Europe and has built an audience on social media, becoming the preferred search app and online portal for millions of travel seekers.
Headquartered in Berlin, HolidayPirates' core proposition of sharing 'best value for money travel deals', continues to gain popularity and has already secured success across Germany, Austria, Italy, The Netherlands, Poland, Spain and Switzerland; with strong ambitions to follow suit in the UK.
Leeds and London-based Lucre will support HolidayPirates in emulating its success across its European markets here in the UK via a robust press office and impactful campaign activations.
Dave Kunzlik, brand and communications manager at Holiday Pirates, said: "We have already enjoyed an incredible six months working with the Lucre Group.
"The agency has very much become an extension of our team, helping to drive exposure for the brand within the UK market. We can't wait to continue these great results into the new year."
Sophie Spyropoulos, co-founder and director of The Lucre Group, added: "We pride ourselves on being specialists amongst the travel industry, and we are thrilled to be able to work with HolidayPirates, who are clear innovators when it comes to combining technology and travel.
"We can't wait to get stuck into even more exciting projects with the team throughout 2023."