£18.6m to transform city's retail, leisure and cultural offer
Money for Doncaster city centre is intended to help draw in more visitors and improve its appearance.
The £18.6m confirmed from the Government's Levelling Up Fund has been billed as the key to creating a better future for businesses, residents and visitors.
Mayor of Doncaster, Ros Jones, said: "We are immensely proud of Doncaster and passionate about further unlocking its huge potential as reflected in our recent award of City Status."
Part of the funding will go towards The Waterfront development alongside the River Don, which already includes Doncaster College Hub and university centre.
The cash will help acquire and make the land accessible, preparing it for future development and unlock long-term investment in a new marina, park and outdoor event space.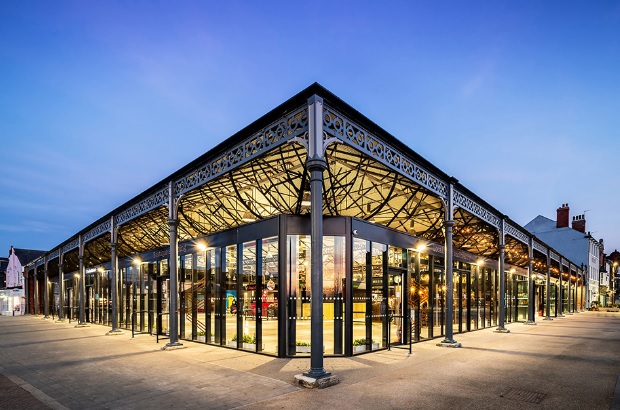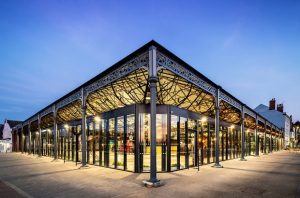 Another allocation of Levelling Up funds will be used to develop the Grade II listed Corn Exchange as a home for artists and creatives with pop-up spaces for businesses, co-working spaces and a high-end bar.
A complementary shop front scheme will also improve retail frontages in the markets estate area.
Finally, some of the funds will be put towards Doncaster's Civic and Cultural Quarter in the Waterdale area.
The money will further improve the area by creating a new leisure and hotel facility at St James' Baths, demolishing the old Central Library and regenerating Copley House.
The new revised quarter will complement the civic square with street and access improvements and a family play area.