Appeal for more ambition to progress 'once in a lifetime' regeneration scheme
Humber's local authorities and the Government must now make good on their promise to deliver a brighter future for the region, according to the chair of Lagoon Hull – Hull's biggest regeneration project in a generation.
Tim Rix, of the Lagoon Hull Board, warned the region's private sector has progressed the proposed Lagoon Hull scheme as far as it can, without further ambition and official commitment from local councils, government agencies and central government.
Plans for Lagoon Hull were first publicly unveiled in autumn of 2019.
Previous forecasts for the proposed £1.5bn development on the Humber Estuary have said it would produce an estimated economic boost of up to £1bn GVA per year, by creating 19,000 new jobs.
If it goes ahead, Lagoon Hull would unlock new dock space at the Port of Hull, as well as unloved waterside land for redevelopment, including at St Andrew's Quay, to develop new homes and leisure space.
Other practical benefits include an A63 relief road in the Humber to alleviate congestion and improve air quality, along with 100% tidal flood protection between the Humber Bridge and the Port of Hull to give Hull long-term security from the water without the need to build flood defence walls ever higher.
The Lagoon Hull Board said if the scheme becomes a reality, this would be "the ultimate levelling-up project", allowing the region to adapt for a changing world and thrive long into the next century by unlocking untapped economic potential and protecting the region from rising sea levels.
Rix said: "The backers and promoters of Lagoon Hull are proud of putting together such an ambitious project which would truly transform this area but it's clear that it's now time for those in local and national government to take it forward.
"It completely delivers on flooding, transport, placemaking and port infrastructure. We believe it's financially viable and practically possible – all backed by independent modelling and financial appraisals."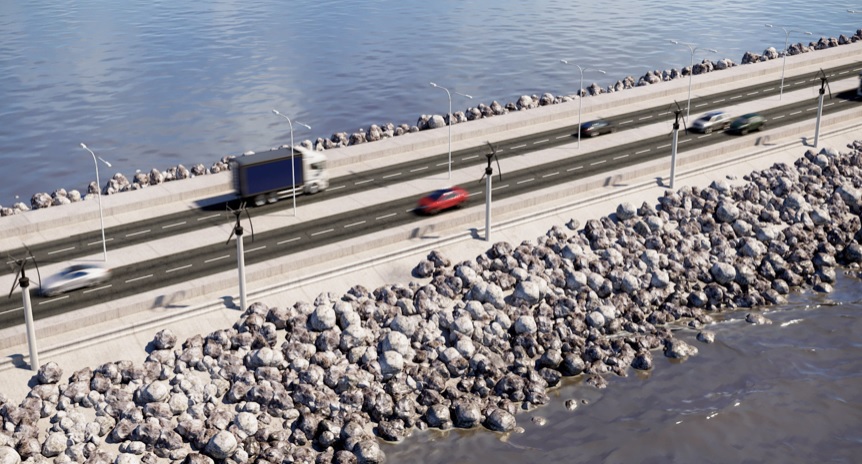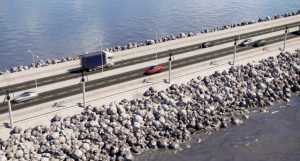 Paul Hatley, Lagoon Hull project director, said: "We have utilised our available funds not just to absolutely prove that this project be achieved but also to showcase, perfectly and inspirationally, the massive financial benefits the project could bring to this area.
"I would like to thank all members of the public who have supported the scheme over the last few years and earnestly hope they will continue to press the authorities to make the vision of Lagoon Hull a reality."
The private sector has raised over £600,000 to get the project to this stage. And notable supporters to have publicly backed the plans include Dame Diana Johnson MP, Karl Turner MP, Emma Hardy MP and Lord Prescott.