Double digit growth amidst fifth year of investment at law firm

Independent law firm, Brabners, is celebrating another year of growth, having posted revenues of £40.5m for the year ending 30 April 2022 – a 10% increase on the previous year.
The results represent a fifth consecutive year of growth for the firm as it continued to invest in a series of major office relocations – including its new 20,000 sq ft Grade A Manchester office at Barbirolli Square and its relocation to similar Grade A office accommodation in Lancashire, on the outskirts of Preston.
The firm has subsequently built on this momentum, unveiling its entry into the Yorkshire market in May 2022 and the opening of its new offices in Leeds at 1 City Square in November 2022.
Brabners' results featured an 11% increase in profit before members remuneration and profit shares, to £14m. Other achievements in the period included becoming the UK's largest law firm, and first outside London, to achieve B-Corp status.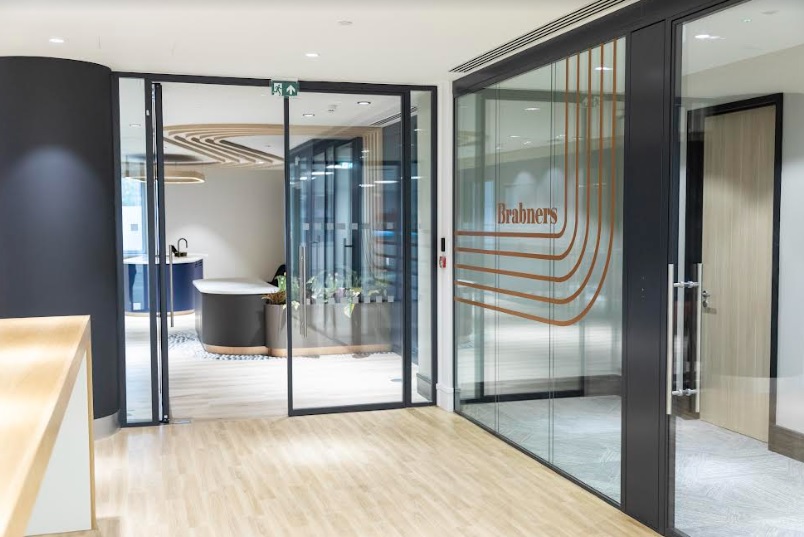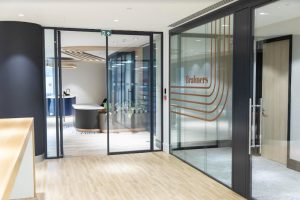 The firm continued to expand is corporate practice and further built on its position in the legal services market focused on private individuals, through its Brabners Personal brand.
The Brabners litigation and regulatory team successfully represented a number of high-profile clients, including Coleen Rooney in the now infamous "Wagatha Christie" case, England cricket captain Ben Stokes and grime artist Bugzy Malone.
Robert White, CEO, said: "Brabners has achieved so much in the last five years, and the past 18 months have been our strongest yet.
"We continue to focus on building a leading independent law firm: a firm with a national reach, with a strong sense of purpose, that seeks to play its part in bringing about positive change from its position at the heart of the Northern business community.
"Our investments over the past five years, most recently in our offices in Manchester, Lancashire and now Leeds have only strengthened our position and have created the environment for our people – guided by our values and culture – to flourish.
"Our outlook for 2022-23 remains optimistic, despite the undoubted challenges we all face."