Café bar brand to expand with launch of third venue
Leeds-based café bar, Residence 74 is set to expand with a third venue due to land in Headingley next month.
It is known for its tasty breakfast and brunch, inventive cocktails, and stylish New York-inspired décor.
The brand's latest project is considerably larger, set over two floors and sees its popular formula repurposed for the city's student area.
It promises a strong focus on best-in-class cocktails, a new small and large plate menu to accompany the breakfast, brunch and indulgent dessert offering. There will be space for 45 covers in the restaurant and 16 in the bar.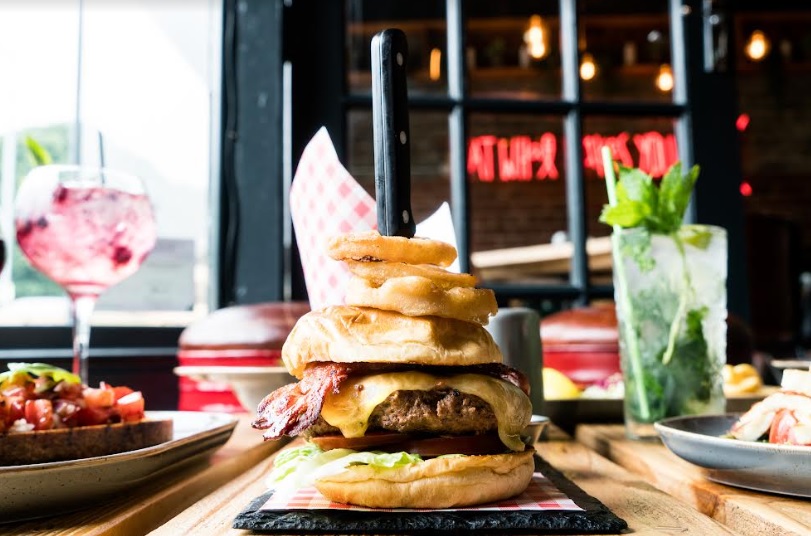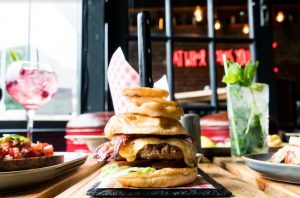 The first floor of the property has been designed to cater to private parties and on weekends, it will play host to the Bottomless Brunch.
The new menu will bring a variety of cuisines catering for all in the area.
Meanwhile, cocktail lovers can look forward to an intimate cocktail bar with an "around the world" menu.
Speaking ahead of the launch, owner Salar Eftekhary said: "We've been overwhelmed with the amount of support from so many loyal customers since opening Residence 74 back in 2018 and can't wait to begin the next chapter of our story.
"Our Headingley venue will feel familiar to regulars, but with enough twists to make it fresh at the same time.
"We wanted to create a space that could effortlessly transition from daytime breakfast and brunch to a lively cocktail and evening light bites venue.
"I'm confident we've achieved this – it's a beautiful venue and our new menus are our tastiest to date. Team Residence 74 is prepped for what we hope will be our busiest and best year to date."