Tech support scheme poised to launch at former city casino
Exchange, a tech scale-up support programme is launching in Leeds, with applications open now to support the next generation of Yorkshire tech businesses.
The first cohort set to launch in April 2023 will be based at Department Leeds Dock, the former waterside casino which has been transformed into a home for creative, media and tech businesses of varying sizes.
Over four cohorts in Manchester, Exchange has supported more than 450 people from over 102 tech businesses, creating over 140 jobs and raising more than £11m in funding.
It is now setting its sights on achieving the same successes on the other side of the Pennines.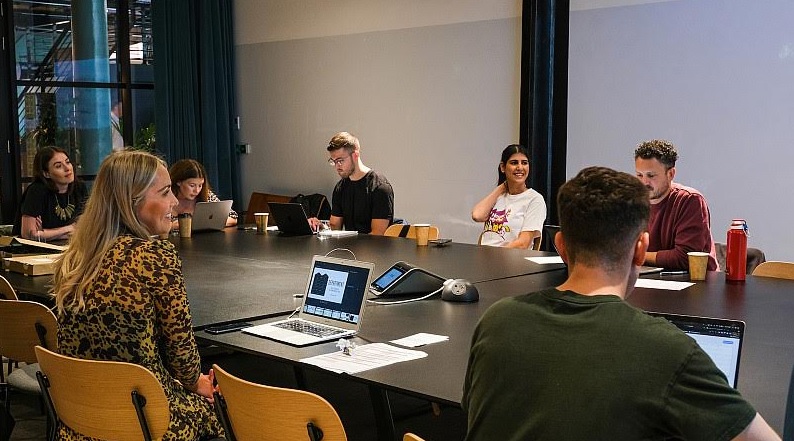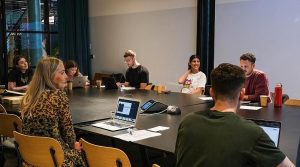 Exchange offers companies the opportunity to establish themselves in the Leeds Dock district and tap into the talent, infrastructure, and amenities the area offers.
Alongside a hot desk membership in Department's workspace, Exchange also provides support from industry experts, workshops, funding opportunities, and a community of likeminded entrepreneurs.
Partners of the scheme span industries which an early-stage business often requires, including investment, legal, hiring and marketing. Exchange partners already confirmed include CRSI, Investor Ladder, Praetura Ventures and Clarion solicitors.
Exchange is now calling on founders and businesses to apply for its first cohort in the city, before applications close on 28 February.
Alice Pickersgill, community outreach lead at Exchange, said: "Exchange has accelerated many successful start-ups on their growth journeys, and we want to help even more entrepreneurs achieve their full potential.
"Leeds made for an obvious location to expand the Exchange scheme as one of the UK's fastest-growing tech cities.
"Given the scale of the tech industry in the city, it's a great place to continue building a platform for tech businesses in the North to succeed. We encourage any tech start-up that is founded on passion and innovation to come and take advantage of the Exchange offering."
Anthony Powell, managing director at Department, added: "Department Leeds Dock provides an instant welcoming community for networking with businesses of all sizes.
"With various workspaces available, for collaboration, social discussion and focused work, the start-ups of Exchange have everything they need to scale. As businesses grow we can accommodate them and their needs with studios spaces, larger suites and pay-as-you-go event spaces to use as they expand."
Department Leeds Dock will be launching on 16 February with a showcase of the new workspace.
Entrepreneurs seeking support with their Exchange application can meet with Alice Pickersgill, Exchange programme lead, in a Q&A drop-in session as part of the event.
People wanting to apply for the first cohort in Leeds should visit: https://www.departmentuk.com/exchange-leeds-dock/