People: Navigation Wealth Management; SYNETIQ; The Foundry Sheffield; and more
Yorkshire-based financial adviser, Navigation Wealth Management, has appointed an experienced executive to its leadership team.
Paul Greveson, who has 38 years of industry experience, both regionally and nationally, joins as adviser and business development executive and will be supporting the company in the next phase of its growth.
Matt Hammond, chief executive at Navigation Wealth, which has offices in Beverley and Wakefield, said: "Paul will be integral to our strategic growth programme moving forward, developing transformational advice using lifestyle planning and cashflow modelling.
"He will also help develop our adviser knowledge and business relationships as well as establishing a private client arm of the company."
Greveson, who has built a number of businesses both in the IFA World and Restricted Advice space, said: "My skill set is largely in recruitment and the personal development of Financial Advisers, so I will be enhancing the skills of our existing advisers and recruiting and developing new members of the team.
"This is an exciting growth period for Navigation Wealth and I have a real passion for delivering lifechanging experiences for clients so I am really looking forward to getting started."
His appointment coincides with the promotion of Dave Hill to head of operations. Hill joined the firm three and half years ago as operations manager, previously owning his own accountancy practice, and will be supporting CEO Matt Hammond in the running of the company.
:::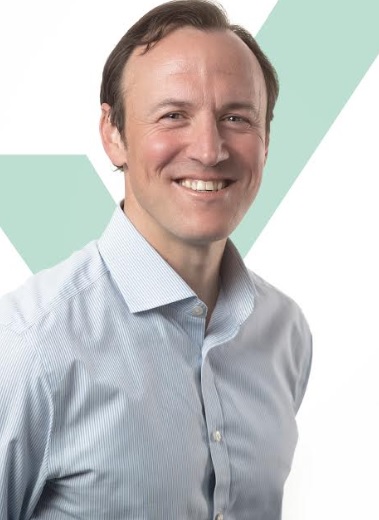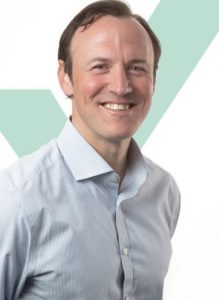 Doncaster-based SYNETIQ, an IAA company and one of the UK's largest integrated salvage, dismantling and vehicle recycling firms, says Tom Rumboll, UK managing director for IAA and chief executive officer of SYNETIQ, will join the British Vehicle Salvage Federation (BVSF) Management Committee.
He will provide continued support for the trade association.
The BVSF represents and regulates the UK's vehicle salvage industry to ensure all members are compliant.
Rumboll joins the BVSF Management Committee following in the footsteps of his SYNETIQ and IAA predecessors and will bring a fresh business perspective as well as an active industry voice.
He said: "I am honoured to be joining the British Vehicle Salvage Federation Management Committee representing SYNETIQ as a progressive business and being a voice for our industry.
"Our industry is ever-changing and the need to adapt has never been greater. I look forward to working with the committee and the wider team as we join together to take our industry forward."
Roger West, secretary general at the BVSF, said: "I am pleased that Tom has accepted our invitation to join the Federation's Management Committee and I look forward to his valued and experienced input moving forward in these ever-changing times."
:::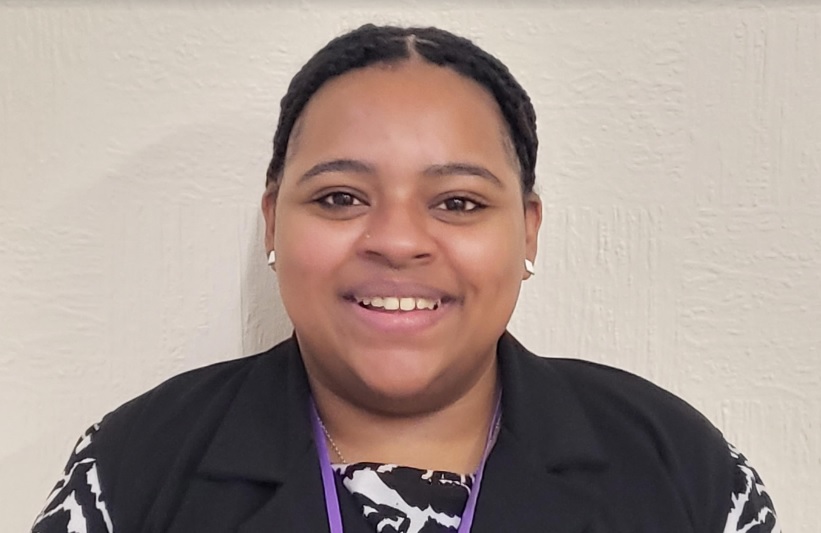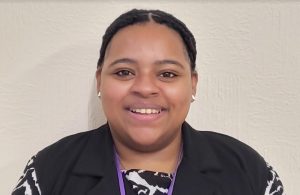 The Foundry Sheffield has appointed a new events assistant as its programme of activities at Sheffield's Victoria Hall continues to grow.
The organisation has been running the listed building since 2015, ensuring its safety and operating it in the interests of all tenants, users and visitors.
As the building becomes increasingly popular as both an events and conference space, Chrissie Pallett has been brought in to help with increased demand.
Organisation manager Rose Durant said: "We are certain that Chrissie will be a real asset as we move forward.
"She will be working both front of house and behind the scenes, supporting the customer journey from start to finish and ensuring every rented space within the building is looking great.
"As we now move firmly into 2023, we are looking forward to our busiest year to date and one that will truly establish the Victoria Hall as one of Sheffield city centre's most vibrant and popular events spaces."
The main hall is already a popular venue for choral, instrumental and other events and The Sheffield Philharmonic, holds its weekly rehearsals and the majority of its concert season performances there.
:::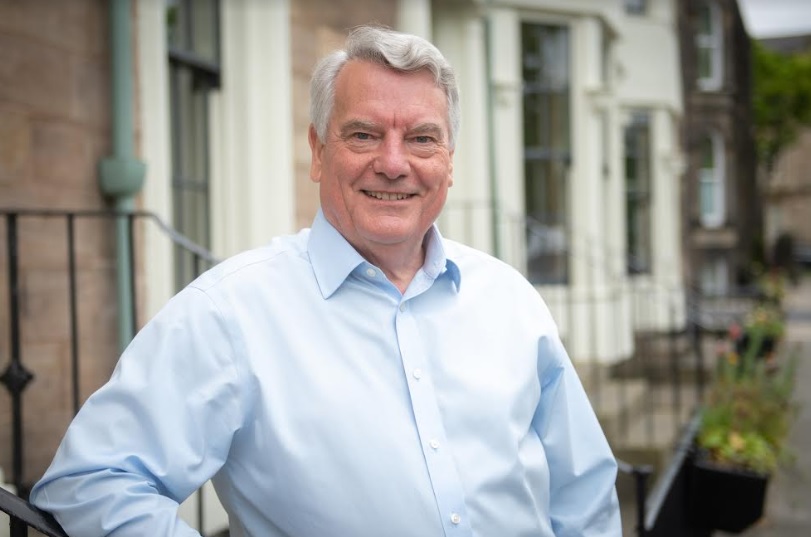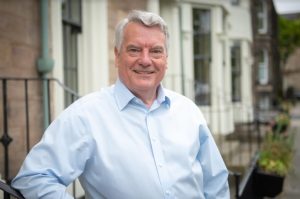 Traditum Private Equity has appointed long-standing career banker Richard Topliss as its inaugural chair.
Topliss, who was NatWest's regional managing director for the North of England and North Wales, retired at the end of December after more than 40 years with the bank.
He has previously worked for NatWest in Bristol, London, Birmingham and Scotland.
He is also a member of the Greater Manchester Local Enterprise Partnership and the North West Business Leadership Team, and chair of The Growth Company.
Traditum which launched in Leeds in 2019 and has a strategic focus on long-term investment in UK-based businesses, in particular in the technology, sustainability, property, healthtech and agricultural sectors.
David Mitchell, Traditum CEO, said appointing a chair with the necessary strategic leadership and governance skills was a non-negotiable.
However, he added: "Richard obviously excels with these skills, but having someone of his calibre and depth of banking and private equity knowledge will be a real asset to Traditum. He will guide our client services and be a pivotal part of our investment committee.
"Richard displays immense passion, energy and enthusiasm and we know he will relish the ambassadorial aspects to the role in promoting our aims, value and work."
Topliss added: "I have a long-held belief in the need for patient capital to support growing businesses.
"Traditum takes a long-term view with its investments. It doesn't impose a fixed end date or overload businesses with debt.
"It offers investors opportunities they would not otherwise be able to access and enables them to select the ones they want to pursue and invest in a tax-efficient manner.
"I hope the experience I bring, together with the energy, creativeness and vision of David and the team will be a winning combination."