Eight tips to help you build business resilience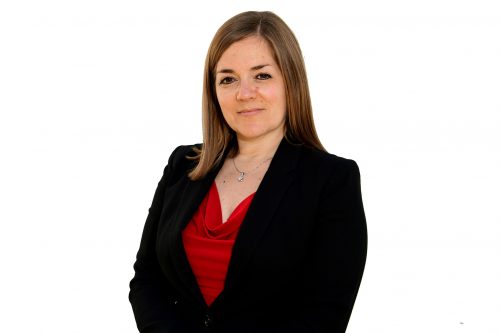 Dr Sophie Dale-Black, UK Network Director for the North of England at the British Business Bank, shares her eight top tips.
During a time of economic uncertainty and high operating costs, access to insight and expertise is more important than ever to small businesses.
The British Business Bank's Guide to business resilience contains practical and actionable guidance for smaller businesses on what they can do to reduce their costs, boost their profitability, and increase their resilience.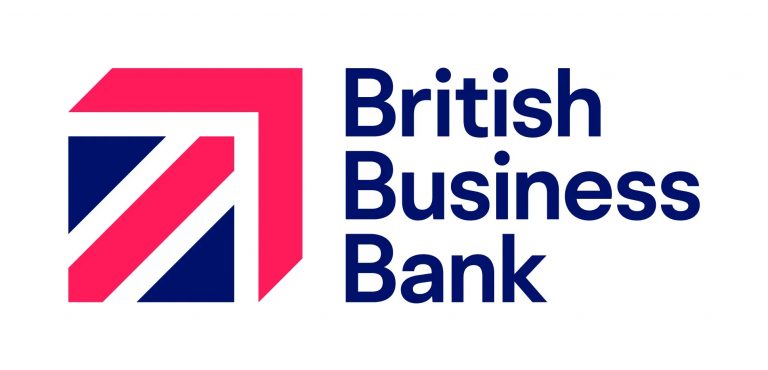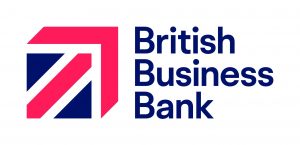 1. Plan your finances
Whether you are a start-up founder or have been in business for a while, a financial health-check is essential to success. By staying on top of your finances, you can build business resilience.
Financial forecasting can help you see how much income is needed to cover future costs and make a profit, and help you spot where costs may be higher than income. Maintaining a good cashflow will also ensure your business has enough money for overheads and is absolutely essential when starting out on your journey.
2. Explore external funding
External funding is, in many cases, essential to enable growth. However, this needs to be carefully considered to avoid running into repayment problems. From debt financing to grants and support to overdrafts and more, there are many different types of finance that could unlock growth for your business.
With so many options available, it can feel tricky to navigate and find the right type of investment for your business needs. Always speak to an independent financial advisor before you make a decision, so they can help you find an option that suits you and your business.
3. Build customer loyalty
Building a loyal customer base that provides support through ups and downs is vital. Having a detailed plan for customer attraction, retention and increasing spend can be invaluable in growing your business.
Being well tuned in to their changing needs will put you in good stead with customers. Remain eagle-eyed for things that might impact their appetite to spend and what it is that drew them to your business in the first instance.
4. Foster supplier relationships
Most businesses rely on working with suppliers, so the stronger these are the better. Strong supplier relationships may help you to bring down costs, ensure availability and avoid issues such as delays and poor quality.
Working on these early on could mean avoiding mounting costs later down the line. Creating a shortlist of suppliers, briefing them clearly, and negotiating up front will mean you end up with a supplier well suited to your requirements.
5. Energy use solutions
We know that energy use is a concern for everyone at the moment, not least if you are running a business. From saving the environment to saving money, it's a key consideration when figuring out the cost of starting and running your business.
As you look to cut down, follow these four simple steps. First, assess your energy use to figure out how much your business uses and where. Then, look for any quick win savings. Whether it's turning off computers overnight or keeping windows closed when operating air conditioning, small actions can go a long way. Next, it's back to the supply chain. Shop around or see if you can negotiate a better deal with your existing supplier. Finally, consider if there are any viable renewable or alternative energy sources. While these may have a greater upfront cost, you could save money in the long term.
6. Modernise with technology
Implementing the right technology can lower costs, save money, and improve effectiveness.
These don't need to cost a fortune and can be as simple as switching to cloud-based software designed for hybrid working and business collaboration to free alternatives to business phone lines and using on-demand business support services.
7. Building your team
Costs can quickly mount when hiring staff, but simple steps can ensure you reduce those costs. This starts with being specific with your job ad, which avoids unsuitable candidates applying, meaning you don't need to spend time sifting through applications.
You can also use your networks, ask your trusted contacts if they know anyone suitable. Offering perks and tailoring the work to diverse needs can widen your talent pool and help you find the right person for the job. And if you do choose to use a recruitment agency, check if you can get a discount on the fee.
8. Take care of your mental health and wellbeing
There is so much to think about when growing a business, but it's important to prioritise your health. Taking time away from work to recharge will not only make you feel better but will better enable you to put the right amount of energy into growing your venture.
The British Business Bank's 'Guide to building business resilience' can be downloaded here. The Start Up Loan's 'Guide to business resilience' can be downloaded here.
Part of the British Business Bank, the Start Up Loans Company provides finance and support for businesses who might struggle to access other forms of finance.
Visit www.startuploans.co.uk to find out how you can go further with Start Up Loans.