Agency roundup: Allott and Associates; Cause UK; Wild PR; and more
B2B PR and marketing agency, Allott and Associates, has celebrated continued expansion with a number of international account wins during 2022 and the early part of 2023.
The Knaresborough and London-based agency says the after-effects of the pandemic have played a part in boosting, rather than hindering, business wins.
It adds these wins have led to new employment opportunities, with three new recruits during 2022 and other new colleagues to be confirmed shortly.
Director Philip Allott explained: "The Covid lockdowns caused us to take a more creative approach to pitching and tendering processes.
"Like many businesses we made the best use of Microsoft Teams and, as this has now very much become the norm around the globe, making international connections has become easier than ever for us – and it's easier than ever for prospective clients to connect with us too."
Allotts recently revealed its first account win in Malta: Jekson Vision, a global pioneer in vision inspection and track and trace solutions has tasked Allotts with expanding its reach within UK markets.
This win complements the agency's existing retained clients in the Netherlands, Germany, Spain and Scandinavia.
The agency also won its first accounts in Canada and Japan last year, along with further expansion into the US, Europe, Asia and Australia from its Yorkshire head office.
Allott continued: "Establishing a firm footing in overseas markets has brought increased stability for us.
"While the UK may be experiencing a decline in the economy, many other nations are not. We're thankful for the opportunities we've had to spread our reach internationally and we're excited about 2023 forecasts as we retain key clients and continue to grow our global focus."
:::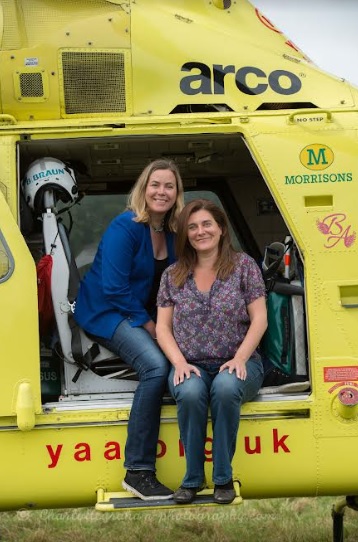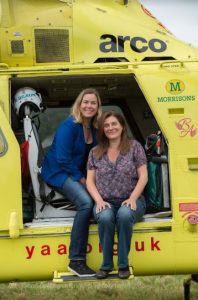 Harrogate PR agency, Cause UK, has won three new international clients adding to its regional and national portfolio.
The sister run agency celebrates its 12th year in business in 2023 with a record turnover.
Clair Challenor-Chadwick, MD, said: "It's testament to the impact and reputation of our work that our agency was approached by a number of global organisations in the past year or so."
In 2022, Cause UK supported an ethical French business to help launch its App to the UK market, securing a national TV news interview for the brand.
It also secured features in Prima magazine's Christmas gift guide, as well as in The Metro, The Sun, Sunday Mirror, and across UK-wide news media, with more than 150 news stories.
The agency recently began work with one of Pakistan's leading charitable organisations, the CARE Foundation. CARE has a partnership with the Pakistan government to adopt and run 888 schools for children in poverty.
The Cause UK team is supporting its global media campaign to get one million out-of-school children in Pakistan into education by 2025.
Cause UK also recently started to support the lobbying organisation Free Tibet, to help raise awareness of human rights abuses in Tibet.
Challenor-Chadwick added: "We are very proud to have grown Cause UK in the past year particularly – as many small businesses know – in such challenging times. Mission driven businesses such as our own provide a unique and attractive selling point to our clients. We put values at the heart of our work, and increasingly organisations and businesses want to make a positive impact on society and the environment."
:::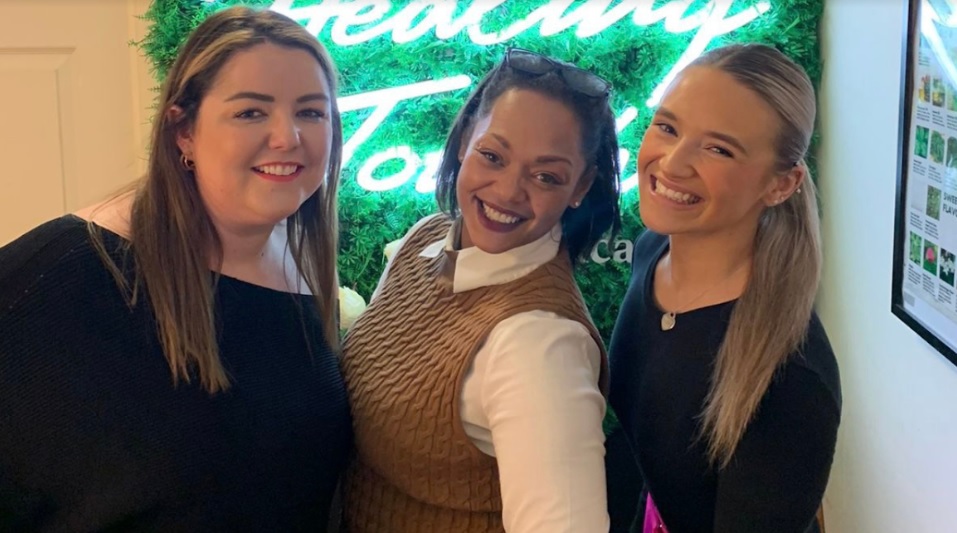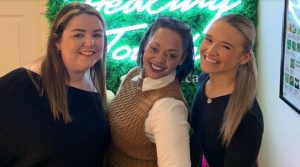 PR and communications specialist, Wild PR, has been appointed by Altered Health Solutions Ltd, a specialist in holistic health and functional approaches to wellbeing.
Over the past 15 years, Founder of Altered Health Solutions Ltd, Carley Mellors-Blair, has grown the clinical practice. Its services include advice-led clarity calls, mentoring packages, one-to-one appointments and most recently, a book.
The objective for PR and communications specialists Wild PR is to drive attention towards Mellors-Blair's book launch, accelerate brand awareness, develop and execute a redefined social media strategy and promote the digital aspects of the clinic's services.
Wild PR works with businesses across the UK to raise brand profile, increase online visibility and drive growth through traditional and digital PR and marketing.
It specialises in traditional and digital PR, social media and SEO-focused content creation to raise brand profile and increase visibility.
Mellors-Blair said: "I'm over the moon to appoint Wild PR as Altered Health's retained PR partner. Having run a successful clinic for many years and recently developing my new book, I was passionate about accelerating our brand awareness to a new level.
"Wild PR is fully on-board with my business ambitions, and I have full confidence in the team to exceed expectations."
Katrina Cliffe, managing director of Huddersfield-based Wild PR, said: "It's been a really positive start to 2023 for us.
"Having been appointed by Altered Health Solutions Ltd, we're excited to begin working on the bespoke strategy and start bringing some fantastic ideas to life."
:::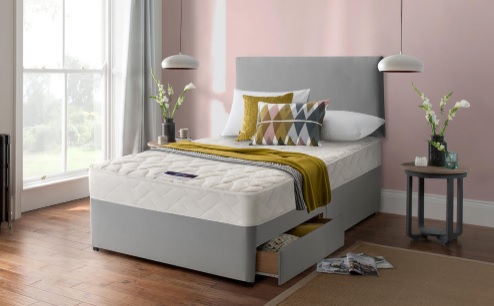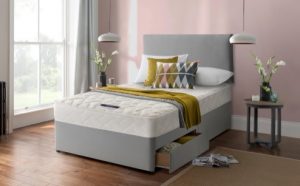 Leeds digital agency, Flaunt Digital, has been appointed by Yorkshire-based retail brand Mattress Online to drive paid media strategy for its website following a competitive pitch.
Mattress Online is a retailer of mattresses and beds, which was founded in 2003.
The ongoing paid media strategy will include managing accounts across paid search, shopping, and display.
Steve Adams, chief executive officer at Mattress Online, said: "We're excited to be partnering with Flaunt Digital, Adam and the team listened to what we need as a market leading e-commerce retailer and demonstrated a great drive to work together.
"The team at Mattress Online are looking forward to embarking on the relationship and seeing shared success going forward."
Adam Worrall, head of paid media at Flaunt Digital, said: "We're thrilled to have been selected to work with Mattress Online to drive its paid media strategy.
"With 20 years of experience in the industry, we're already tapping into the wealth of knowledge the Mattress Online team has within the industry.
"From a paid media perspective, we can see the massive potential of the brand and will be working to ensure we're driving growth not only for the mattress category, but also exploring ways to efficiently scale performance for its beds offering."